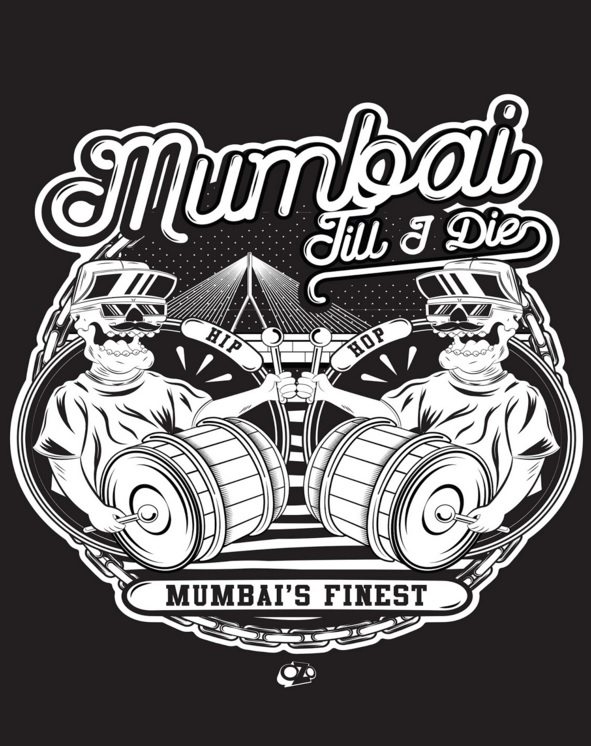 Mumbais Finest has just released their new Album Mumbai Till I Die and they have also dropped the first video BeastMode. It is also an exclusive release with MTV Indies and is playing on regular rotation on TV. BeastMode is a song that will appeal to every hip hop head because in today's trap dominated hip hop world, it is an actual revival of the old school boom bap 90's golden era.
The production by I'n'Stine is pure old school and the chorus and the verses compliment the same . The video is shot on an iPhone 6 by Ninja and Ace and it features, 'Beast Mode Crew' which is an all styles urban hip hop crew. The video has B Boys, B Girls, Skateboarders, Bmxers etc and is a visual treat for every hip hop head.
"We have made this as a dedication for Dj Premier for his 50th Birthday" , says I'n'Stine, the official producer. With the video giving such a genuine old school vibe, do you think this is the most Hip Hop Video India Has ever Seen ?
Links:-
Mtv Indies – http://goo.gl/aiZEOU
Buy 'Mumbai Till I Die' here;
ArtistAloud.com : http://bit.ly/MumbaisFinest
Hungama.com : http://bit.ly/1RneHHM
iTunes India – http://apple.co/1PsYuMK
iTunes #International : http://apple.co/1ZvVarV
For more from Mumbai's Finest;
Facebook – https://www.facebook.com/mumbaisfinest/
Youtube – https://www.youtube.com/mumbaisfinest/
Soundcloud – https://www.soundcloud.com/mumbaisfinest/
Subscribe – http://goo.gl/WVmKFP
Twitter & Instagram- @mumbaisfinest
For bookings and collaborations – mumbaisfinest@gmail.com