Exclusive Interview with Mumbais Finest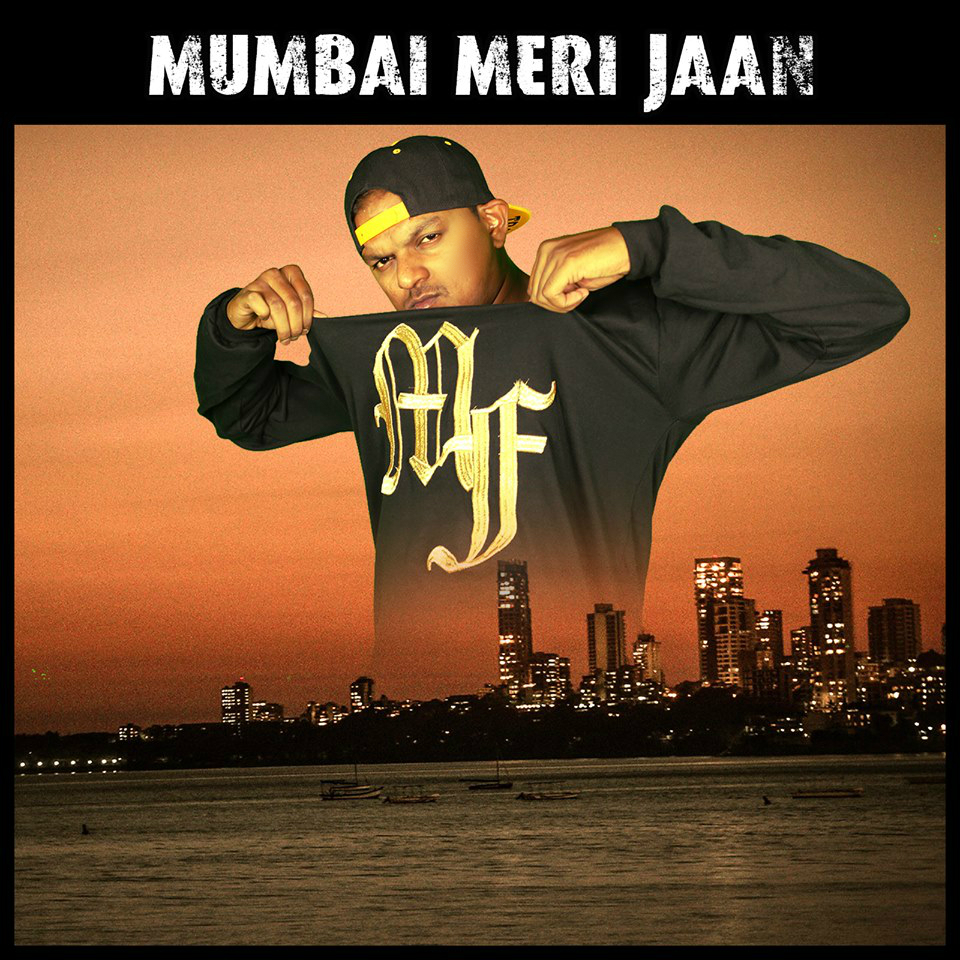 Q.1 When did you start rapping?
I started rapping way back in 2006-07. I am one of the first generation rappers from India and I have been holding it down for Mumbai Ever Since. If you don't know Ace aka 39 or Mumbai's Finest, you do not know Mumbai and Indian Hip Hop!!
Q.2 What got you into this genre?
The Lifestyle, The Music, The Lyrics, everything about hip hop was so appealing to me and it still is. You can never stop learning and exploring when it comes to hip hop. I just wanted to tell the world my story and I chose Rap as a medium.
Q.3 Who are your inspirations?
The life I lead in general is my biggest inspiration. I try and learn from everyone I meet. When it comes to Rap, my inspirations are 2 pac, Big L , Biggie, Big Pun, Nas, Rakim, Jay Z, Fabolous, Jadakiss, Sticky Fingaz , Wu Tang ,Snoop Dogg, Ice Cube, Techn9ne ,… and the list shall go on. There are so many inspirational people in the world, you just gotta be open to learn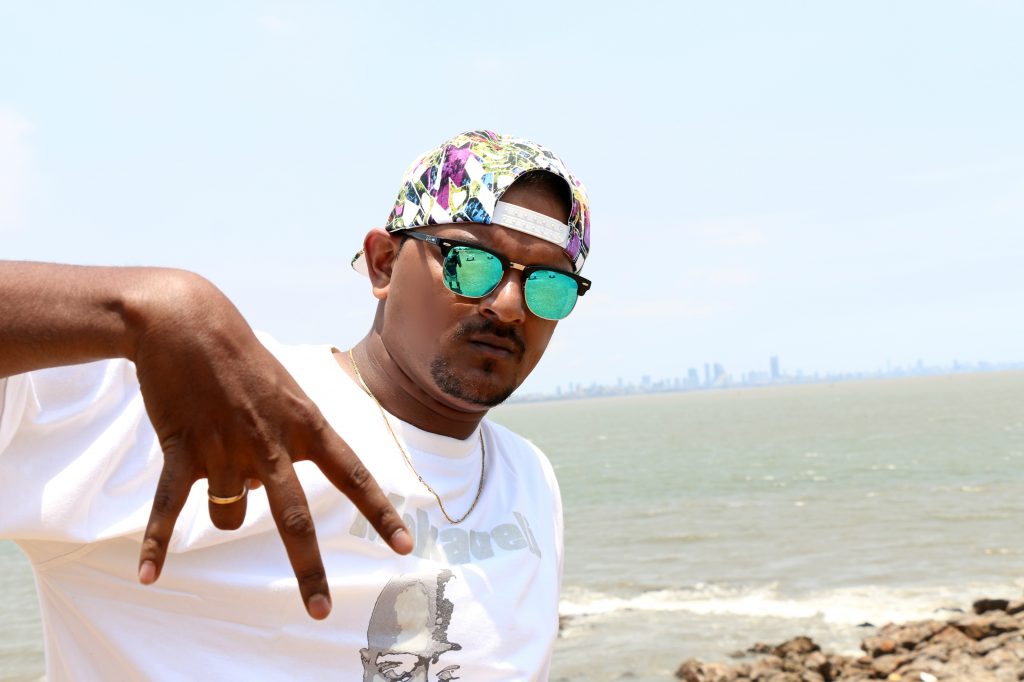 Q.4 What got you your big break?
I havent got my big break still because I believe the best is yet to come. But whatever I am today is because of me never giving up, no matter what. My grind got me by big break back in 2006 when I performed with Chamillionaire. I wont stop till the world knows me like I want them to know me.
Q.5 What were the reactions of family and society now and when you began?
My family, friends and my city have always supported me and shown love to me. Salute to all the people who've been down with me since day One. The rest of the people who were mocking, imitating and laughing on me back then , are respecting me and feeling my music now because they have seen the struggle through the years. From recording on a headphone mic, to doing shows, tours, selling music, being on TV, Radio, Newspaper, Judging Rap Competitions etc I have been through it all and I am still here. I am still the same Ace, Still reppin the same Crew, still living my life to the fullest. I have been doing this for a decade now and have more knowledge and expertise than any other rapper in Mumbai or India. I have made a way for most of the Mumbai rappers and it is because of me that a lotta people in Mumbai are rapping. I never gave a damn then ,I still dont and You Already Know, I never will.
Q.6 What does hip-hop mean to you?
Hip Hop is my life. Hip Hop saved my life, it gave me an alternate identity, it took me to places I could have never imagined of. Hip Hop means everything to me. I have been living this lifestyle and will continue to do so till i fall.
Q.7 What do you think about the hip hop scenario in the country now?
I am happy that Hip Hop is getting a better market and reach and that the culture is spreading, but not everyone understands hip hop and embraces the lifestyle. Most of the guys are fake and almost 95 % of the rappers in the Indian Underground Scene are Wack. These wack rappers have a social fan base of more wack rappers and together they make and promote wack rap music. I think that if you are not living it, you should never say it. The same goes for the Dancing part of it. Reality shows are mocking hip hop with wack dance forms like 'Lyrical Hip Hop'. We have a lotta quantity and less of quality. People forget that they are Indians and try to be like their favorite rappers or someone that they see on TV. We lack originality and versatility. Rap right now ,is a modern version of Indi Pop. Now, every third guy that I meet is either a rapper, producer , b boy or a dj. We need to educate people about hip hop and teach them about the culture rather than producing more rappers.
Q.8 Any message for the upcoming rappers?
Just be yourself. If you think and believe you're right, you will always be right. No matter what, never give up on your dream, keep grinding and One Day We gonna make it. Stop imitating your favorite rappers and being like them. Be Real, Be Original, Be you. Be proud of being Indian and as much as possible rap in your native language. Your emotions shall come out better when you write whats real. Try and understand the hip hop culture before actually calling yourself a rapper. Give Respect to the ones that paved a way. Stay loyal, Stay Humble.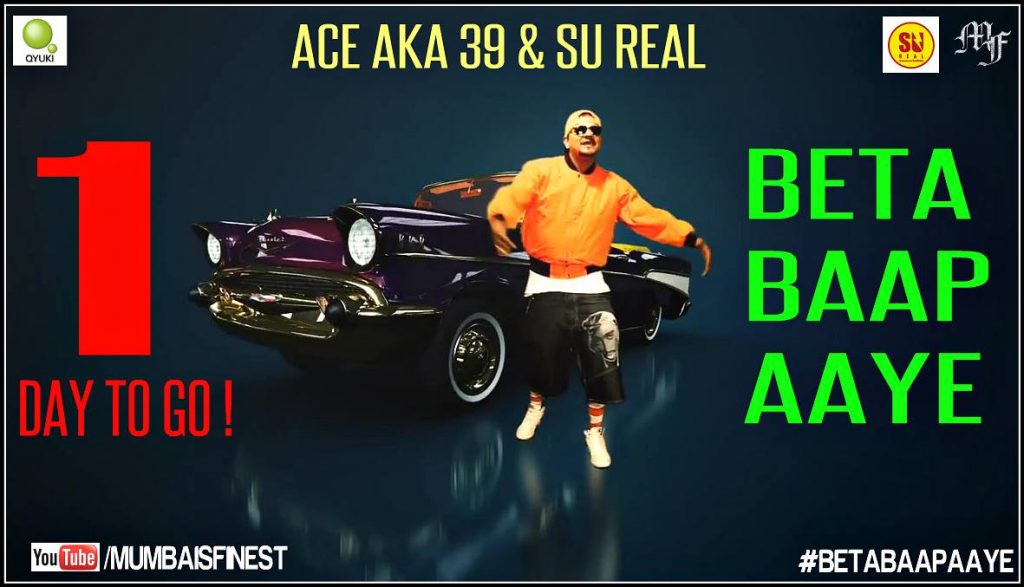 Follow – @mumbaisfinest
https://www.facebook.com/mumbaisfinest
https://www.soundcloud.com/mumbaisfinest