After setting a new record by winning 3 awards in one night at the 2016 Radio City Freedom Awards as the Best Rap/ Hip Hop Artist, Mumbais Finest has announced a new album 'Mumbai Till I Die' that will be dropping on 24th March 2016 at 4.20 PM. This will be the first release of the year from them and this also includes the award winning track ' The Mumbai Cypher ' as a Bonus Track . This is a self produced album and features main Mf Spitters Ace, Kinga and Ninja.
The album consists of 6 Hindi songs, 1 exclusive English track called 'Beastmode' and 2 Previously released bonus tracks. The album has no featuring Artists except for Ricci and Bluesanova on the production. " Mumbai Till I die is not just an album, it is a feeling ", says Ace aka Mumbai, the Lead Emcee. The Album is Recorded and Mixed at Mumbai and Mastered by Fuzz Culture at Delhi.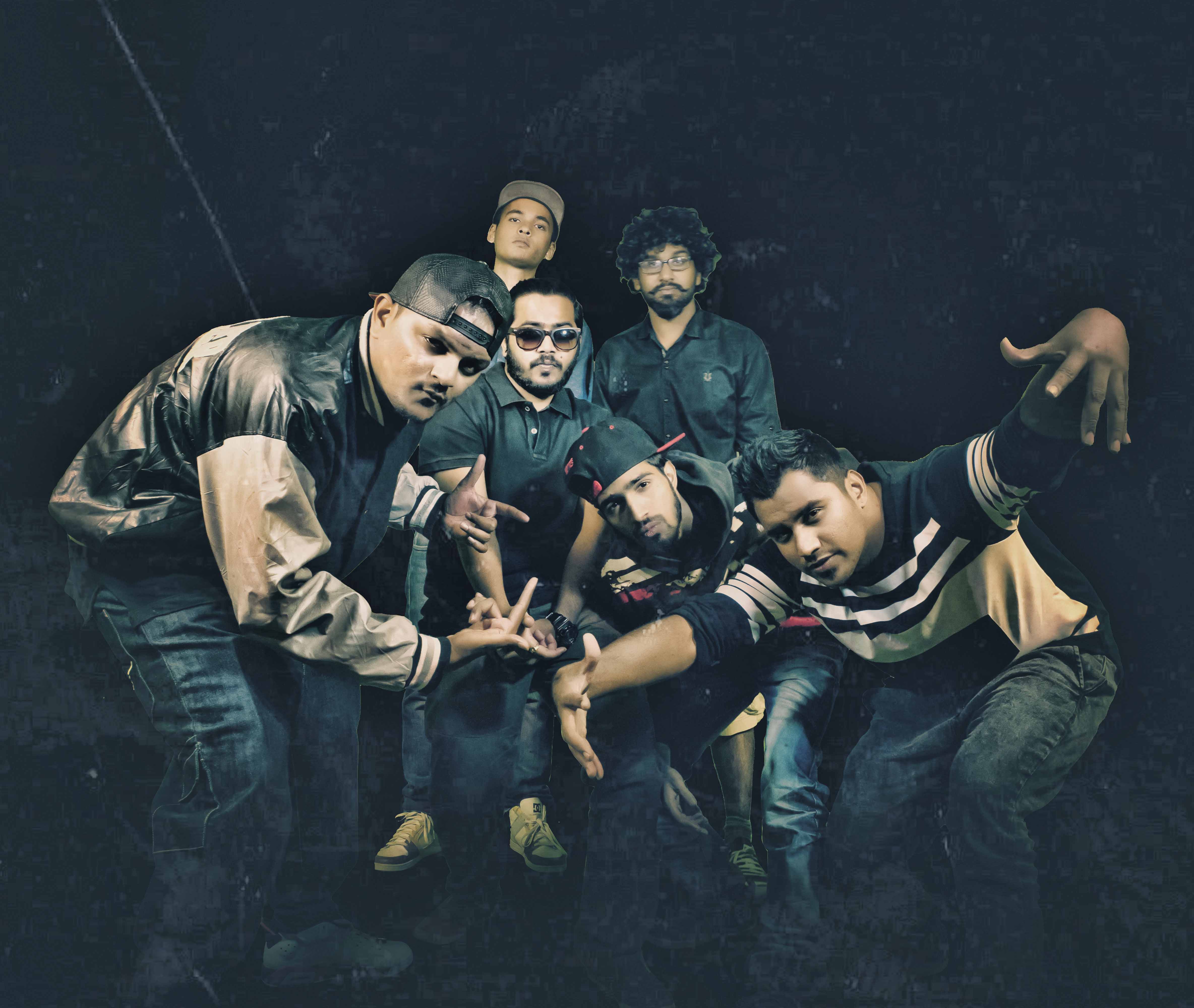 With a reputation for being known for Raw, Intricate, Blunt and Cut throat with their lyrics, this will be one album to look out for. " The Production on the album includes some Trap, Boom Bap , Old School and the Golden Era Hip Hop Vibes", says Kinga Rhymes . Mumbai's Finest has had a great year so far, they were featured in 101 India's 'Hip Hop Homeland' , then they set a new record by winning 3 awards and are also nominated for the Artist Aloud awards. Will Mumbai's Finest live up to their name and prove why they are the best from Mumbai?
Click on the Link Below for a Small Interview of MF on 94.3 Radio One FM
Links:-
Facebook – https://www.facebook.com/mumbaisfinest/
Youtube – https://www.youtube.com/mumbaisfinest/
Soundcloud – https://www.soundcloud.com/mumbaisfinest/
Hungama – http://goo.gl/ojJXWx
I Tunes India – https://goo.gl/GcQArB
I Tunes International – https://goo.gl/mMJy4u
Artist Aloud – http://goo.gl/gepLFb
Subscribe – http://goo.gl/WVmKFP
Twitter & Instagram- @mumbaisfinest
For bookings and collaborations – mumbaisfinest@gmail.com