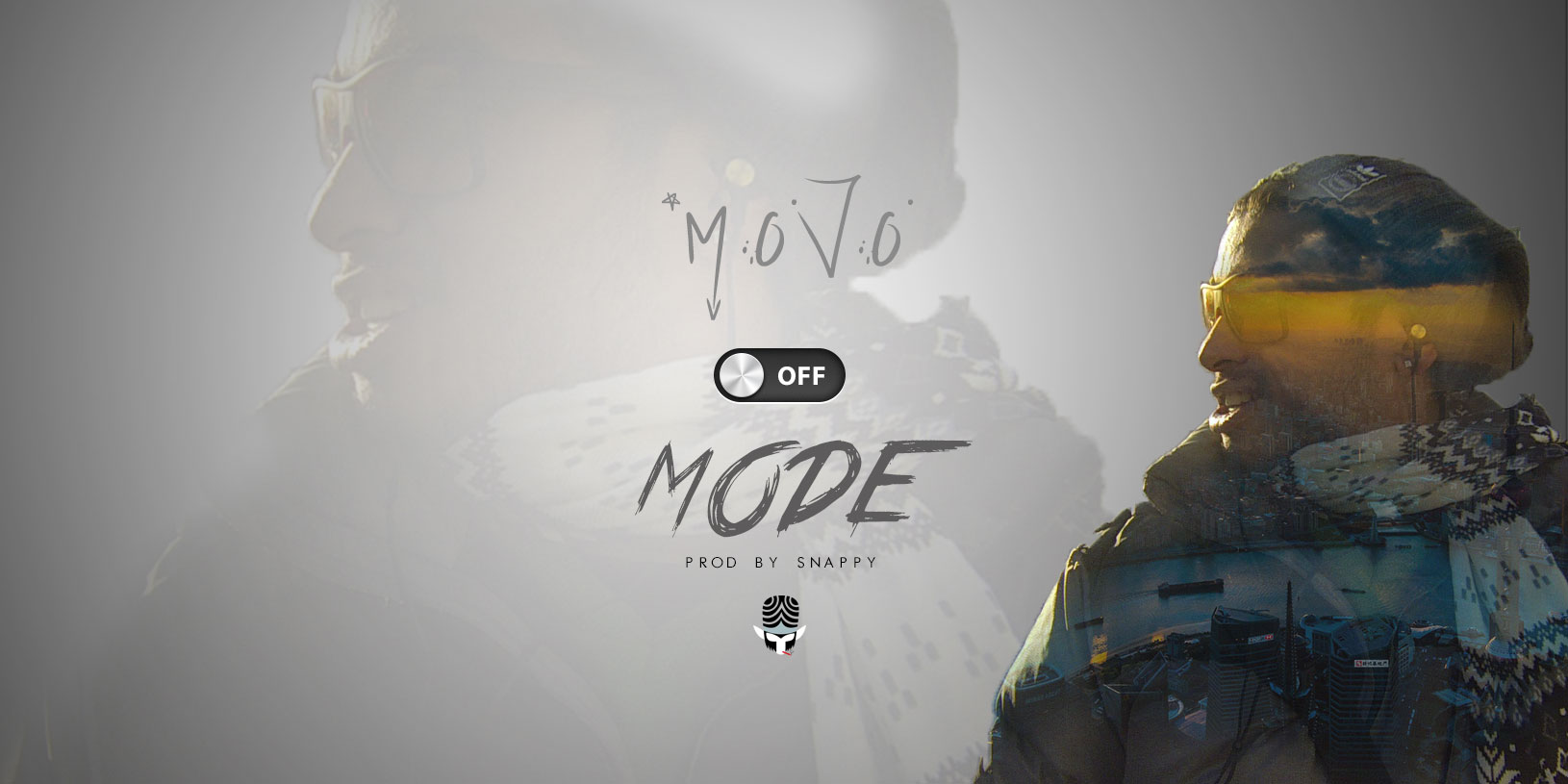 Mojo from Desi Beam just released his music video for 'Off Mode' from the mixtape, 'Desi Beam made me' and it looks crisp as a cracker. A journey to Shanghai recorded on his go pro and effectively got converted into a music video. The track is superb and is produced by SNAPPY who will be working on other tracks of the mixtape as well. Mojo discusses the other figment of his presence which he does not expose very often, he refers to it as his Off-Mode. A track you can vibe with when you are chilling alone and self reflecting.
I got with my Home-boy and this is how our conversation went :
Q1. What has Mojo been upto ?
Well i have been chilling making music and working on many products.I just released one of my product this new year.
I also have been working of few mixtapes with my boys, trying do the best for the game, i have been working on many videos as well, by giving creative touches, me, Frekey and my team are working together to put out some real good hip hop videos.We got many projects lined up this year. Hope we keep y'all happy with some great products.
Q2. What is the song 'Off Mode' about ?
Off mode is my mode when m traveling, And i wrote this track when i went to china to see my dad. I was not sure about the name of the track but my home boy Snappy came up with this crazy ass beat, which i fell in love with and he gave me the name OFF MODE. We have been making music together for a while and the way he treats my track , not many producers can do this kind of shit.
getting back to the track, you can feel it in many of my tracks, that i talk a lot about the state of mind that I am dealing with time to time, so this is another part of my life that m sharing with y'all, hope y'all can relate with that shit. Plus in the video you can see me traveling to the different parts of china,being in my zone, you might find this video a bit abstract, I myself have done all the creative art for this product. Me and my team have put on some hard work so we are looking for some better results.
Q3. What is going on with Desi Beam, there have been a few rumors of a come back, can you give us a little insight into it ?
Desi Beam is there always have been, and yes it is happening, we are done with the shoot and stuff, will be releasing in the start of 2016.
Q4. We heard you are working on a mixtape, how is that going ?
Yeah me and snappy are working on it, its still in progress, I was planing to release it, but due to some other projects we are delaying the release date. Will soon give you the update when we are planing to put it out. This track "OFF MODE" is also a part of our mixtape.
Q5. What do you think about the current Desi Hip Hop scene ?
It has been great as always, artists from different regions are putting some real hard work, big ups to all the artist who have been making great music, cheers to everybody
Q6. What message do you have for your followers and fans ?
Much love to everybody who have been there supporting me since day one, I am gonna keep on doing what y'all love to hear from my side and will keep up with your high hopes.