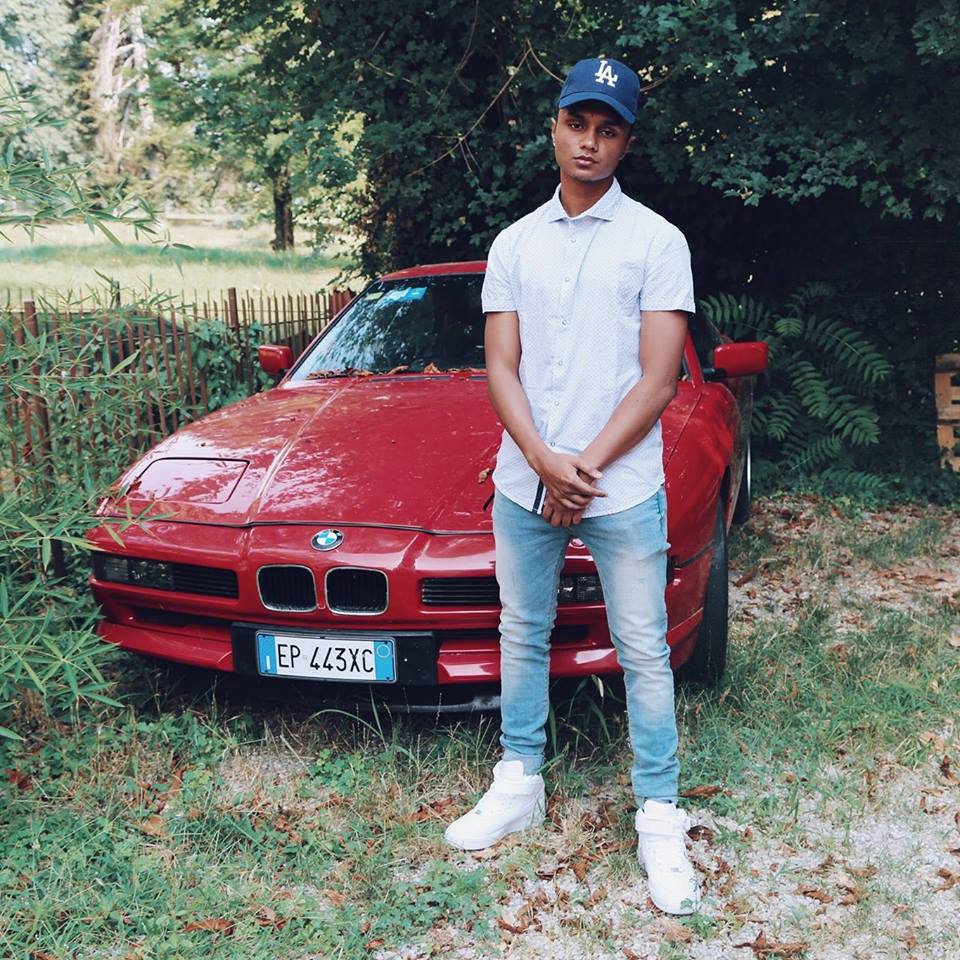 MOGZ is a Bangladeshi/American artist, record producer & director from the Rampart District, Los Angeles. He's has been providing a stunning look at the true art within Los Angeles's urban streets through his artistic abilities since the age of 12, fusing his unique background & culture into his music coming of age in both Bangladesh and Los Angeles.
The video was directed by MOGZ & Produced by As if, Barry & Naif, 3 young producers from Los Angeles. The video was shot in lafayette park in the heart of the rampart district & was also shot in downtown LA. I shot the video spontaneously, We recorded the song the night before, the next day I grabbed a couple of my friends & shot the whole video, the next day after that I edited the whole thing & it was complete. I take pride in being control of my vision, from producing a record to directing the visuals for it. I think it's one of the reasons I can really be successful.
About The Song :
I really wanted to describe what was happening in my life at the time. I have been working really hard, So the song "DIAMONDS" is just me describing how a Diamond is created through time. Metaphorically speaking threw me "grinding" which I repeat on the hook means working hard, the song is designed for the listener to be inspired to go out & get what they are striving for.
Got something to say about this joint?  Let us know, comment below.