If one is able to decode what Logic is saying on Flexicution, It is very visible that Logic still consider himself to be underrated. He made his debut with Under Pressure and followed it up with The Incredible True Story and both of them celebrated for their cohesiveness and was also a display of all the technicalities in his skill set. He has proved it time and again that he isn't just a one hit wonder or a light weight rookie. A very simple guy and has a very bright nice guy attitude. Although very often there is not much room for such nice guy attitudes he probably did switch a little and dropped Flexicution alongside ten other songs on his surprise mixtape Bobby Tarantino and now it is visible that Logic is not settling for any second spot.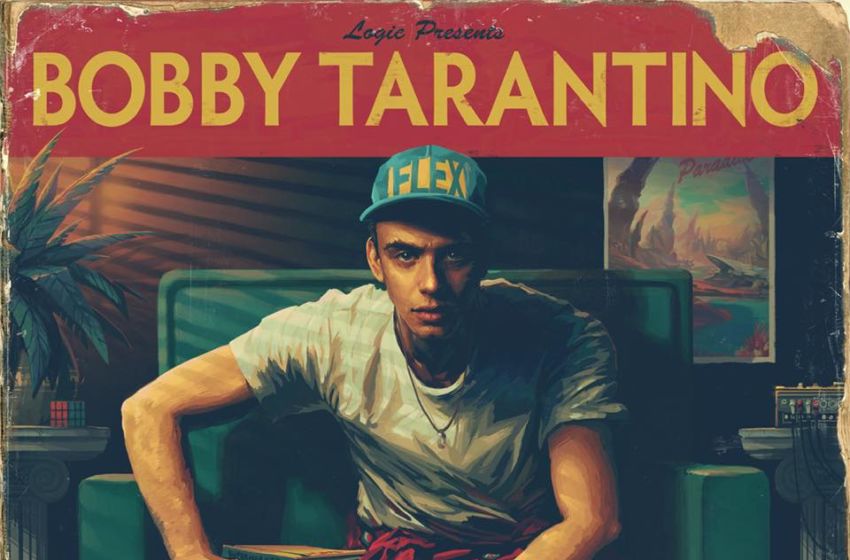 Although Logic describes the tape as "something to have fun with over the summer" but in reality, it isn't anywhere close to a traditional summer sounding rap album. The content of the 11 tracks is intense lyricism. Most of the production is laid down to strictly harsh drum patterns that hit just as hard as his punchlines. "Slave II" is the result of some intense writing session.
Logic who usually always follows a theme to his albums this time went abstract with the things he wanted to talk about. Typically one expects him to deliver bars about his struggle, triumphs and lessons and bases them around his real life experiences. This time he went in a different and refreshing direction. Each one of the 11 tracks is a stand alone and the listener will be wasting time in case he tries to relate one track with another. One theme though which is common through out the mixtape is his expressive bragging. Each song, without fail, finds Logic stating how talented he finds himself as he offers a warning to those still sleeping on him.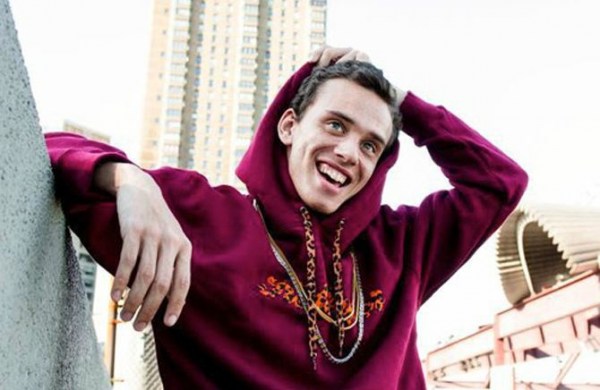 The track "Wrist" is a tale from the vision of a Colombian drug lord moving cocaine into the U.S. and Pusha T contrast it with the views of an American drug dealer selling it on the corner. "Super Mario World" is another concept track that primarily focuses on video game references. "44 Bars" slightly puts the boasts on ice for a few minutes as Logic raps about his current peaks and valleys with fame. 6ix does a great job flipping Barrington Levy's "No War" into a smooth sample for the boom-bap ballad. Logic rhymes ever so humbly expect for casually claiming "I'm one of the highest earners on the label" — just in case you forgot.
It seems this mixtape is personal to Logic and has been released by him to heal himself. Accompanied by a highly technical skill set the mixtape conveys a feeling of underappreciated which could be looked at as a theme for the mixtape, well maybe. Logic has said that this mixtape is for the body and the follow up album will be for the spirit, we can only wait and watch.