It gets super crazy when representatives of the biggest crews in India come together to drop a track. Mic on is crispy track with both the emcees just putting down bars about what their spit game is like. What's common between both emcees is that both of them do not care about what others perceive about them.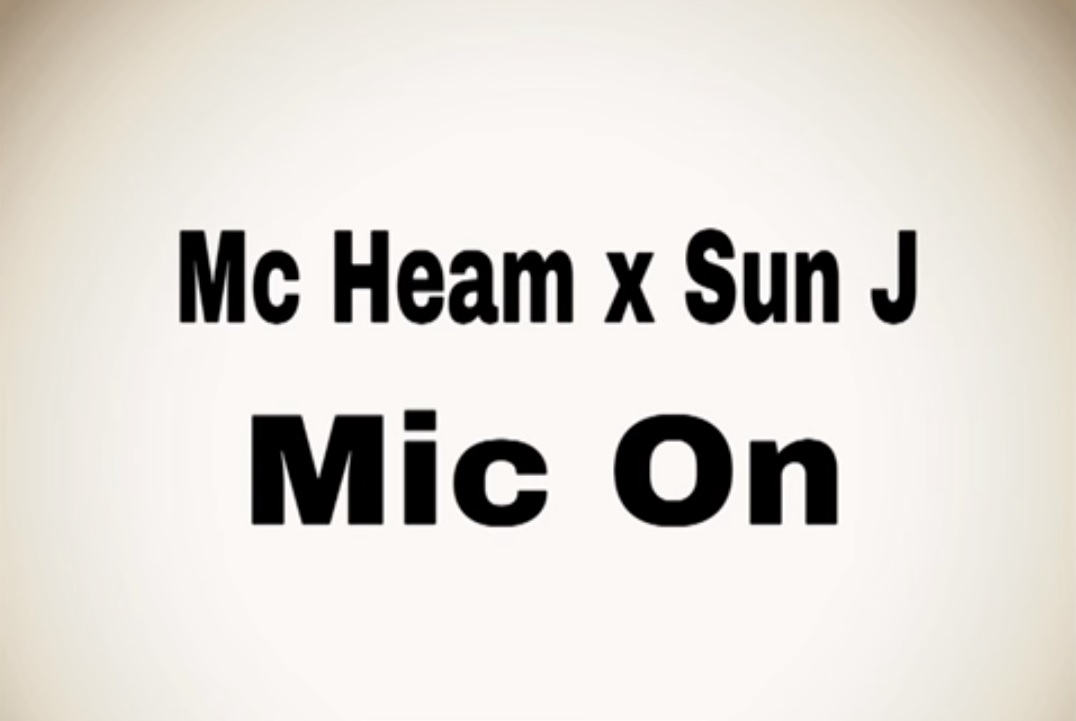 Sun J opens up the track with a quick and bumpy flow and goes through the instrumental effortlessly. Mc Heam also goes super ham in his verse but I think he could have done a better job on the hook. The instrumental is simple, although I am not aware of the producer but would like to listen to other stuff by him.
Read what Heam said about the track :
"Its more about street sound, not self bragging, we dont care who is doing what, there is no intention of beef behind this, its for artist who keep dropping lame tracks and then talk big things and then vanish."
Check this out !