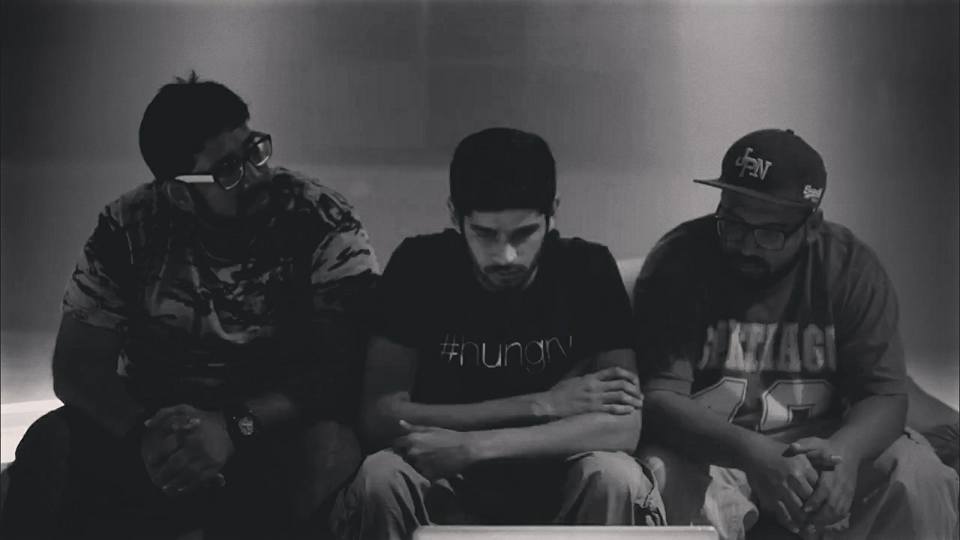 MeriCashKiskiAish – Enkore, D'Evil and Gavin got together with the good people at Transformiti to share some truths about your(our) money and taxes. It is good to see Mumbai headliners Enkore and D'evil standing up for a cause such as this and trying to make the aware of the current financial situation of our country. It is no secret that India is ranked easily among the top 10 corrupt countries owing to the people is white kurtas and khadis.
The title is a five away and you can easily see what the message is and this is made more evident with reasons such as :
"Haq ke paise ki na hone dena hera pheri,
Budget session mein goonjne de soch teri!"
ChubBY Methalaka is a talented performer and this is the first time I came across his work and would love to listen some variety in the future.
Check it out right here-
Facebook –
https://www.facebook.com/thisisenkore
https://www.facebook.com/devilmumbai
https://www.facebook.com/chubbytime