Sikander Kahlon, who Runs Mohali is all set to release his brand New single "Meri Sikhi".  As the name reflects this song is all about The Sikh religion and Sikander being a Sikh. No release date has been issued by the Artist but this song is expected to release in first week of December.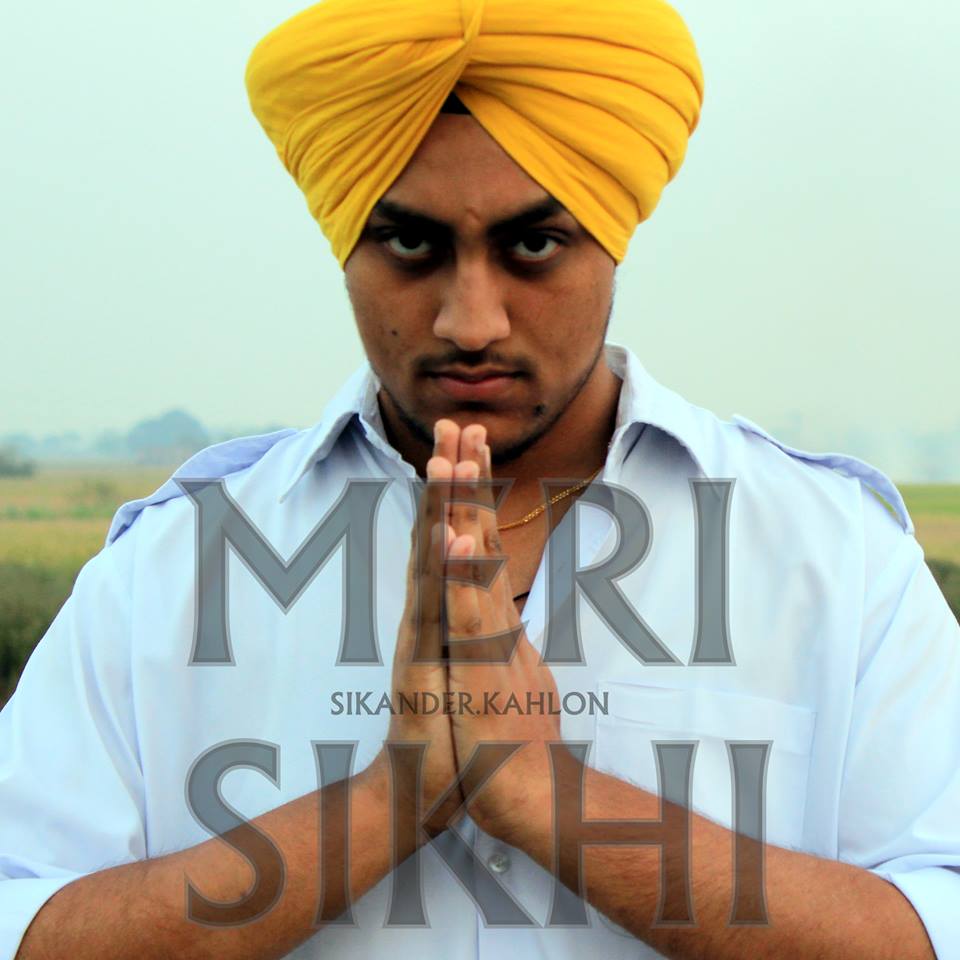 This is not the first time Sikander dropping a song for his religion, earlier he released a song called "No More Jokes on Sardar" with Purehitmakers, which was much appreciated by his Sikh brothers and his Fans.
Sikander Kahlon recently Tweeted "Meri Sikhi Dropping this month. Real Rap. No Bullshit."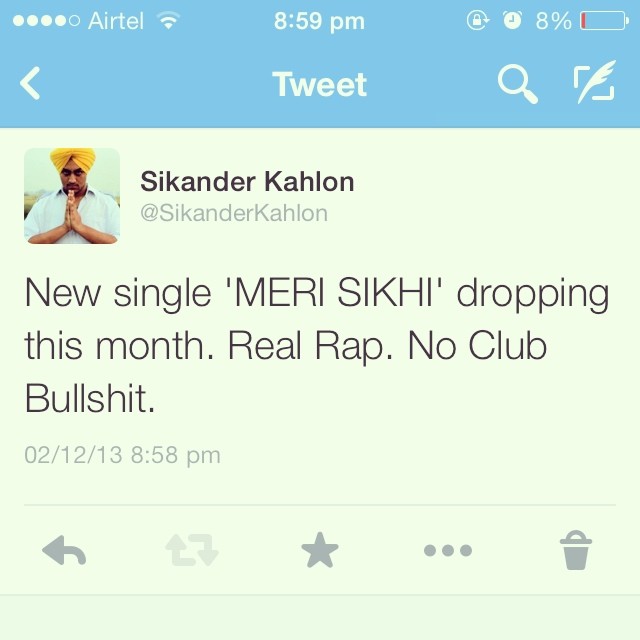 Listen to No More Jokes on Sardar.
[youtube id="1qjJCNA8Dmk" width="600″ height="350″]
So who else is expecting a lyrical blast from the Best Rapper in Town?? Share your Views in Comments below.