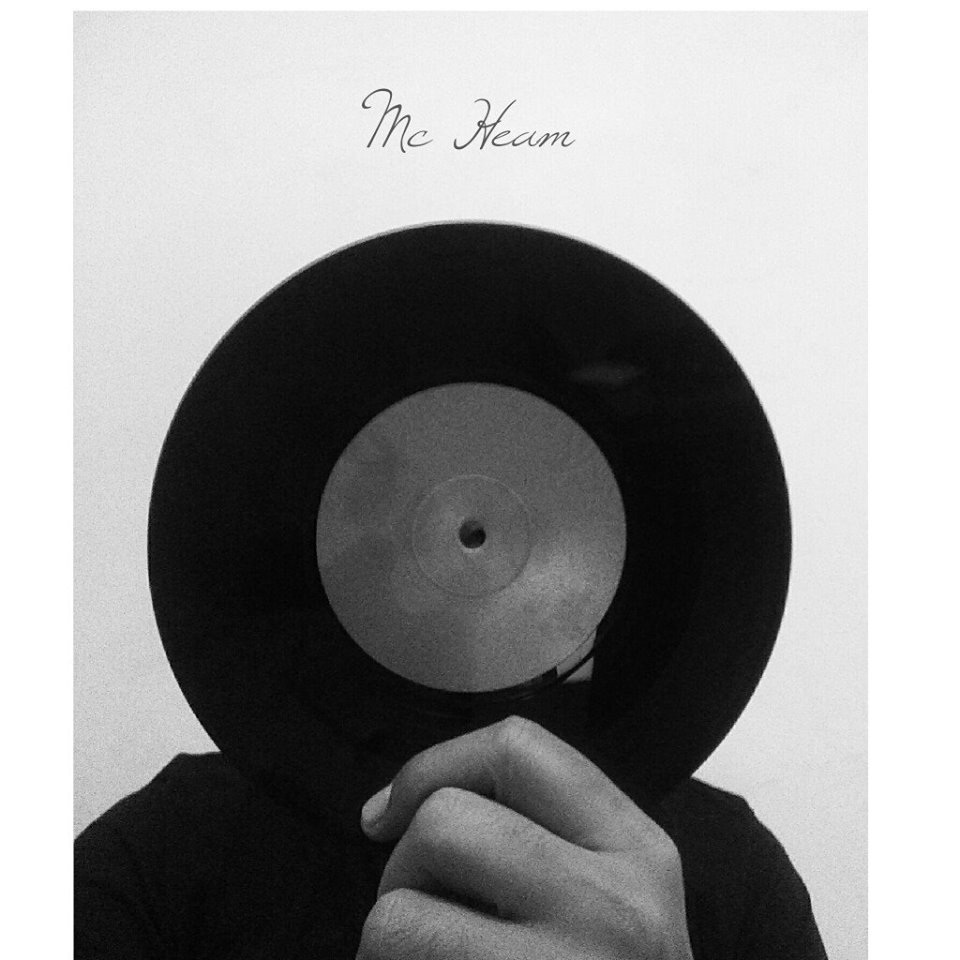 Mc Heam just drops a freeverse a 'Delhi to Mumbai' and has fired shots at the wack rappers, something which needs to be done from time to time in the underground. This track is about all those rappers who are doing senseless rhyming. Rap used to be synonymous with rhythm and poetry but instead of doing rap they are just putting together basic and wack rhymes. Heam has packed punch lines where he is trying to hit fake rappers from Delhi to Mumbai.
One element which is ignored in Indian underground hip-hop is knowledge. As per Heam "no one is using metaphors and similes anymore". It seems he does not care about who is going to get offended from this track and speaks it out frankly.
I had a rapid-fire conversation with Heam and it went like this :
Q1. What prompted you to make this freeverse ?
A1. Rappers from mumbai prompted me to make freeverse
Q2. What is Heam been upto lately ?
A2. I was trying to make way for myself in the mean time,was learning how to fuse elements together and showcase something different to people, I have learned that I have to be me no matter what happens.
Q3. What do you think about the state of the Desi hip hop right now ?
A3. state ,ok what I think everyone is doing great job and trying to spread the culture. They just need to drop more PURE content.
Q4. Give us a little insight into your upcoming projects ?
A4. I will keep it a secret right now but yeah I will stick to my roots in my upcoming projects.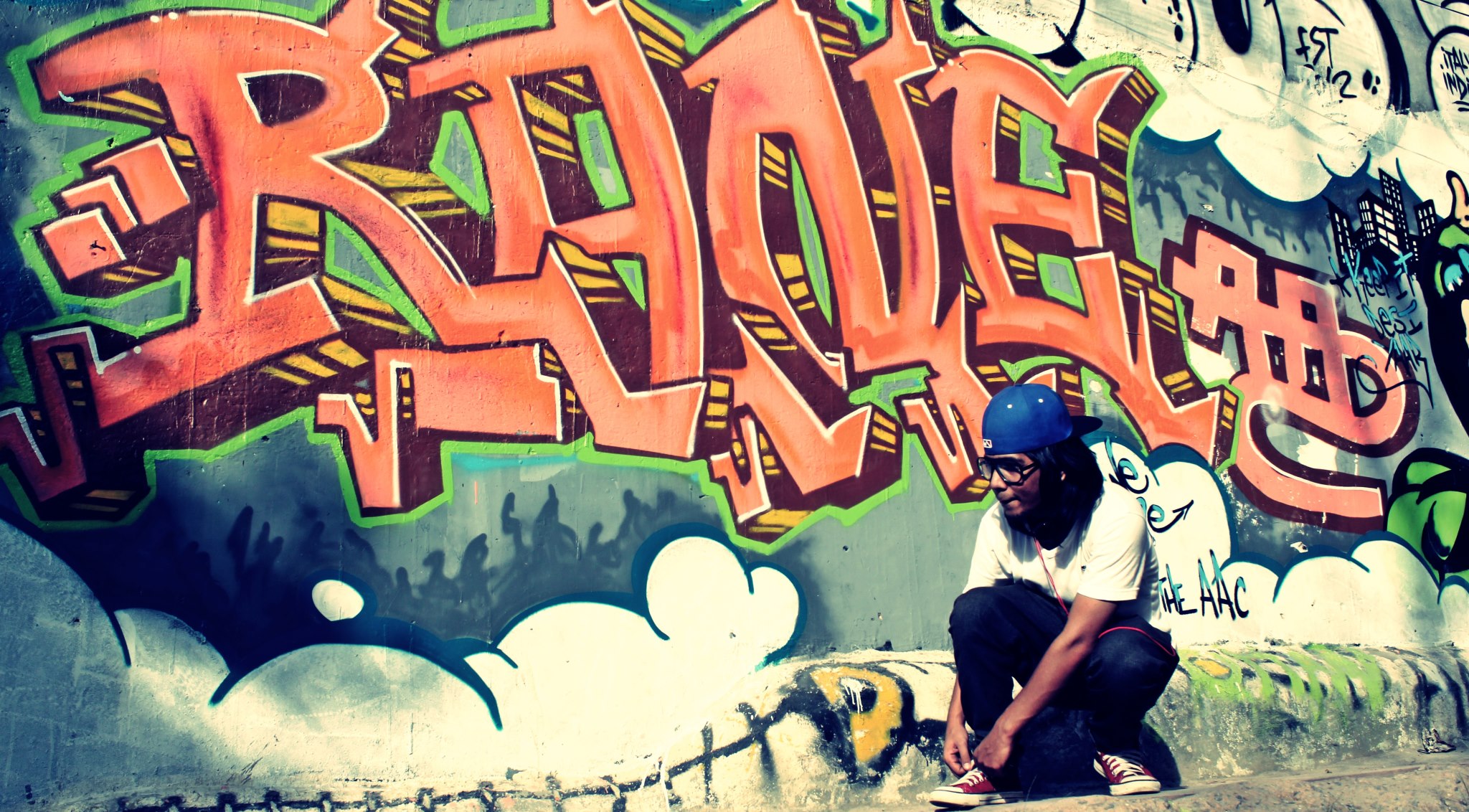 Q5. Who all are you following or looking to work with ?
A5. Lots of people are supporting me ,hits and views on my fan page are increasing day by day and fans are expecting a lot from me thanks to my family from slumgods and beast mode for helping me with my stuff.
Q6. What message do you have for your followers and fans ?
A6. Do what ever you feel like but stay true to your work ,don't copy and get influenced from senseless poets.
1.rappers from mumbai prompted me to make freeverse 6