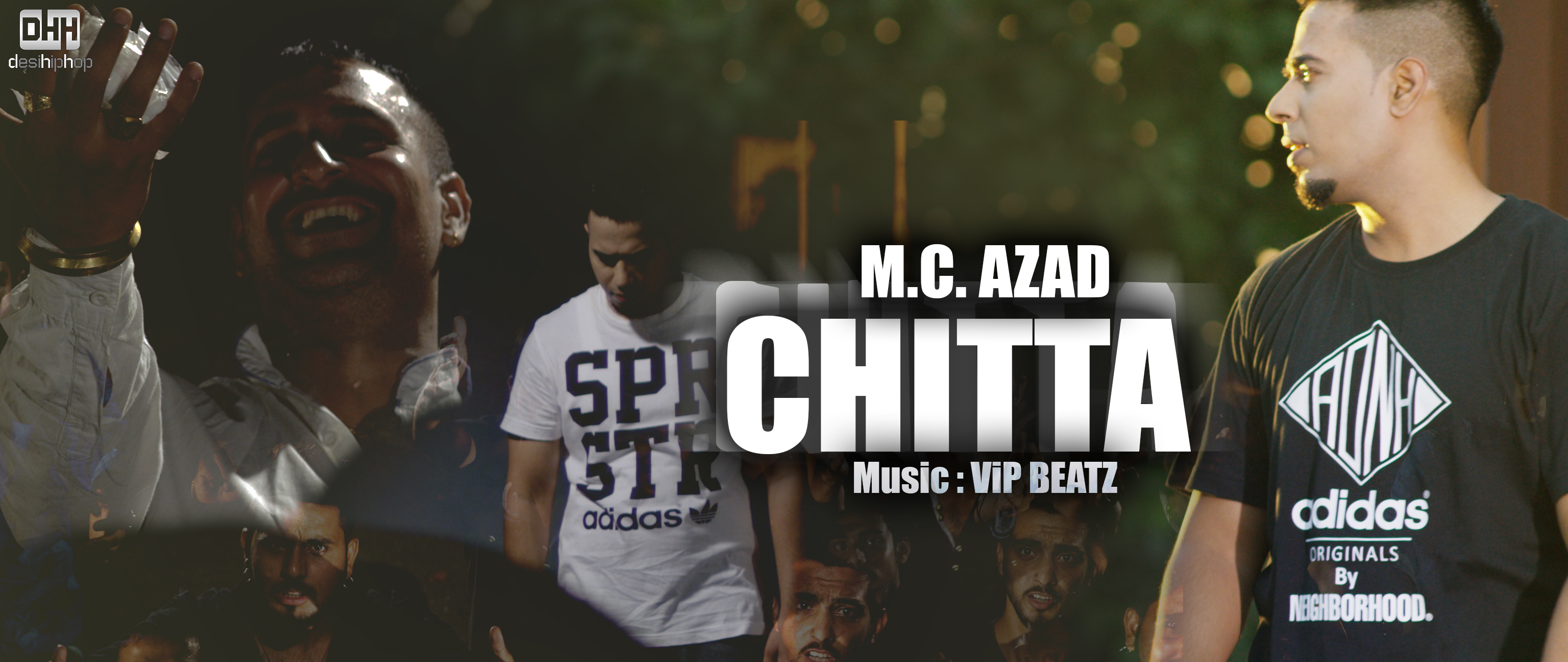 MC Azad – from Indian Punjab – has spread a lot of awareness through his songs like 'India Di Kahani' 'Insaaf' etc. where he rapped about riots, rape, religious holocaust & cheap dirty politics. He uses the power of Hip Hop to showcase real issues in the lives of millions of people all over India and the whole continent.


Just like his past work, MC Azad just wrote another eye-opening track about the biggest drug epidemic to hit the streets of Punjab. MC Azad's goal of raising awareness was accomplished with his newest release titled Chitta which translates to 'Heroin'.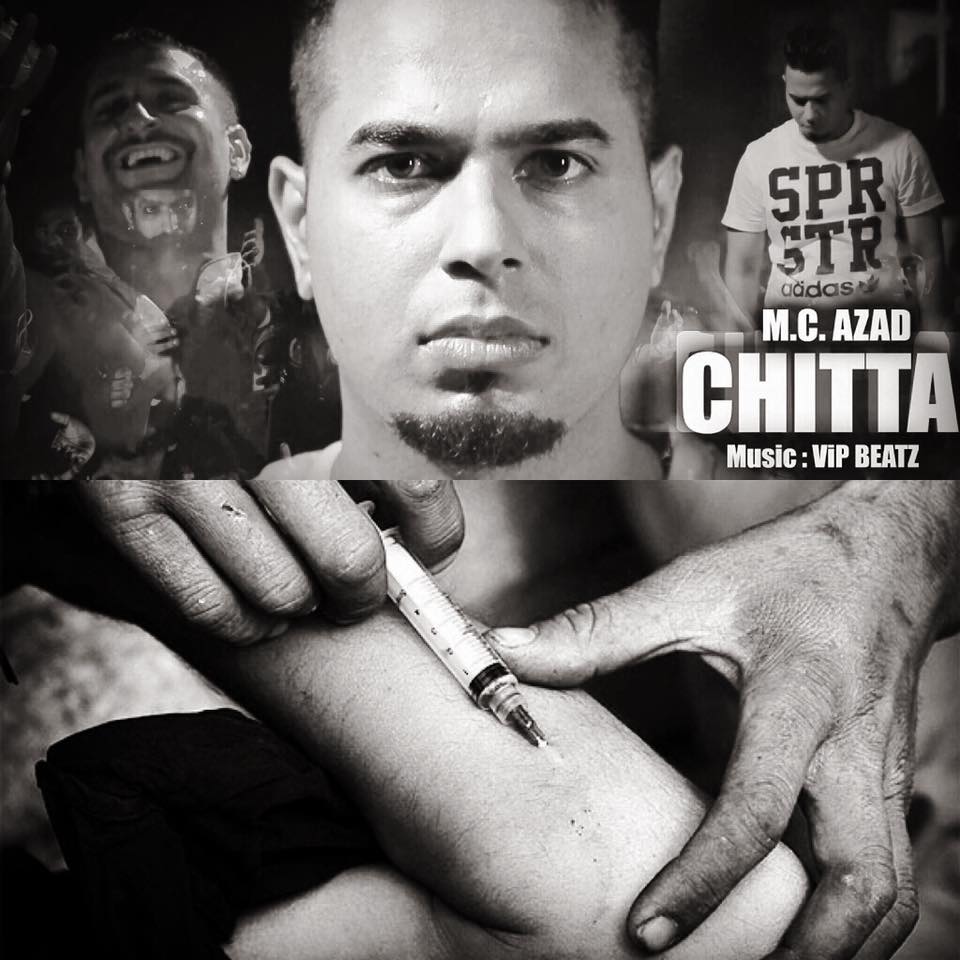 "Names like Purshotam Lal Sondhi, Bikram S. Majithia, Sadhu Singh and many more have come into the limelight for spreading drug abuse in the state"
"We are all Victims of this Horrible Drug Epidemic." MC Azad
If you google the Drugs Epidemic in Punjab right now, you'll quickly realize the reality of the situation under the leadership of Punjab's Chief Minister Prakash Singh Badal. While millions got frustrated at the leaders and the local politicians, MC Azad decided to take it in his hands and raise awareness for this tragic epidemic which is taking the lives of millions of young Indians.
The epidemic is frustrating, but who is the main culprit in this situation? And who are the real victims?
The government that continues to ignore this particular matter? or the new future generation who are struggling to find jobs? To be honest, everyone falls victims to the epidemic if the crimes are not abolished for good.
50% of the entire  country's drug abuse cases are from Punjab
"The lack of employment opportunities in the state, along with sluggish industrial and agricultural growth pushed Punjab towards the  vicious circle of economic depression. With no income sources, people regressed into an age of endless obliteration, pain and ruin."
According to the narcotics Bureau, 50% of the entire  country's drug abuse cases are from Punjab. Shocked?  I know we are.
Who are these people that are producing & supplying these synthetic drugs to the youth in Punjab?
We applaud MC Azad for speaking his mind in the song Chitta , and bringing awareness to such an important issue. The song is a must watch/listen for all DesiHipHop fans worldwide.