Rapper Ludacris got a request from an Afghani prisoner in the detention center at the U.S. Navy base in Guantanamo Bay, Cuba. Haroon al-Afghani who is being held in the detention center as a Hezb-e-Islami Gulbuddin militia member made this request when he heard from his lawyer about the rapper's performance at a parking lot, near the ferry landing close to the detention center. Ludacris is putting on the performance as part of the 4th of July independence day.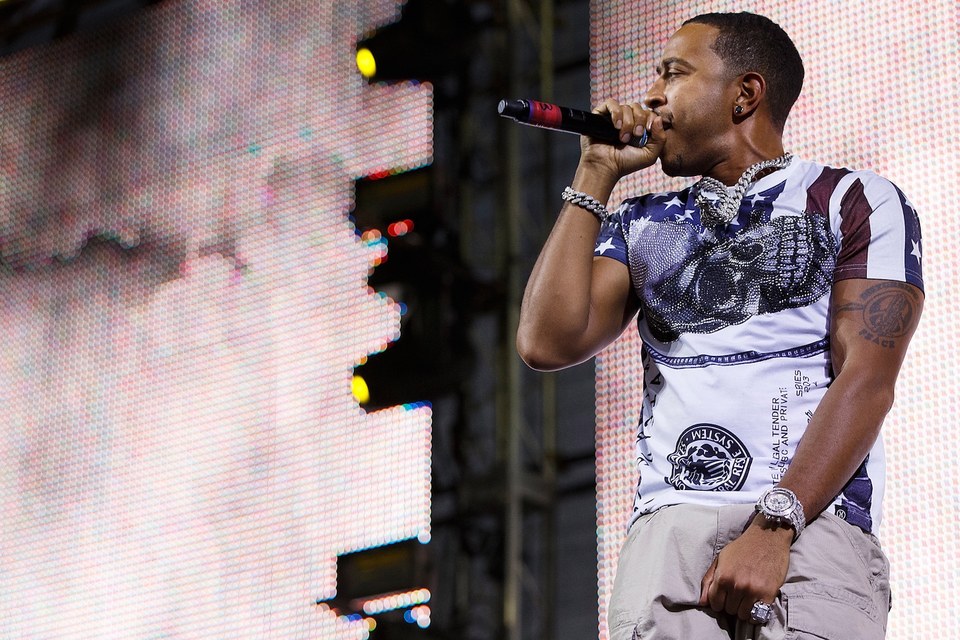 Although the rapper is not planning to visit the detention center, it is not unusual for musicians and bands to pay visit and sometimes even perform for the prisoners. Haroon al-Afghani who grew up in Pakistani refugee camp apparently has a degree in economics which he acquired at a university in Peshawar. He can now speak five languages and was very excited about the rapper's performance.
Ludacris, who is also there for a shoot for the movie Fast and Furious 8 won't do interviews or prison visits because of lack of time. Afghani's lawyer sounded him the concert news to see if he already had the information from the prison guard grapevine. He wasn't aware of it. The rapper was expected to go live on Radio Gitmo, the Navy run station that serves the base of fewer than 6,000 people including soldiers on temporary prison duty, sailors on long-term assignments, defense department contractors and Navy families.
The chief army officer at the base confirmed the meet and greets that Ludacris had agreed to do with the 40 active members who were on duty. The show had been organized by the Armed Forces Entertainment.