You have heard all the hits "Taka chara kono kotha nai" "Habibi" "Turnup" etc. They all been very successful.  Nasa Records has been really great so far. This new song produced by Lord Cheeba is authentically dope and based on extremely experimental purposes.  . The melody to this one is something different from  the current scene of hip-hop  industry.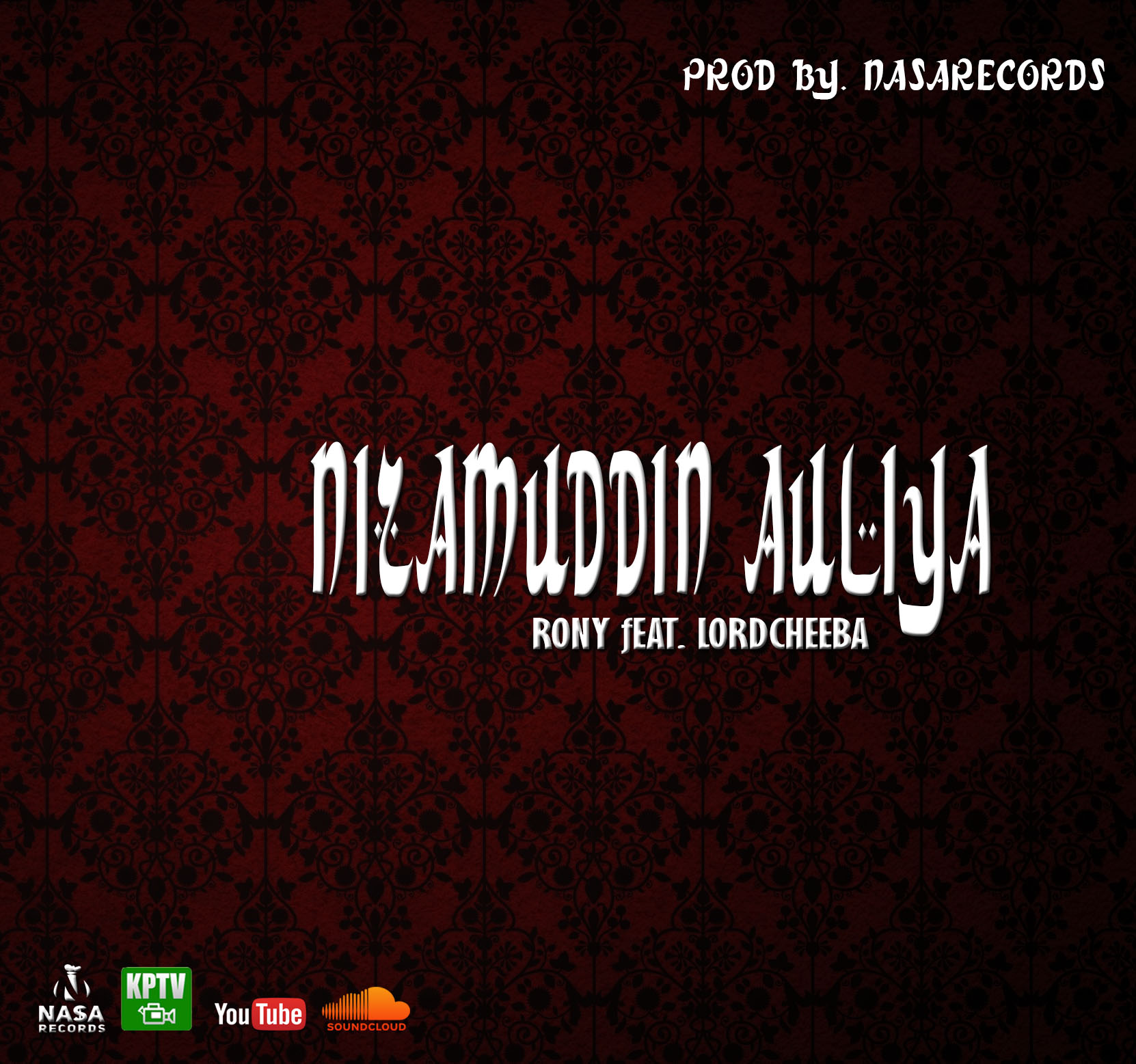 Nizamuddin Auliya was the person who established the Sufi culture in India and Bangladesh. He traveled from Baghdad to Hyderabad via Delhi. A person Hasan from Bangladesh was the creator of this song. A lot of cover has already made before. This is the first hiphop version of this song . Before all those covered music can easily get relates to Bengali folk genre,  typically it's a hard job to take a folk song and turned up to a hip-hop experimental.  Too good Lord Cheeba showed enough interest with this project and baked it amazingly along with another artist named Rony .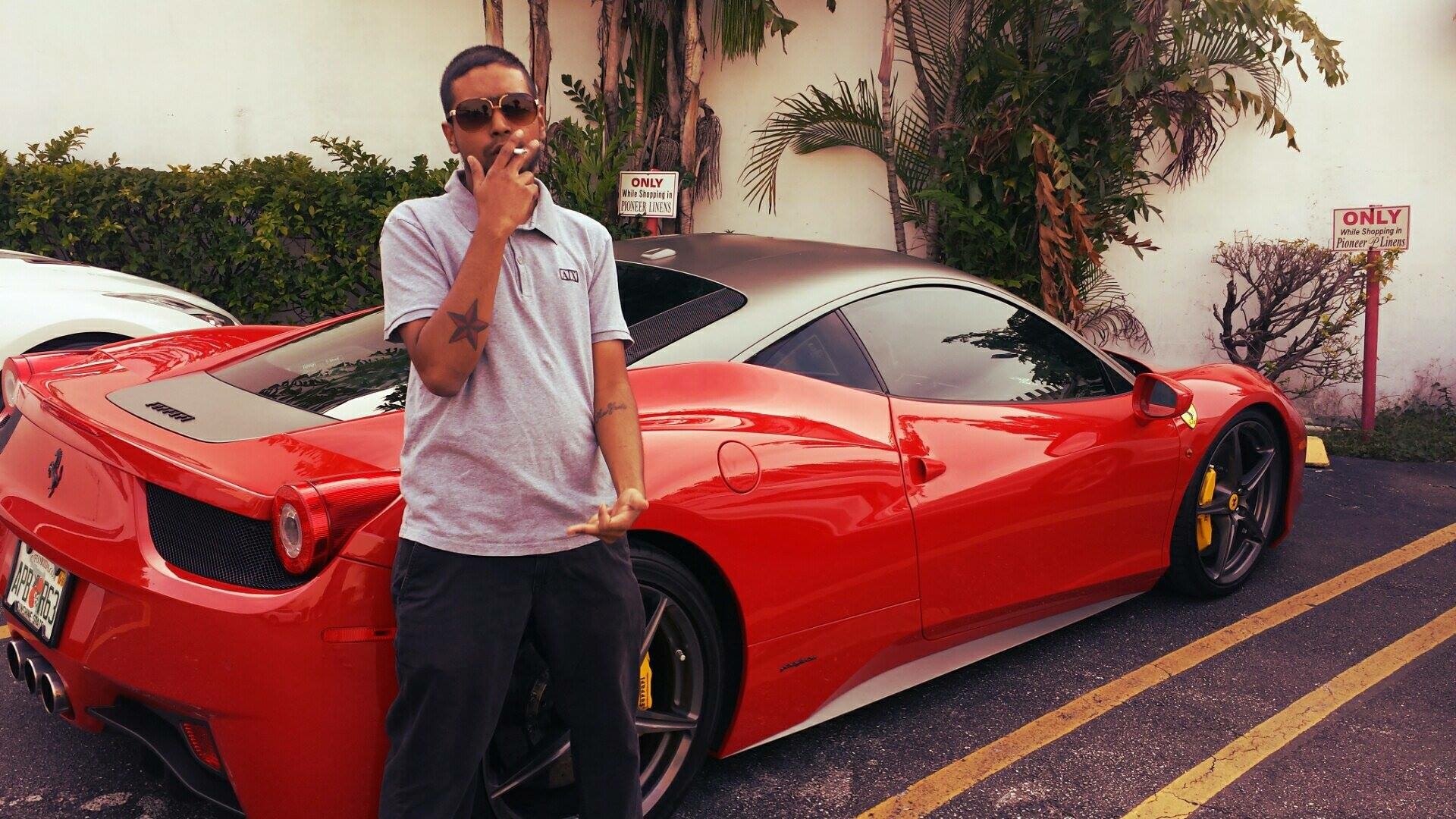 This instrumental was created by well known indie producer and rapper in Florida, USA Lord Cheeba and modern folk singer Rony. Hope everybody enjoys this song.
So what do you think about the track?  Let us know, comment below.