It's that time of the year, when the weather starts to change and everything starts to feel colder, creepier, and somewhat strange. And Liquidsilva did what he does best and dropped a Halloween Thriller.
Watch Liquidsilva – I Don't Need 'Em – Music Video 
The beat is nothing but dope, it almost made me feel like I'm listening to a horror movie sound track – scenes from The Conjuring, The Grudge, and Annabelle  came rushing through my mind. That creepy, eerie feeling that makes you watch horror movies are artistically showcased in this video.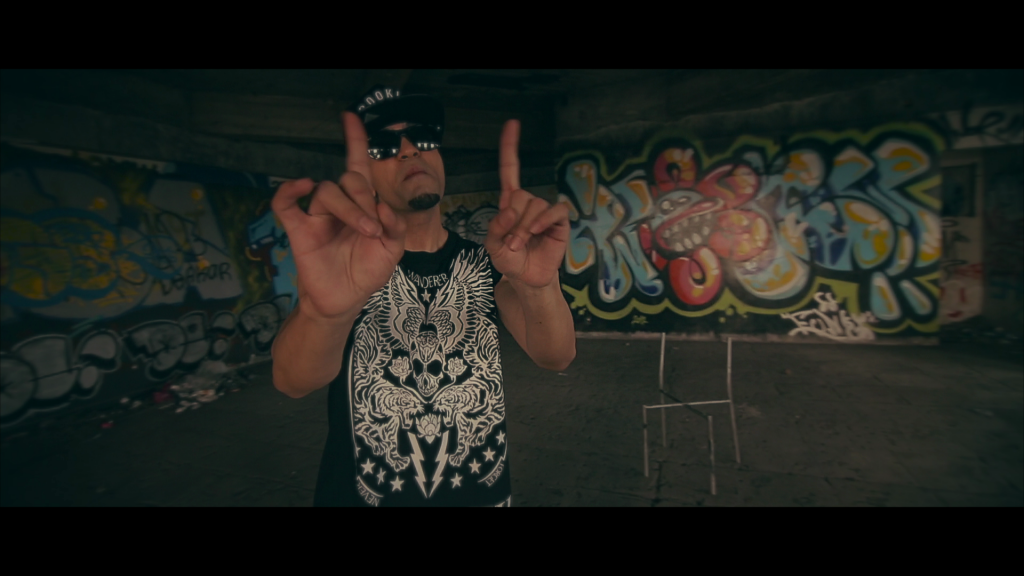 Liquidsilva also dropped some dope verses in "I Don't Need 'Em". His flow is on point and had me bobbin' my head throughout the song. As an artist, I've watched Liquidsilva grow constantly. He's released albums, toured with Snoop Dogg, G Unit, D12, and countless others. He's always on the grind, and this new music video shows exactly what he's all about this Halloween.
In a recent facebook post, Liquid shared that he wanted to emulate what spirits and Jinns can do in this video. I do believe he's achieved that feat! Halloween's about to get craaayzaayy!