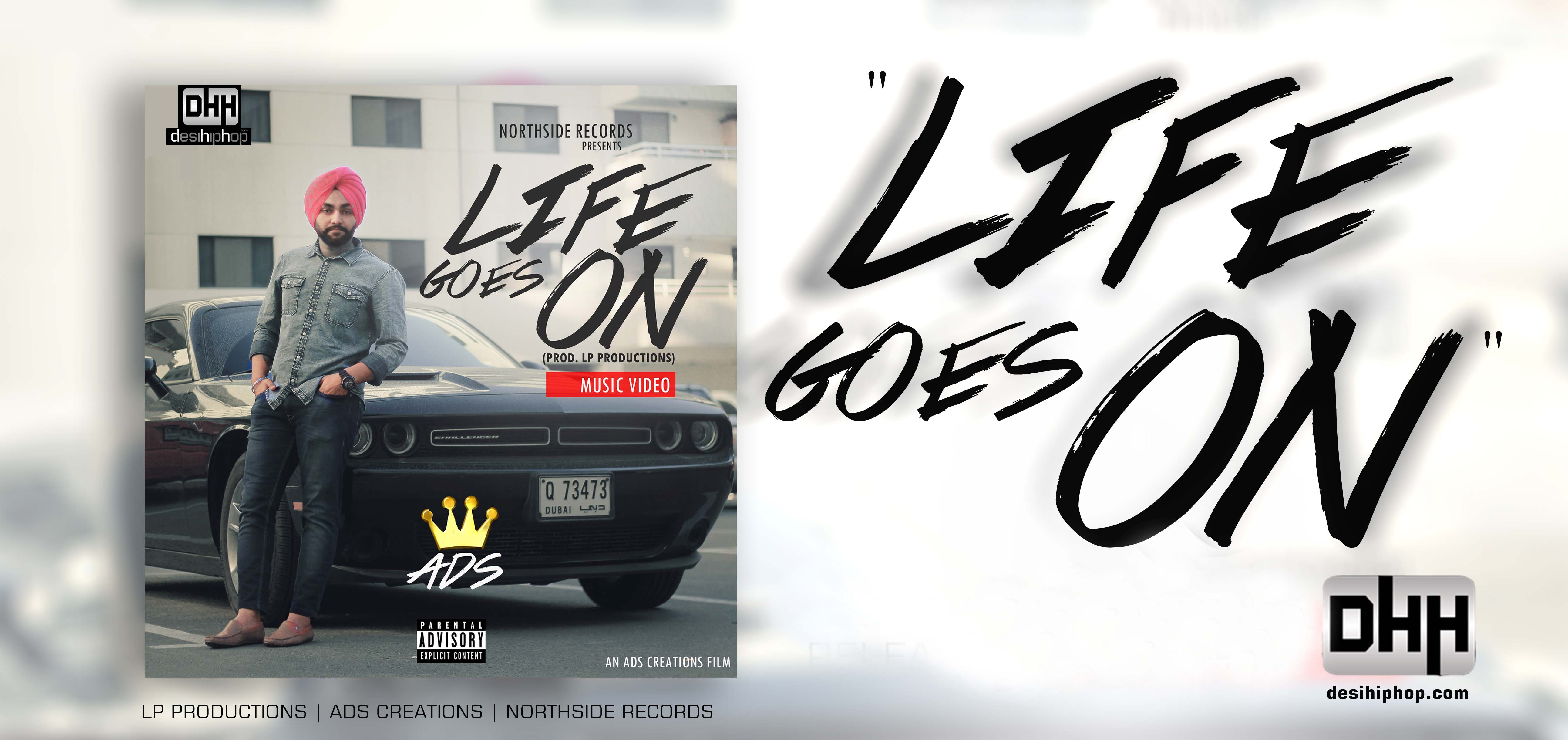 Life Goes on by ADS aka Arshdeep Singh Shows the various phases of life from an artist's point of view. It is the 4th track from upcoming mixtape "Northside Domicile". ADS tries to be real and produce good hiphop music. Being from a small town "Roorkee" and representing Desi HipHop all over the world. Northside Team did a great job in their last single Back To 90's and now this time it's even better. Have a look at the music video below on Youtube & make sure you share it.
Artist: ADS
Prod: Luckshit parasher
Video : ADS Creations Inc.
Facebook :
ADS : www.facebook.com/thearhshdeepsingh
Luckshit Parasher : www.facebook.com/luckshitp
Northside Records : www.facebook.com/northsiderecordsoffici­al