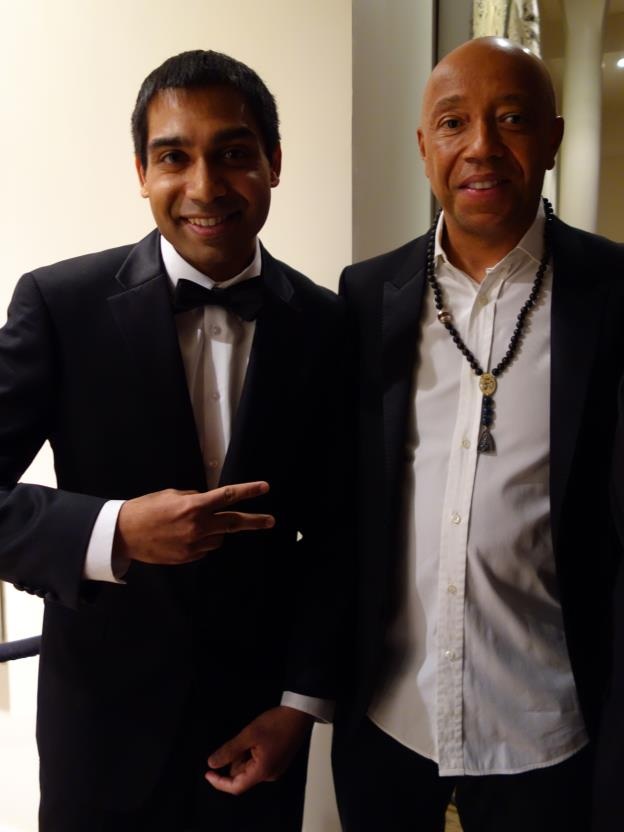 "I raise my head beyond this world, High, ever erect and alone!" wrote one of Asia's most famous poets of all time, Kazi Nazrul Islam, in 1922. His piece, Bidrohi, remains his most famous work, winning admiration of the World's literary classes by his description of "the rebel whose impact is fierce and ruthless even as its spirit is deep." His poem was published at a time when the British Empire enjoyed the fruits of colonialism in "British" India for well over a century. Even though, the British forces did not admire what poets like Kazi Nazrul Islam wrote, such revolutionary poems gained popularity among the regular people of the subcontinent. No matter what anyone said, truth prevailed, and will always be remembered through history books worldwide.
A couple of generations later, we are lucky not to face foreign forces and empires in our homes, but the need for truth in human societies will never disappear. In this generation, we, too, have an artist who deserves the kind of respect poets of the past got. That artist is Lazarus – The doctor who is a rapper. Lazarus is a rapper who actually went to medical school and spent countless hours perfecting his art of being a physician. Not only does he use his skills to make a difference, but he knows the power of Hip Hop. He expresses himself so eloquently that great rappers like KRS-One, Royce Da 5'9″, and Detroit's legendary Proof of D12 collaborated with Lazarus to support his expressions. When we, at DesiHipHop.com, saw his documentaries on Discovery Channel and various other TV channels, we thought he was exceptional. Little did we know, that was just the beginning!
Lazarus performing at Russell Simmons' event, a must watch, thought-provoking video!
More recently, Lazarus performed at a banquet event at Russell Simmons' house, and the crowd went wild! Literally, wild! He received a standing ovation from not only the entire house, but even Russell Simmons and Jay Sean experienced a mental explosion that they couldn't explain. Watching the video footage of that event really made me think about the power of Hip Hop. In his poem, Lazarus goes deep into his experiences growing up, and the realities of life. He also digs deep into current issues with the world, and showcases the power of Hip Hop. Undoubtedly, Hip Hop has the ability to bring the world together. It gives people the chance to connect with millions of other people who think, breath, hurt, feel, experience the same things. Hip Hop really does have the capability to act as a mediator to everything involved in the human experience, a true form of art that can be used by every person in every aspect of society to make a difference. And, Lazarus could not have done this better, specially in an age where Hip Hop turned from its modest roots of expression, to a materialistic art form that celebrates everything BUT the Truth. As a true Hip Hop fan, I found Lazarus' views to be extremely thought provoking and a breath of fresh air! The Truth behind his words made even gurus like Russell Simmons give him a standing ovation. This event, too, is probably just another beginning in the story of Lazarus. Surely, he is on his way to make huge moves in the music industry, and will definitely make the Desi Hip Hop movement proud of all of his successes.
Rap, after all, is a form of poetry, on a beat, and it is up to all of us to find and seek the conscious rap music that spreads the truth rather than celebrate illusions – just like we did generations ago when poets like Kazi Nazrul Islam first showcased their works of art. Take a look at Lazarus' speech/poem at Russell Simmons' event, and let us know what you think about his thought provoking words of truth.