Music has become a recourse and a field of expression for lost and confused souls, also for people who tread paths that are different from what they see and what they are taught growing up. Sukhdeep Singh (L-Fresh the Lion) found his answers in hip-hop when he couldn't find his place in the world that he was growing up in. His parents were Sikh immigrants from Punjab who had settled in the south-western suburbs of Sydney. Sukhdeep was torn between his family's heritage and the urban culture that he was exposed to. He couldn't quite fit in and found hip-hop as an outlet. He was 14 years old then.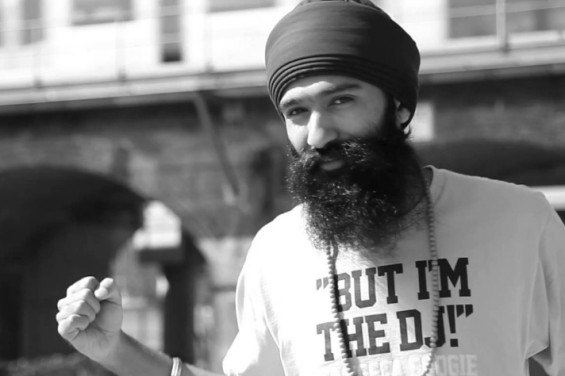 His background and his lifestyle were contradictory but also poetic, confusing yet powerful and that gave him an edge when he started expressing it through his music. He would listen to Tupac's Hit Em Up on headphones and although Campbell town where he was living wasn't exactly like the US he found striking similarities and could thoroughly relate to it. He resonated with the lyrics and the feeling of being an outsider which he would eventually pour into his own rap. The first rap he ever wrote was called Word of Discrimination.
Once that journey began, Sukhdeep aka L-Fresh the Lion started understanding himself and his place in the society that he was living in better. His second album Become documents his journey. Released in May on Elefant Traks (Hermitude, Urthboy), the album is built on South Asian grooves and lyrics that imprints what Sukhdeep was going through internally. The point he was driving at with this piece of work was that you could never box something in black and white because human beings are complex.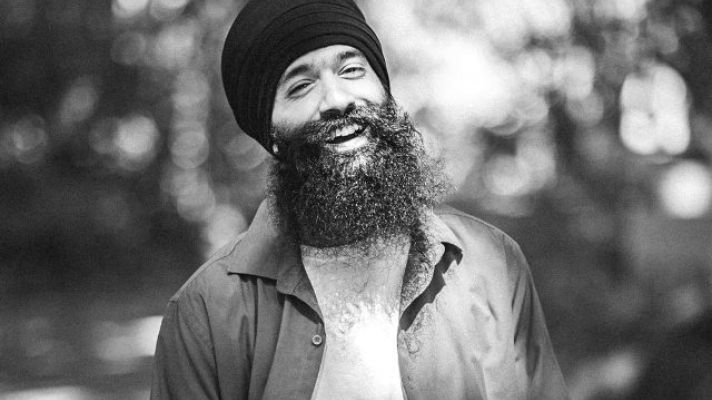 His first album One which was released in 2014 was simpler and Become, his second album goes deeper and examines the complexities of human life and exposes more of who he is as a person and an artist.
L Fresh the Lion's second album 'Become' is more layered in comparison to the first one and features rapper Remi on two songs including Hold Up and Be Cool. His journey as an artist has been diverse and today he's playing sold out shows.