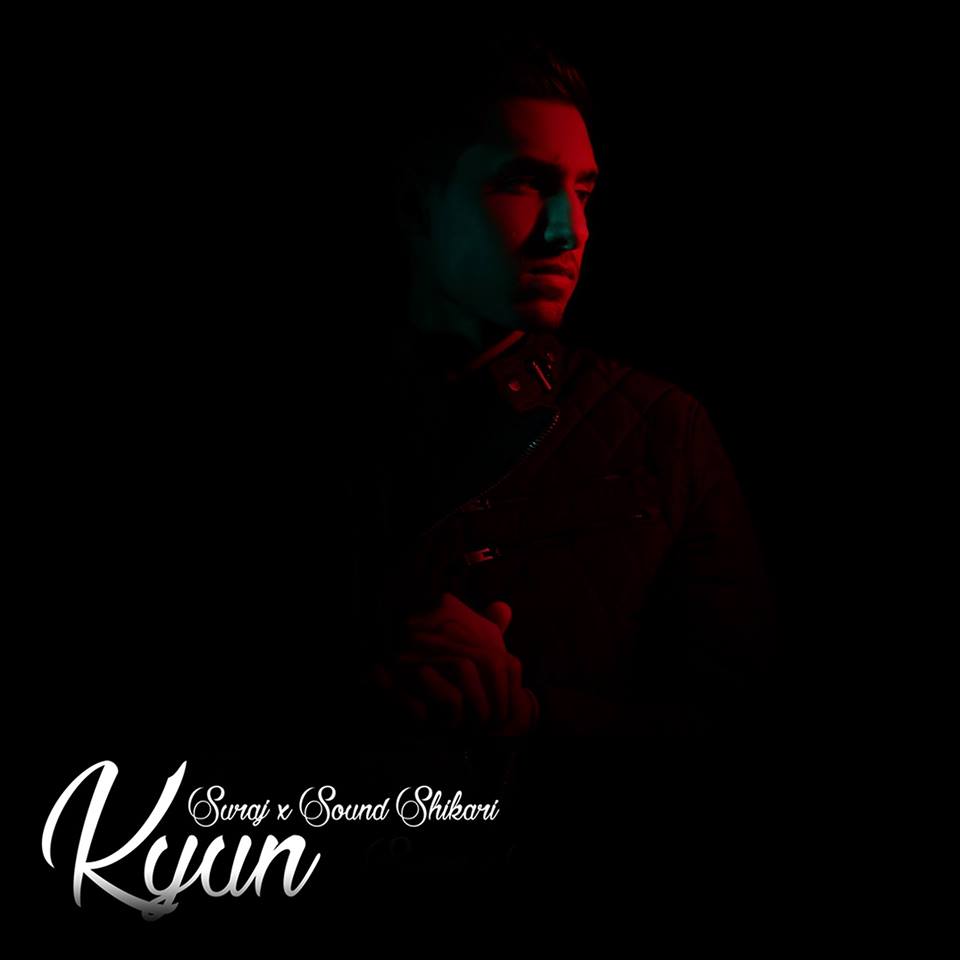 Kyun by Suraj & Sound Shikari is a Unique Concept or better said a Chapter of Suraj's Life – the Track is a prediction of where he is putting himself in a Position and letting 'Heartbroken' feelings flow. Also, the Flow of this Track is not like a regular Rap Flow, it's a mixture of a Poetic — Spoken Word.
It's also the his first Collaboration with Mohali based Music Producer 'SOUND SHIKARI' who has been releasing amazing Content himself over the past 2 Years. Video has been shot & directed in Cologne, Germany by Pampel Muse Productions. D.O.P by Vibez Studios who were also behind the editing/VFX of Suraj & Ghauri's 2015 Smash-Hit 'Maharaaj'.
We had a little Interview with the Punjabi Rap Artist & talked to him about his latest Track.
Q: 'Kyun' has a deep meaning behind it and the whole Concept of the 'PREDICTION', meaning speaking from the Future and letting those Feelings go is something very Unique. How did u come up with the Idea?
A: I did not need to think of a Concept. Jo Bi Likha Hai, Yeh Mere Saath Ho Raha Hai / Hone Wala Hai.
Q: What about Sound Shikari ? How'd you 2 meet & work on the Project?
A: I was stuck with all these Feelings & needed to let them out.. with that being said, Sound Shikari messaged me some Beats & I feel in Love with the 'KYUN' Beat. I wrote the Track in 2 Hours & recorded it the next Hour.
Working with Sound Shikari was amazing. He's very talented & I'm looking forward working on more Projects with him. Shouts to him for making this Record sound LEGIT with his Production.