Kru172 is one of the most consistently hard-working crews in the Indian Hip-Hop scene. Time and again they have dropped some of the most memorable and far reaching songs that the scene has ever heard of. This year seems to be a boom for them. They dropped some great singles, received mass appeal worldwide and even got one of their songs featured on the WWE network.
Prides Of Punjab
Big moves for the duo coming straight outta Punjab and this year just keeps getting better and better. The latest drop "Nai Rukna" just released through Zee Music Company. And this video is definitely a sight to see. Kru172 have outshined themselves in this song. Both Lucky and Nottotune are seen rapping on this song, and it becomes very difficult to choose who did the better verse. In the first verse, Lucky spits a slower but deeper verse filled with thoughts and emotion. And in the second, Nottotune slays the beat with a fast-paced chopper verse fueled with motivation. To top it all off, the chorus is sweet and soulful.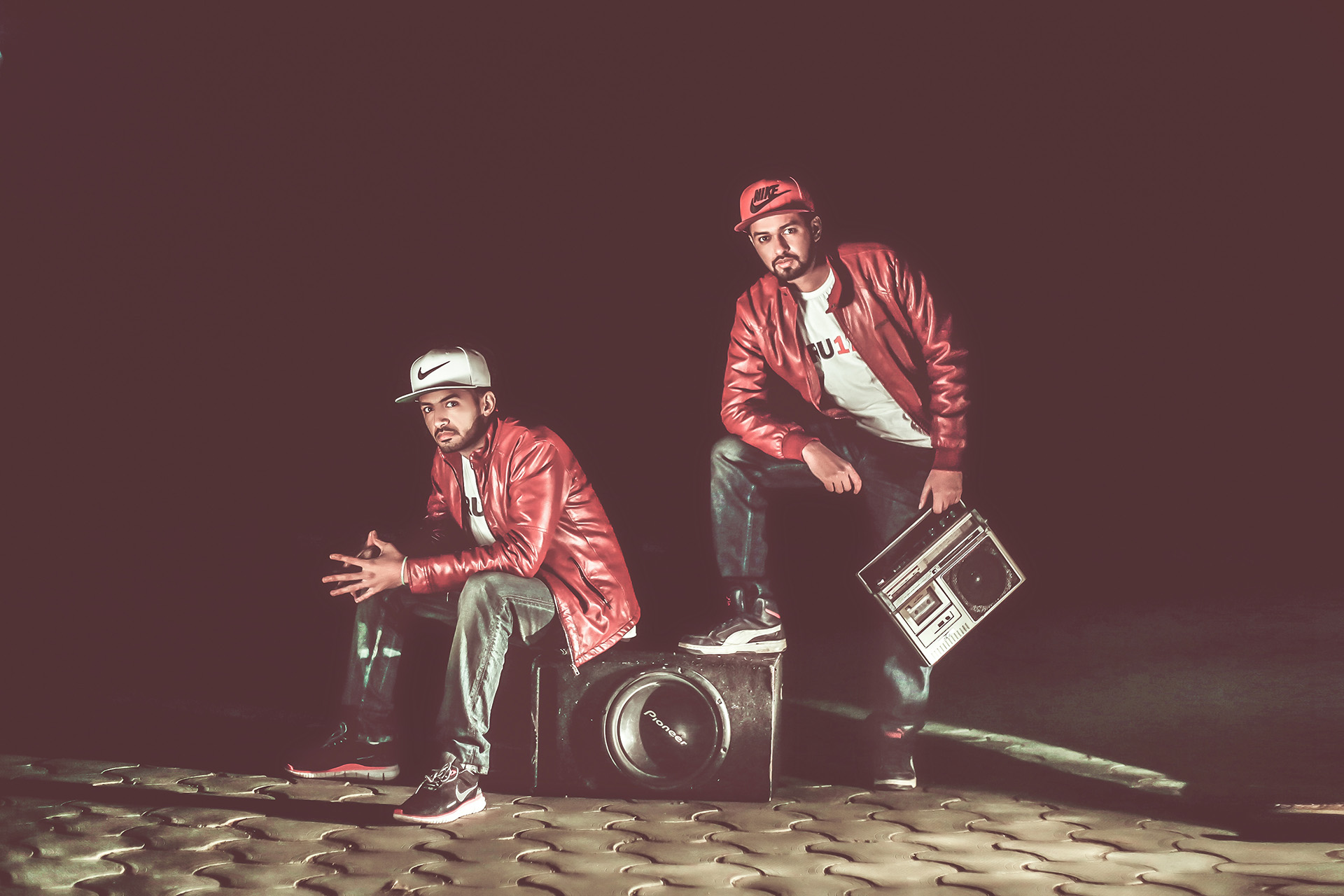 Can't Stop, Won't Stop
The song basically talks about the artist in both the brothers. It puts out the message that they will never stop no matter what. And they will keep making music as well as exploring life through their passions. It is a deep, motivational song that expresses their true thoughts and opinions. This just goes to show that they're the same people on and off the mic everywhere they go.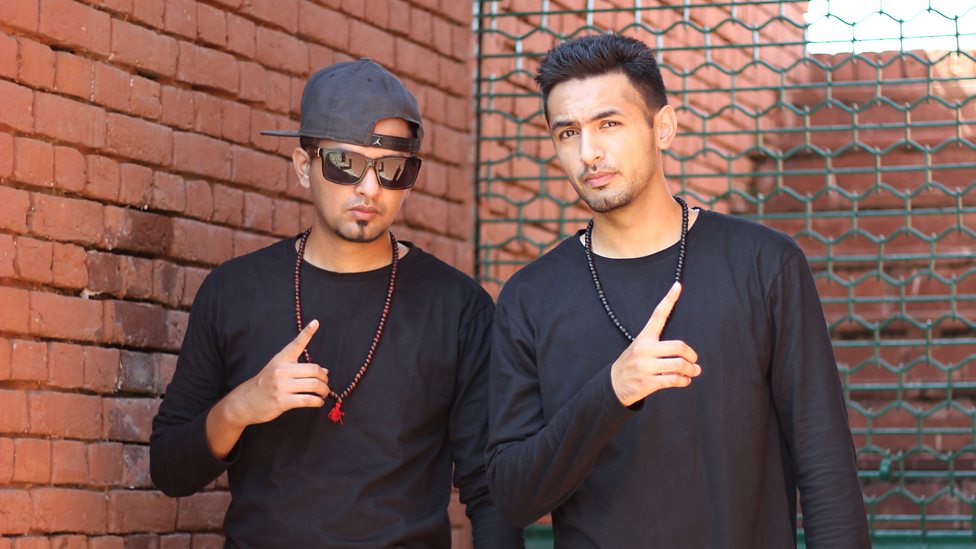 The video is shot extremely well at an amazing location which will keep you begging for more. The sights and sounds combine perfectly well to create this one-of-a-kind musical piece. This is Kru172's first release with a major music label, and they have more than justified this release. The graph just seems to go up and up for the duo. With each step that they make, they are pushing the boundaries of Punjabi rap and hip hop (and by extension desi hip hop).
Watch the music video for "Nai Rukna" by KRU172 on the link below –