One of the most revered and renowned names in the Desi Hip-Hop scene is IKKA. He is out now with a classic tune to freshen up your day! RS Chauhan leads the way in this track and keeps the vibe of the song much like lot of Punjabi tunes. He has a distinct voice and is an artist that knows how to use it well too.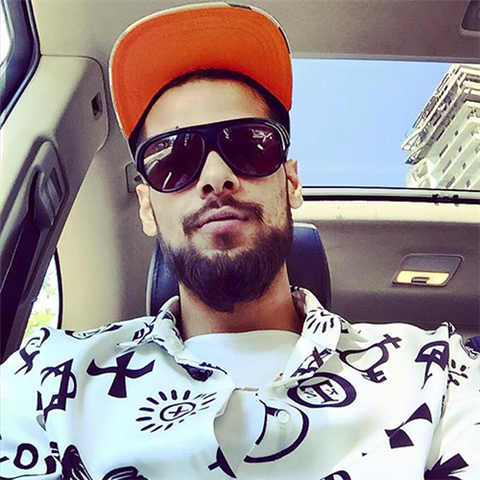 Ikka spits a mellow/versatile verse which really sticks to the theme of the track well. Ikka has a natural ability to appease his listeners in a commercial track. He wastes no time doing the same in this track, a short but well-defined verse that does the track justice.
Refresh Your Mornings
The story within the video of  "Good Morning" is about the typical "girl next door" but presented in a playful way. It sees RS Chauhan trying to get with the woman who lives in his neighbourhood. He describes her as the perfect woman for him who charges his day up the moment he sees her in the morning.
The video for this track was made by Sukh Sangera for Fab Entertainment. The beat for the song is produced by JSL.
Watch the visuals for "Good Morning" below and let us know what you think!