There may be something going down between Kendall Jenner and A$AP Rocky. After sparking dating buzz earlier this summer in Paris, both are now flaunting their new romance in New York. On Saturday, Jenner attended Rocky's recent show at the Panorama music festival.
After that the two were spotted at Blue Ribbon Brasserie in SoHo at around 1 a.m.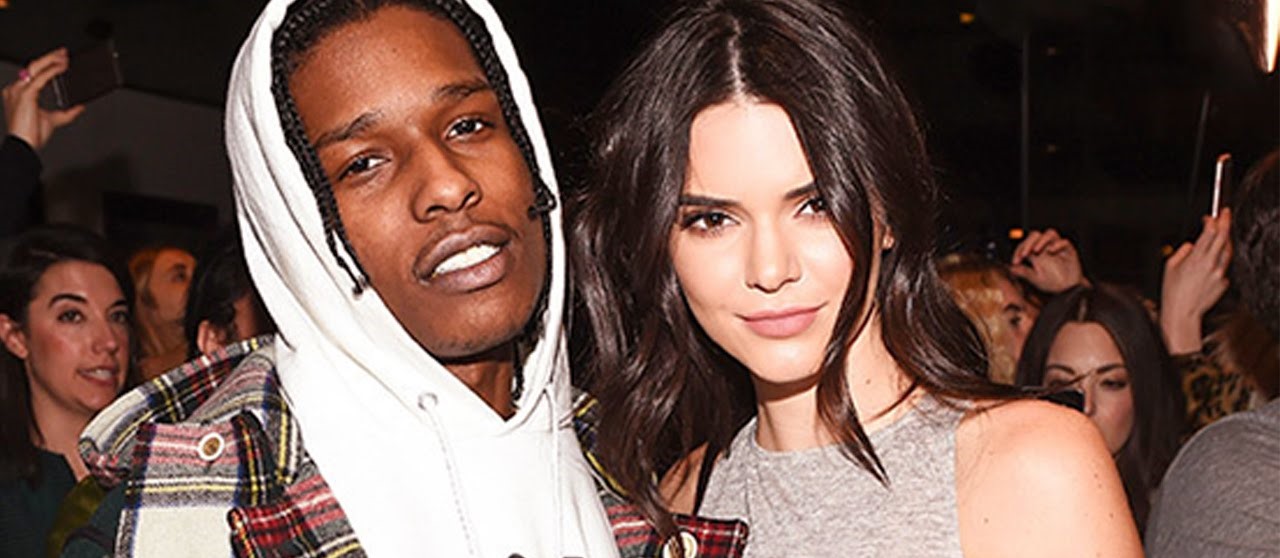 "They were coupled up at the restaurant. . . hugging, flirting and acting like a couple. His friend said that was his girl," a source told us.
Another fun fact about the celebrity world, It's surprisingly small. A$AP Rocky has dated a Victoria's Secret model before, Chanel Iman. Who is one of Iman's other rapper exes ? None other than Jenner's sister's on-again-off-again boyfriend Tyga. This is starting to seem like a CW show in which every character eventually dates everyone else in the cast.
Do you think Kendall and A$AP Rocky will end up as boyfriend and girlfriend ?