Kasoor by Veer Karan & Suraj is BANG ON !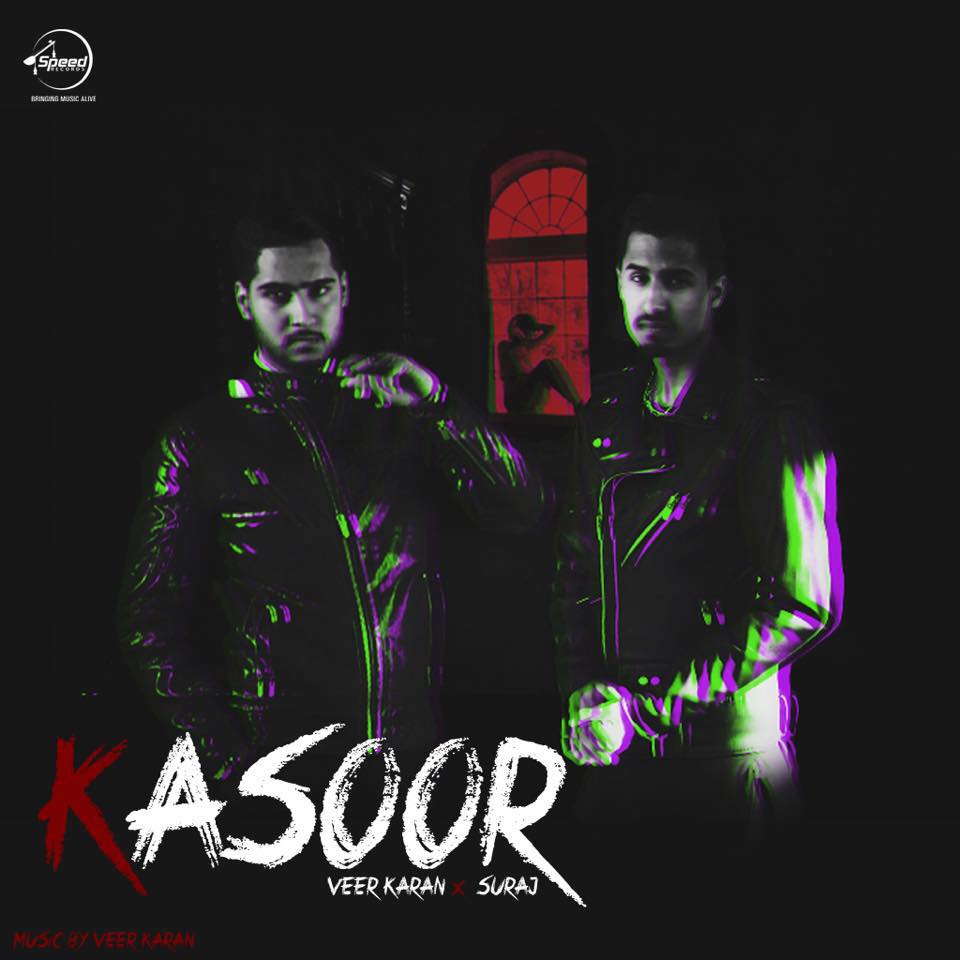 Veer Karan has blossomed into a killer new age progressive Punjabi producer and Kasoor is just proof of that. The beat is a banger and his vocals perfectly compliment it. Suraj drops a killer verse and his trademark harshness amplify his anger or pain or maybe both. The track is not very complex to understand and portrays the choices of a woman whose judgement is clouded by cocaine.
The video is sharp and has been shot in India and Calgary, The editing is done nicely by T-Jay and brings out the best in the audio. The overall package is nice but they could have gone for a better correction but that is just my personal opinion.
Have a look at "Kasoor"