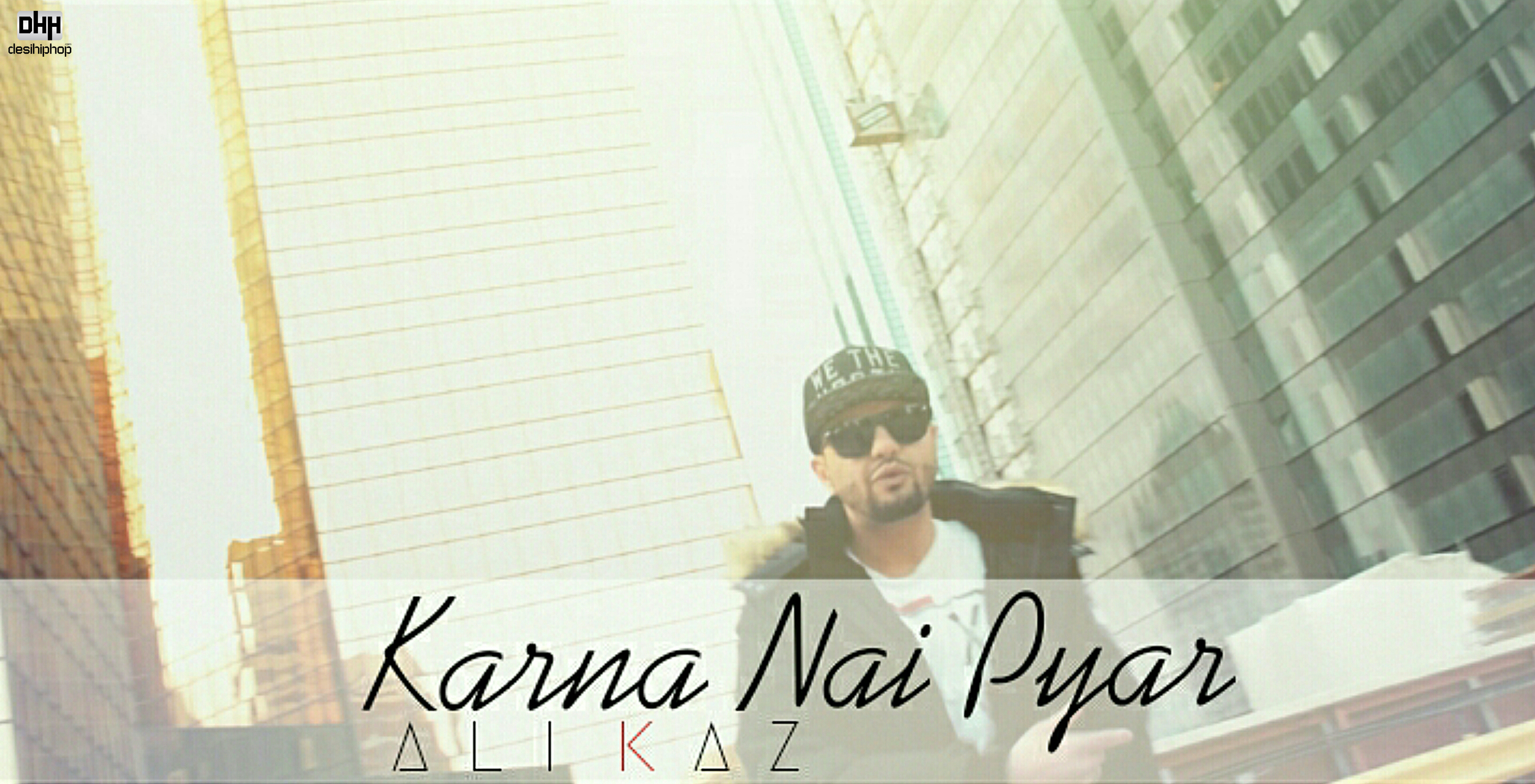 Karna Nai Pyar is a track written & performed by Ali Kaz and it is about to be released with an official video on 29th of april on DesiHipHop. When we asked Ali Kaz about the track and give his fans a view on it, he mentioned the below statement-
Karna Nai pyar portrays the dual face of love & relationships and how hurtful it is to go after someone you deeply love but they betray you. Physical injuries do not add up to a broken heart and this is the lesson for all the lovers out there that Karna Nai Pyar.
Make sure you guys Subscribe to DesiHipHop Youtube channel to stay updated with the video release.