Kanye West now has had more tracks on the Billboard Top 40 charts than the King of Pop himself Michael Jackson. The Famous rapper was able to achieve the feat after 'That Part' jumped two places from 42 to 40, Billboard reports.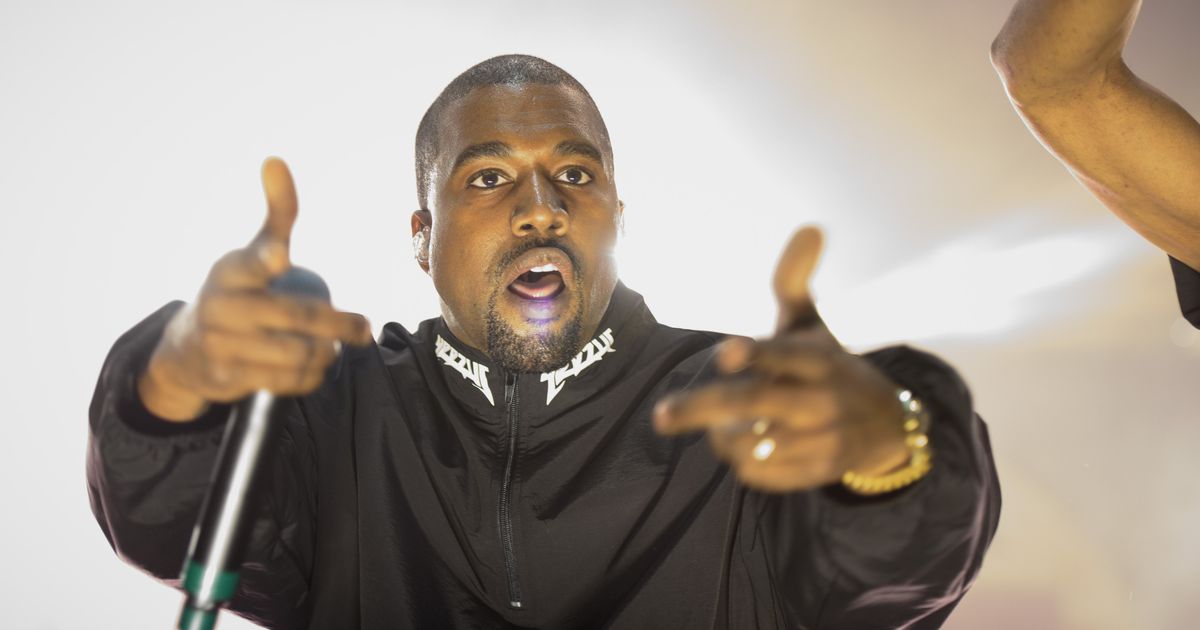 The song now joins the likes of All Falls Down, Stronger, All Of The Lights, N****s In Paris and FourFiveSeconds among West's top 40 hits. According to Billboard, he is now in the top 10 male artists with the most Top 40 hits ever. Topping the list, with double the hits of West, is Elvis Presley, followed by Lil Wayne with 69 and Elton John with 57.
In the past, West has admitted that Jackson has been immensely influential for him during his life and career. In 2013, he explained that "he wouldn't have been who he is today if it weren't for Jackson".
"So for me, in my life and creativity it's been challenging, yeah, it's been challenging and everything. But I was able to ascend to massive heights because of the foundation that my mother and my father and my grandfather laid through civil rights, what Michael Jackson did with music videos and the ground he broke."
There would be no Kanye West if it wasn't for Michael Jackson.
Check out the list below.
80, Elvis Presley
69, Lil Wayne
57, Elton John
53, Drake
46, Stevie Wonder
45, Jay Z
44, James Brown
42, Chris Brown
41, Marvin Gaye
40, Kanye West