Kanye West struggled hard in his early days. The HipHop superstar has an underdog back story, which was revealed from his 1997 resurfaced 8 track Beat Tape. The credit of discovering the tape goes to a Soundcloud user called "Trilly Madison". This unexpected tape showcases who Kanye was as an artist before he transformed into a hitmaker for Roc-A-Fella Records and before launching "The College Dropout" to tag himself as HipHop superstar.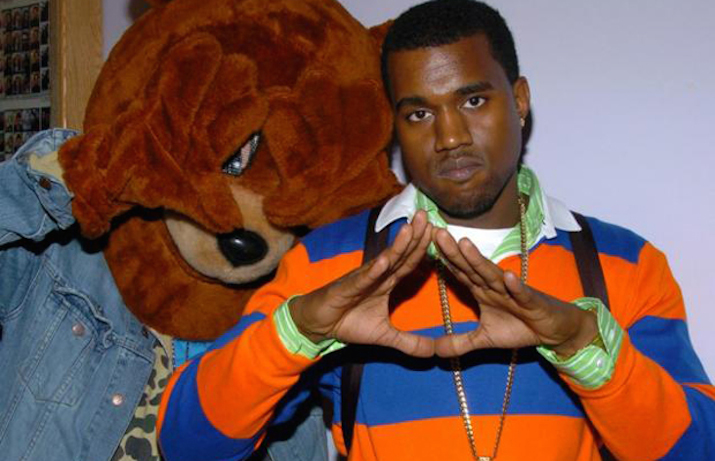 In September 1997, Kanye was 20yrs old. The same year he dropped out of college and released a debut. The beat tape has inventive music instrumentals, which highlights the struggle behind becoming a versatile rapper for today's generation. According to Trilly Madison, he purchased the first beat tape from eBay by paying a nominal amount $55. It's hard to believe that 8 tracks ripped from a cassette were purchased from an online auction held in December 2014. What so ever may be the case, Kanye's fan find the beat tape as a big treat for us all. After it's release of on Soundcloud, the team found 2 tracks on Infamous Syndicate's "What You Do To Me" and Grav's City to City" records. Both the songs gave production credits to Kanye.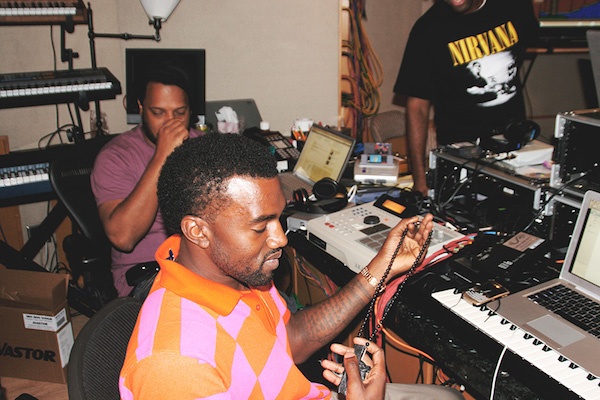 Rod-Key is the man who sold the Beat Tape. He loves to collect rap demos for maintaining a unique collection. In 2012, while browsing pictures of an auction for a collection of cassettes belonging to a deceased Miami Record Label caught his attention. The label had a handwritten phrase "Kanye's Beat Sept.97", which was enough to make a deal on eBay. Rod-Key set his bid at $300 and at the end of the auction he collected the Beat Tape for just 27 bucks.
Luckily, Trilly Madison became the buyer of the tape and released the recording for everyone. However, the seller Rod-Key claims himself as the discoverer of Kanye's 1997 Beat Tape. Back in 1997, Kanye was the man behind major records for everyone from Beanie Sigel to Scarface and, undoubtedly Jay Z.
Check out the Kanye West 1997 Beat Tape here.