Just when you think things have settled down between Joe Budden and Meek Mill and Drake, Joe stirs up a diss track so potent it will leave behind scars on both of them.
These are the first 2 bars :
"I'm right here per your request, now you stuck in them shoes
No alliances with Meek, it's still fuck him too"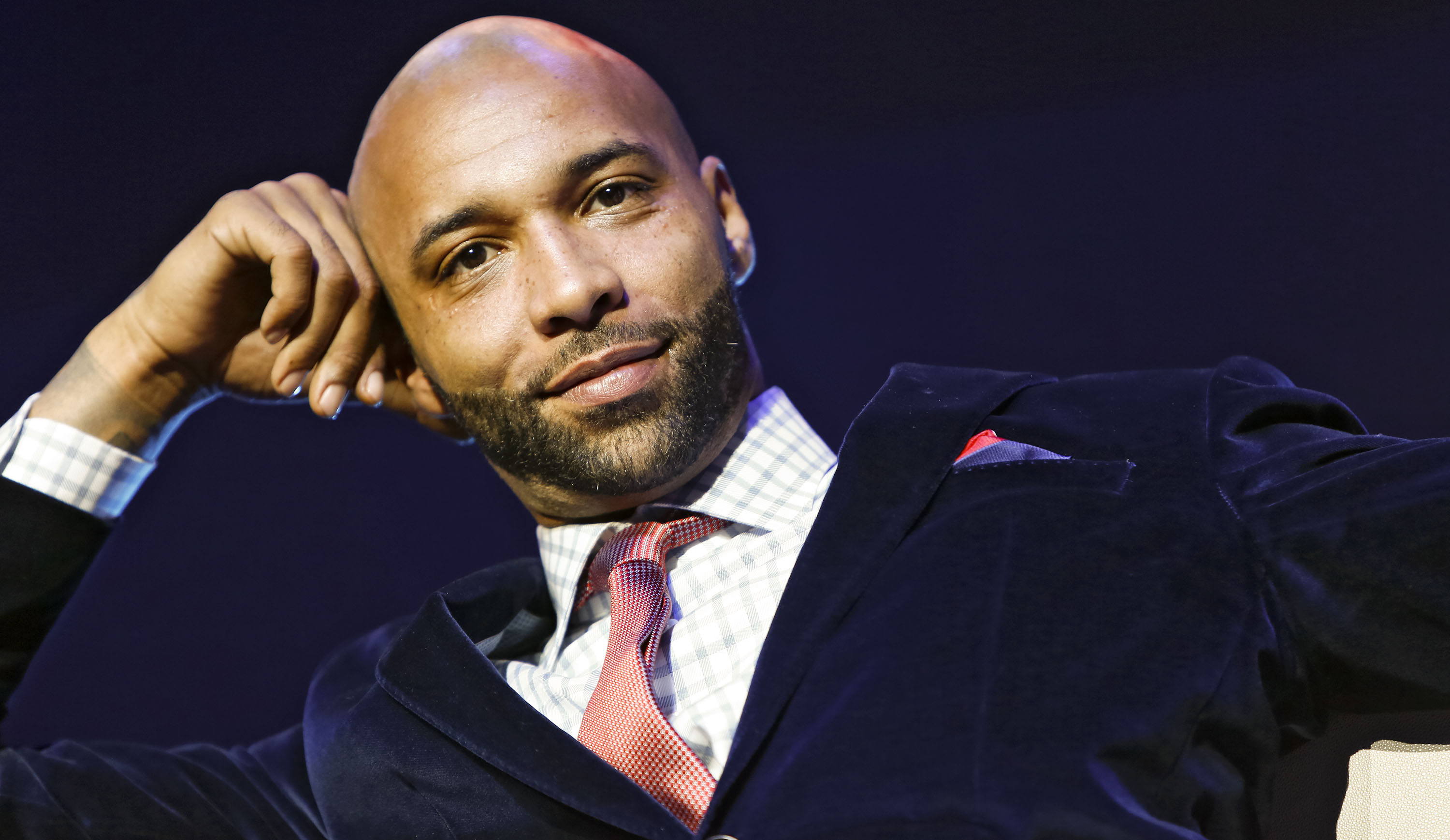 Joe Budden has been dropping hints that he will be taking shots at Drake, Nicki Minaj and Meek Mill and he makes it official with "Making A Murderer (Part 1)" which is aimed at two out of three aforementioned superstars.
"A black cloud all over The 6, check the overview/You're so indirect, shit wasn't real clear/Either Jimmy actin' or he really miss a wheelchair," are just some of the punches which this Slaughterhouse representative has packed in his verse. He disses Meek only in the first bar and feels like he is not worthy of another word.
To justify Joe Buddens attempt it was Drake who fired the first shot in, "4PM In Calabasas" and well now he has to pay the price.
Let us know what you think of the track.