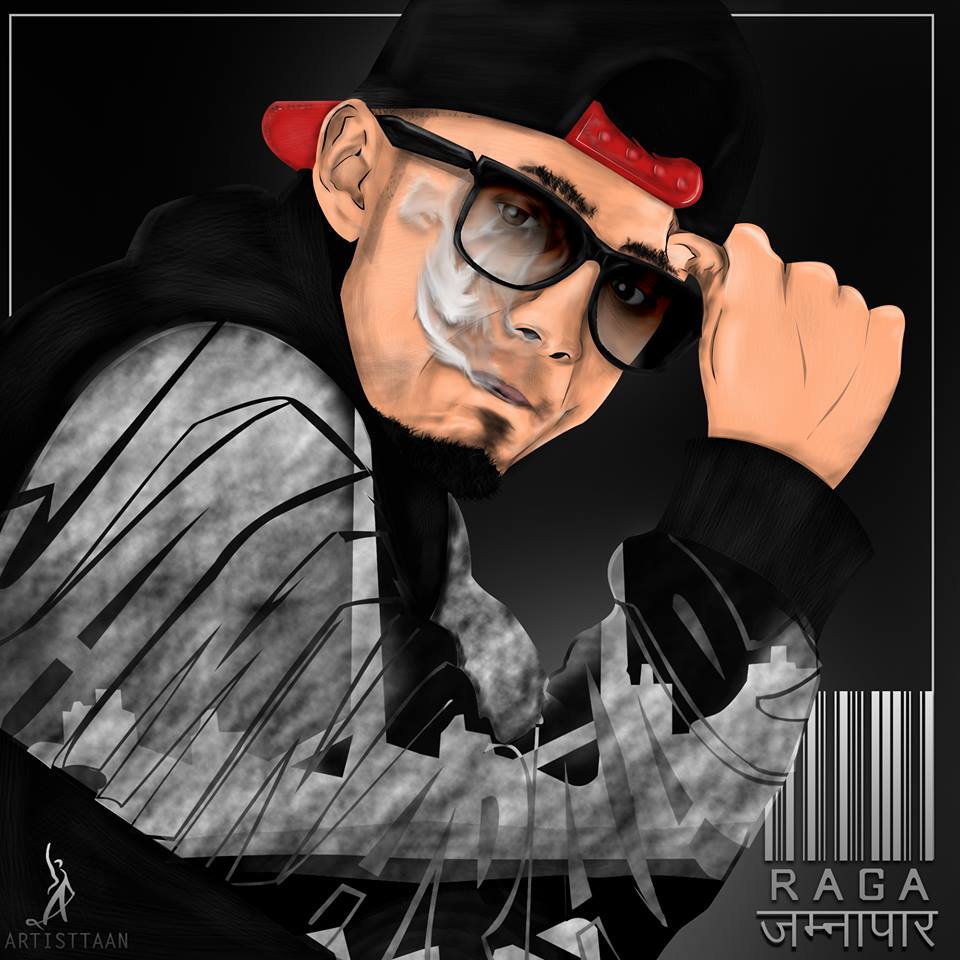 RAGA from New Delhi spits some straight fire in JAMNAPAAR. He starts with a tongue twister for bars and then there is no stopping him.
"Ghar se nikle Lad-jhagad ke
Ladke sar pakadke tadpe
Karte tootne
Sar pe chadke kuutne
Ko hai tayyaar maal fuukne"
The new school Delhi emcees are really getting the hang of trap and dropping some really unique stuff. I remember meeting Raga once during the, 'Capital Punishment' video shoot and he has grown 10 folds since. Raga talks about what is currently going on in 'JAMNAPAAR'. A groovy flow and a hard ass trap beat make this a superb track, the video however is very ordinary and does not complement the audio but I am waiting for Raga to drop some more music.
Check it out here :