The whole internet has been buzzing since Bohemia the punjabi rapper dropped the new cover for his upcoming album, Skull & Bones. The bohemians are showing support on social media by sharing, liking and commenting on the album art. Bohemia declared that this album will have no features on it and will have his own production on it.
One important thing to be noticed over here is that this album will be a collaborative effort between Kali Denali Music and T-Series, initially everyone thought that maybe Bohemia is now going to function as a Independent artist but the announcement proved to be otherwise.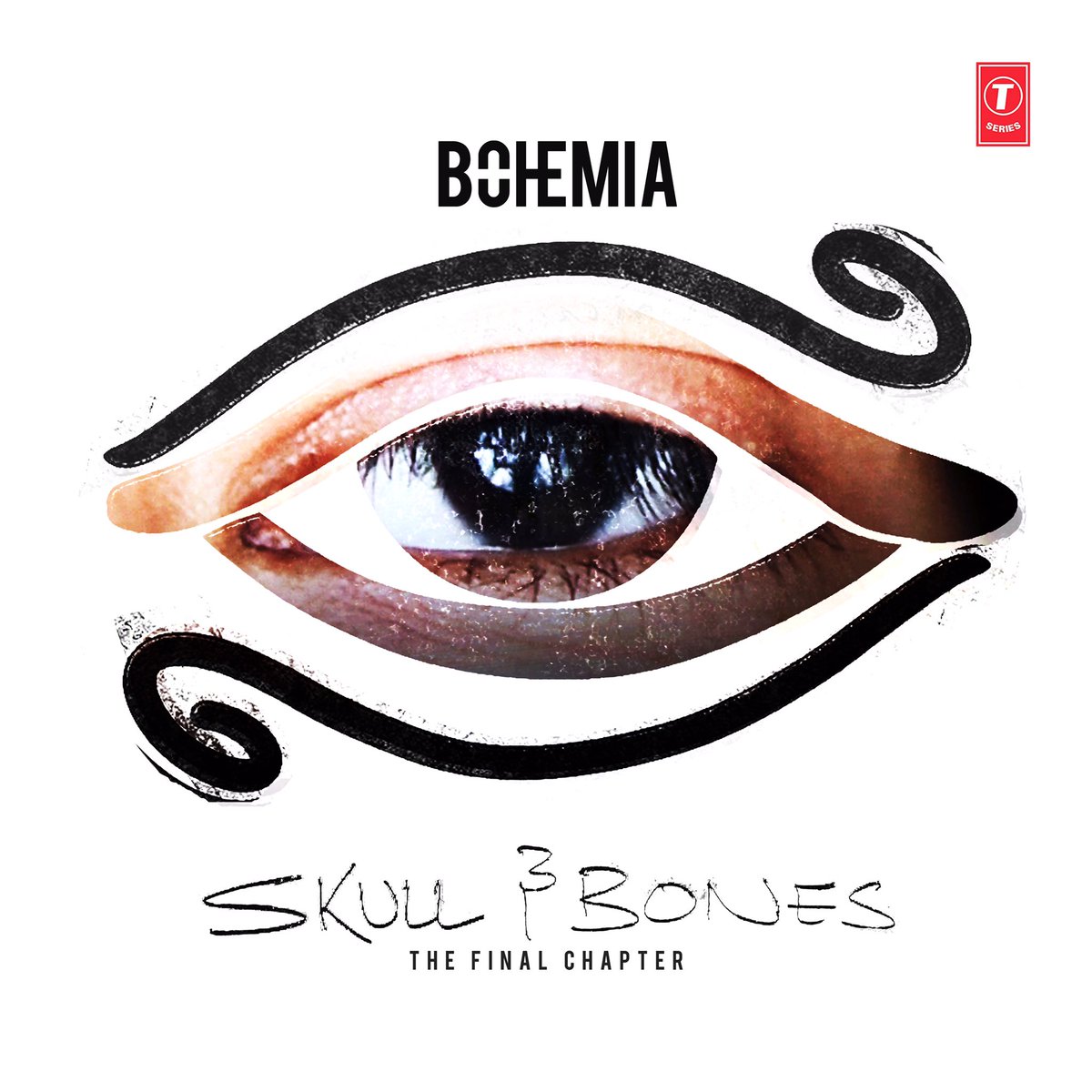 While the entire underground is ecstatic about the return of the god of Punjabi rap there is also something troubling about the art. It also displays 'The Final Chapter'. What does that imply ? Could this be the final album by Bohemia ? Is he hanging up the mike after this album ? American hip-hop has also seen such acts by rappers such as Eminem and Jay-Z, who have claimed that their respective album is their last body of works but have dropped commercial albums after making those announcements. Several music critics call these acts gimmicks and moves for seeking attention it is kinda similar to what the news channels do to increase their TRP, now that is perfect analogy.
Whatevers said and done, all the controversies aside, I grew up listening to Bohemia and he is single-handedly responsible for shaping the careers of some of our favorite artists such as Raftaar and Badshah, hence I am excited for his new album to drop.