Rap Music is for Tone-Deaf People, Really ?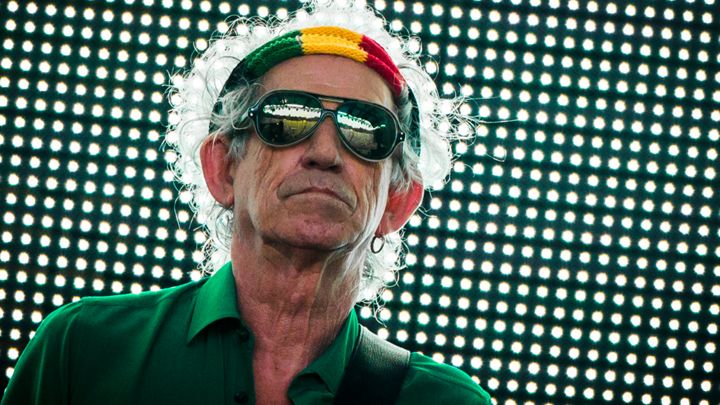 "Why is there such a poverty of talent in the Indian rock scene ?" This is not a personal opinion BUT the opening statement of a recent Rolling Stones article where Keith Richards made a statement ' Rap Music is for Tone-Deaf People '. We at DesiHipHop.com think, it might be due to so many independent artists are starting to rap. Well that might be going a bit over board but please never mind. The situation is changing in Bollywood, From having 4 bar hip hop fillers in a hindi track to now having full hip hop vibe tracks, Desi Hip Hop is getting acceptance in it's own ways, or isn't it ?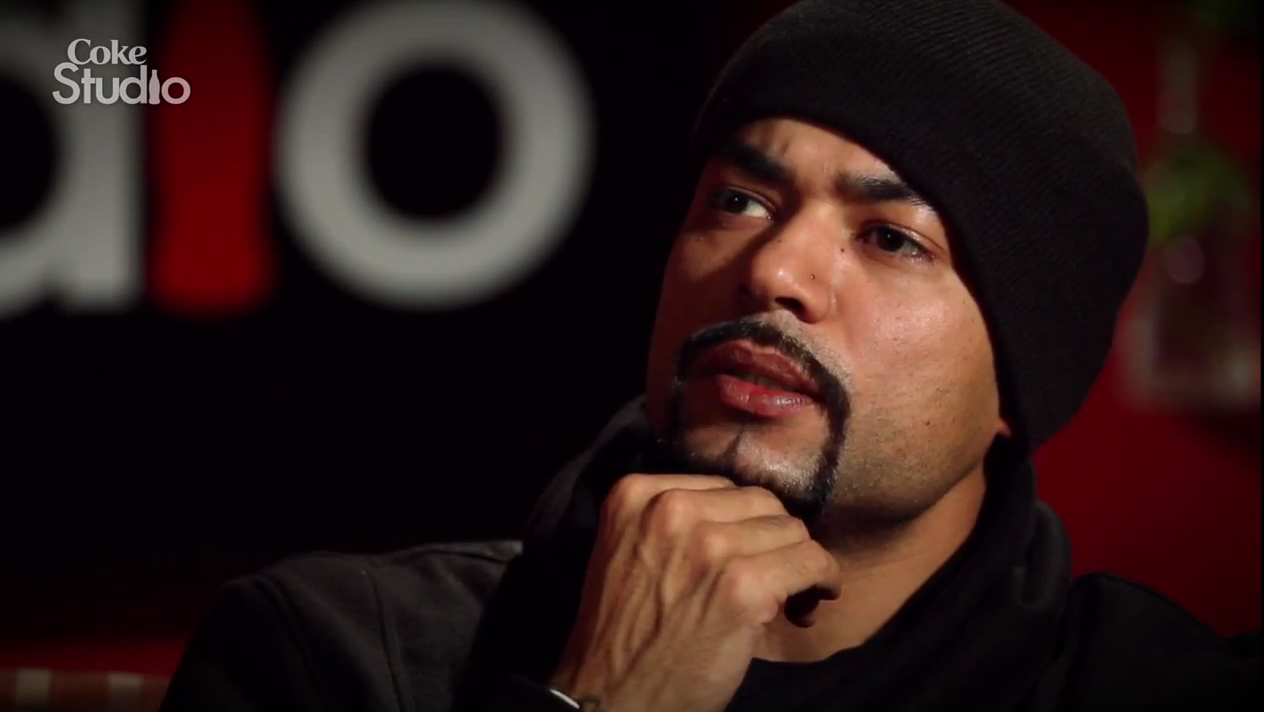 The earliest foundation for this genre was laid down by by, the creator of Punjabi Rap, "BOHEMIA". His hit , "Kali Denali" was testing the bass of so many cars back in the day. He pulled of making a track with none other than, "AKSHAY KUMAR" for, "CHANDNI CHOWK TO CHINA". Bohemia's influenced one of the earliest generation's atleast in the Northside of the country to pick up the pen and start writing, recording and performing.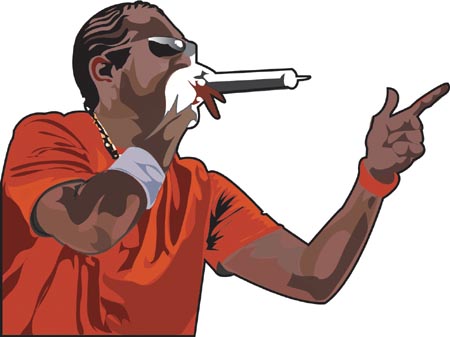 In the last 2-3 years artist such as Raftaar, Badshah have made their presence felt in Bollywood by one releasing one banger after the other. Badshah was involved in one the biggest hits of 2014, "Saturday Saturday" and so many other hits and has been seen on "MTV spoken word" for a number of his relases. Raftaar has been signed with Manj Muzik and has been involved in making hit music for movies such as "HEROPANTI" and "FUGLY" but his most accepted work has to be, "SWAG MERA DESI" which really did stir up things in the mainstream and a lot producers and singers enjoyed the undiluted form of Desi Hip Hop.
A lot of movement and activity has been seen even in the underground as well. Major labels such as "Sony Music" took notice the genre and have been reaching out to worthy artists to push their music, Divine and Naezy collaborated together on a track called, "Mere gully mein" which was produced by Sez and it was loved by everyone. Another notable figure in the game is KRSNA (formely known as Prozpekt) who launched an album called "SELLOUT" with Sony Music Group and performed all over the country to promote it. Former MWA member, Brodha V has also been signed by Universal Music Group and now will be releasing music under their label. The labels have started paying attention to the Underground artist but a lot of Independent artist still have faith in their credibility and think that being Independent is the way for going about your music.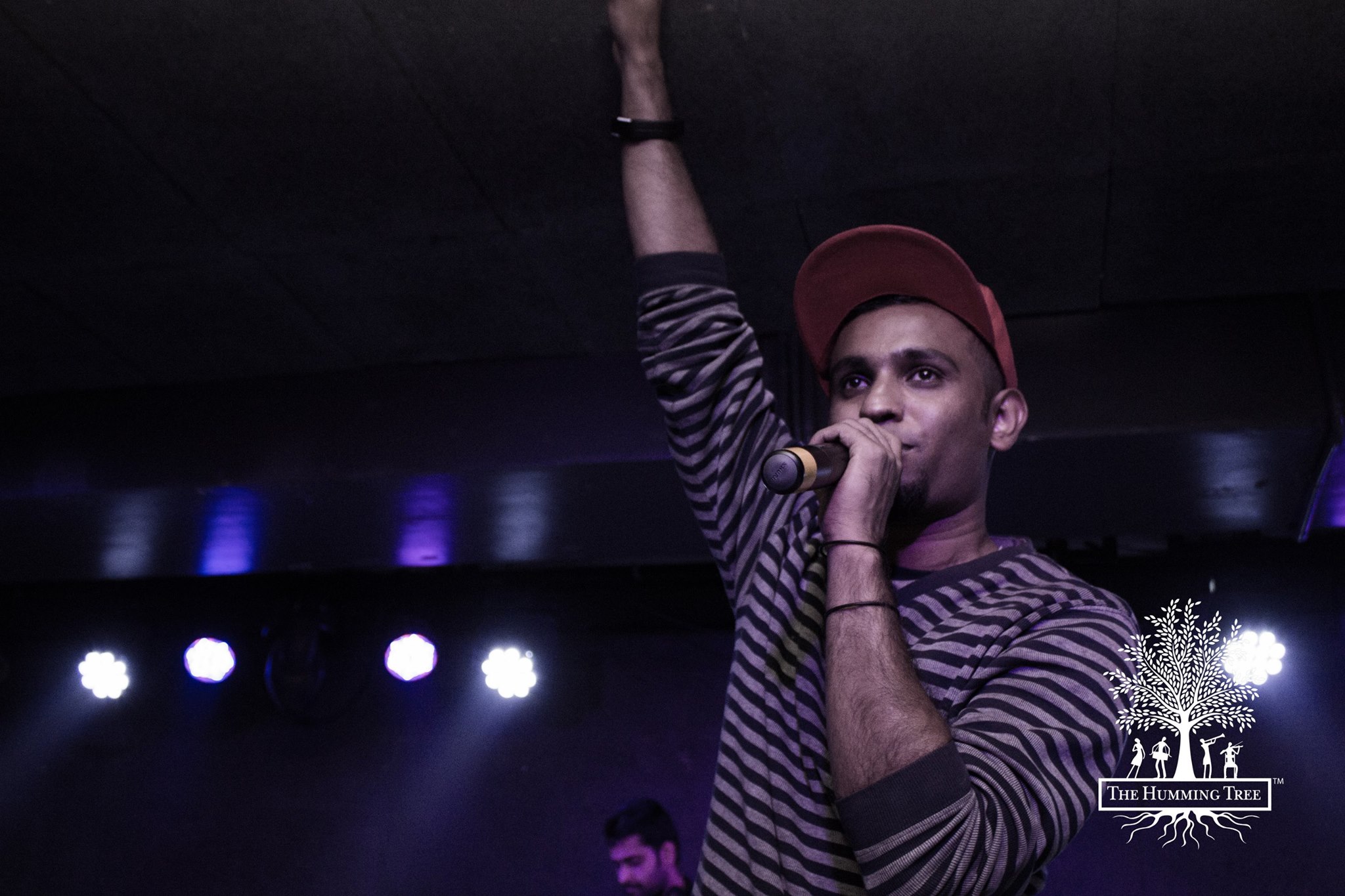 Smokey The Ghost from MWA Machas With Attitude is not affiliated with a label but still captures his crowd by consistent releases and live gigs. Bombay has it's own pioneers such as Mumbai's finest and Enkore amongst a few, who have their fan bases and are prevalent in the scene. Ace from MF, has been involved in the scene from the beginning and a few have even quoted that he at one time single-handedly fathered the scene in Bombay. Punjab has it's own share of rappers and performers, Desi Beam was amongst one of the first crew to emerge in the scene and made headlines after collaborating with Bohemia themselves. KRU 172 and Sikander Kahlon are amongst the most followed artist from Punjab at the moment. GD Singh from Chandigarh got airtime on BBC with Bobby Friction for one his hits , "Chak Fatte". The capital, New Delhi has it's very own 2-ShadeZ who successfully launched their mixtape, "taking over the world" which has been received warmly by audiences worldwide. Keepsake's spoken word stylings and Prabh Deep Sagar's incredible production and lyrical stylings are also picking up attention from the undergrouns. Keepsake could very easily be one of delhi's favourite emmcees.
Though the movement has taken it's time but the impact is being felt. A proud conclusion to this article would be, Desi Hip Hop is here and is being accepted. Also I guess this article might serve as a major fraction of the question asked by Rolling stones in the beginning.