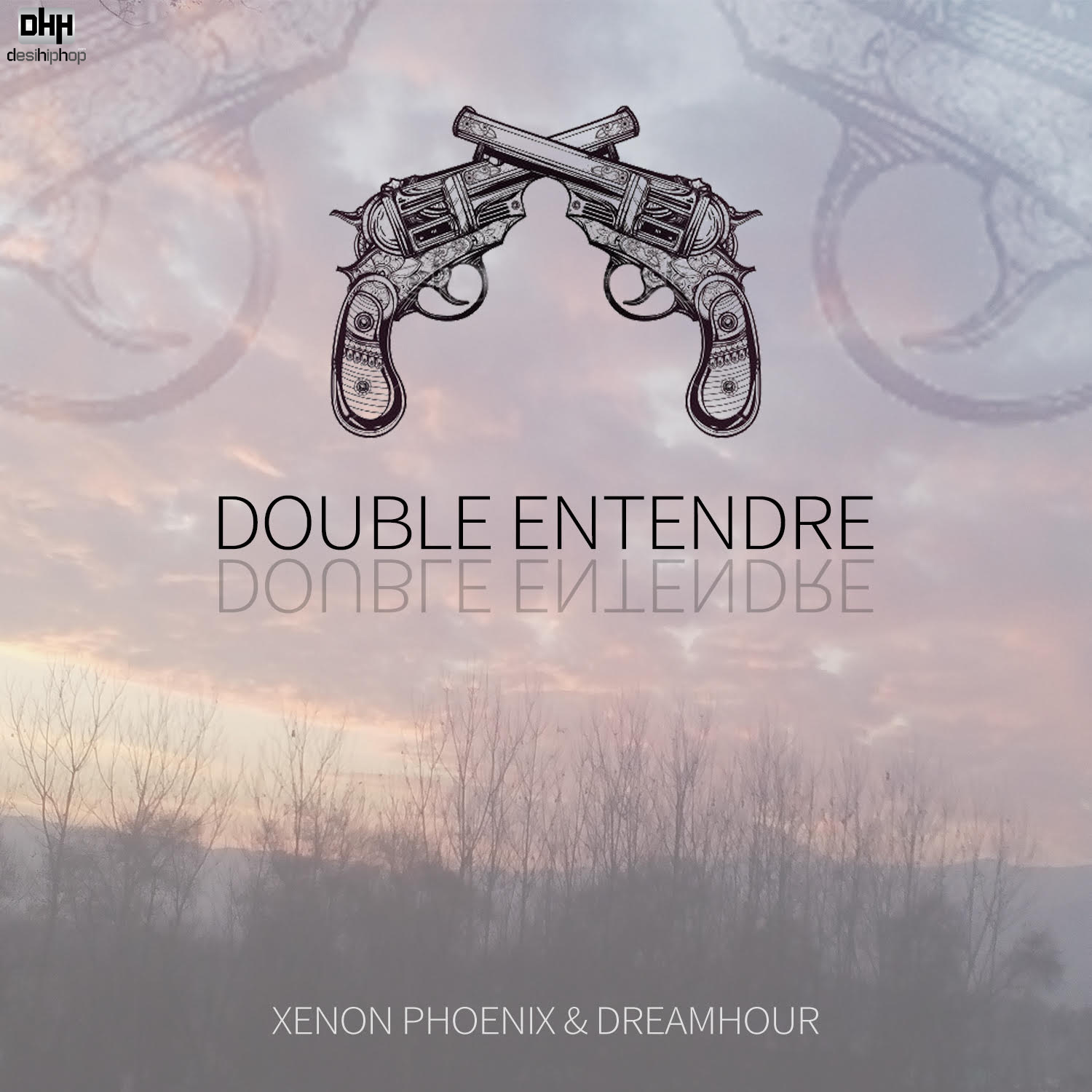 Double Entendre is a play of words which employs dual meaning. It could be a word, phrase or a statement which could be open for 2 interpretations. Xenon Phoenix and Dreamhour just came together and dropped Double Entendre which is open for the viewers elucidation. Accompanied with some really sick visuals Xenon is sure to grab some attention and make his presence felt.
I had a conversation with Xenon and this is what he had to say :
Q1. What does Double entendre mean to you ?
A1. Double Entendre is a French word conveys double meaning.
I picked this title randomly as I found it pretty catchy.
Started writing my verses relating the facts how people these days play us by saying something and do it the other way.
Like there is no commitment to their words.
Personally I've been through this a lot of times.
So I end my first verse with this line saying – "While you sit back and wonder, played by all this Double Entendre"
Q2. The video looks super crisp, were you directly involved in the creative process as well ?
A2. The Concept/Theme of the song emphasizes capturing a soul trapped in a mortal body as the torturer isn't aware of the fact whats going to happen next.
He on the other side is a psycho killer who kills people for passion taking away their things as a hobby collection. Here the dark humor lies of the actual concept.
But song ends with a suspense and supernatural feel when a hand appears on the window pane of the killer's house.
Q3. What current projects are you working on ? Any upcoming mixtapes or albums ?
A3. Presently I'm working on a lot of projects with individual producers and collaboration some are trap based dark vibes along with influence of chill ambience which will be out sometime soon this year.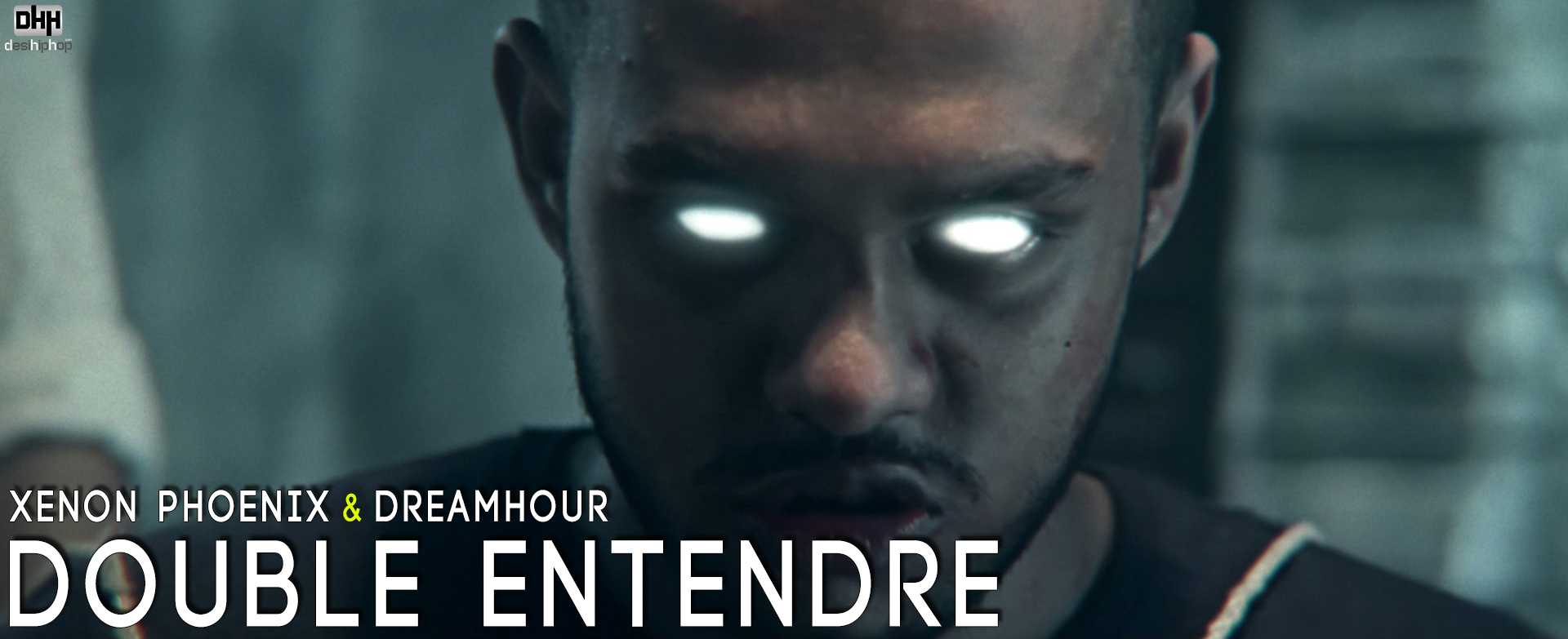 Q4. What message would you like to give your fans and followers ?
A4. As an artist I would like to quote this message to everyone out there working hard on their lives:
"Its all about chasing your passion and dreams that gets you exhausted, even if your in the verge to give up close your eyes and grasp it."
The journey will entertain you a lot.
I also caught up with his collaborator 'Dreamhour' and he had the following to say about, "Double Entendre"
"Xenon contacted me in sometime 2013 to produce a track for him. A couple of jams later I ended up producing and featuring on his debut EP, 'My Chemistry'.
The independent music scene is getting stronger day by day. Producers and artists have more scope and platforms now than ever to get their music out to the people, thanks to internet. It's only a matter of time till it turns into an independent music industry.
it's hard for me to say what I think about this track. I'd rather people check it out for themselves and share their thoughts about it."