I have known Lil martin and Nino for a long time and they started making music in a bigger group Black Carbon. They have been on a sort of a hiatus in which they took time off to master their craft and upgrade their skill set. Martin took a break and went to Chennai to learn all the nuances of music production and has upped his game significantly whereas, Nino was involved in a 9 to 5 but never quit writing.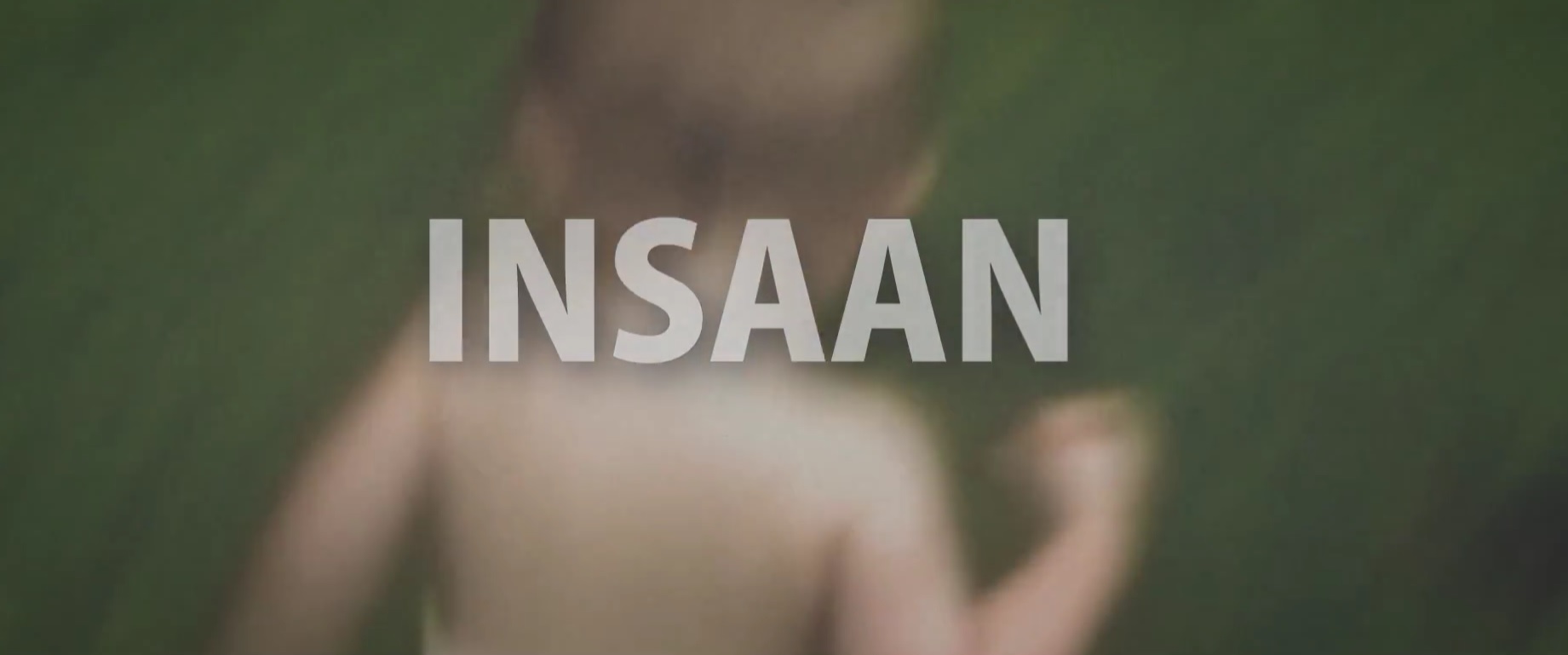 Insaan is an attempt to shed light on human emotions highlighting how humans have become plastic and how there is a lack of it nowadays. It's in a way like holding a mirror in a civilized society and reflecting the flaws that exist.
Martin is the producer in this duo and the track was conceptualized by him. He bounced the idea off Nino's head and was the first one to record his verse. Nino then got on the microphone and added what was missing. Both of them went hard in the booth and delivered some food for thought. I have always known them to be efficient and they this track in a day's time. They hit up their homie Aman of AJS production to shoot the video and he did a pretty sick job on it too.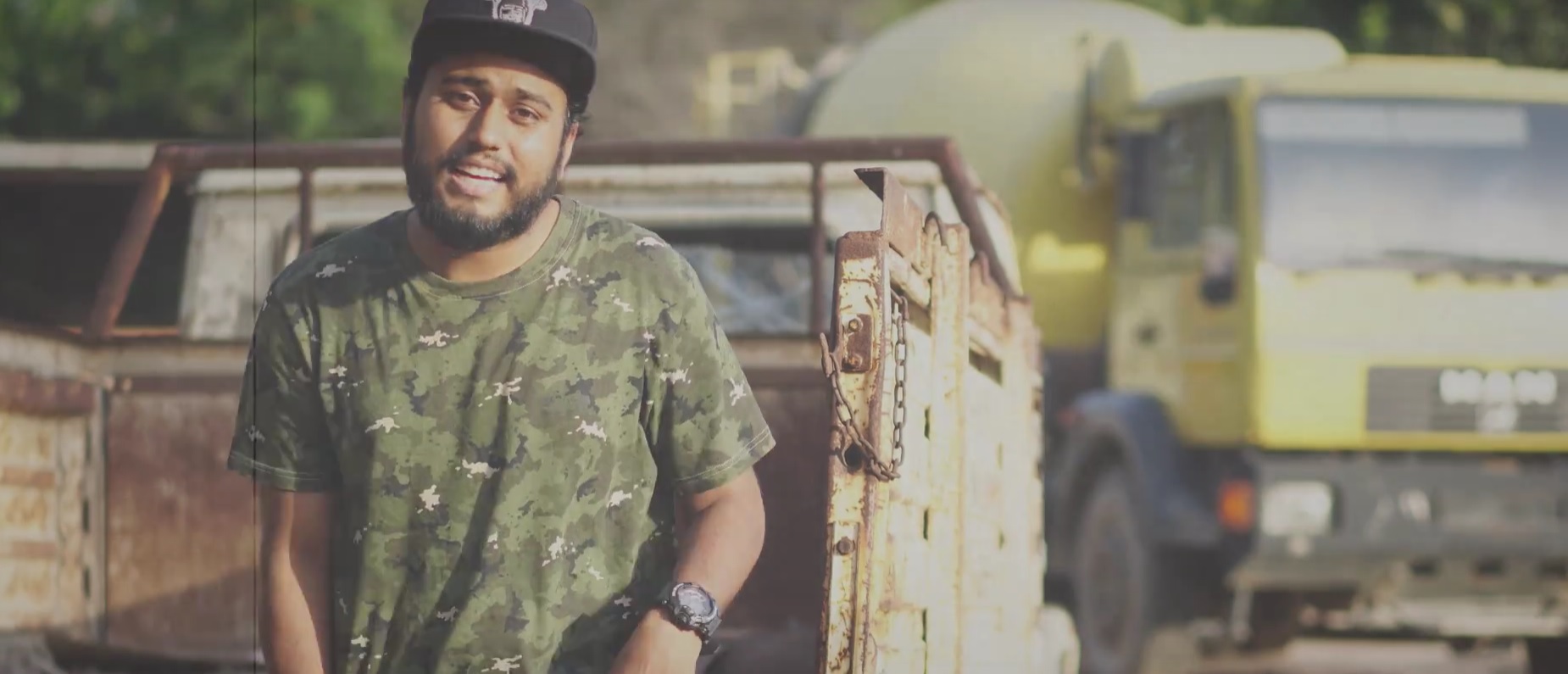 When asked about future projects they said, "We also have a few joints lined up and these 4-5 tracks along with this will be constituting our EP called Steph Karry which is our play on our first names and the name of a certain kick ass basketball player." This EP will contain a few freestyles and a few of their original tracks. They will be dropping visuals and they plan to keep their following entertained with constant releases.
They wanted to deliver the following message for their fan base : "We are constantly in the booth working on our next ones. While Martin is also grinding in the music production scene, together the duo are lining up hip hop joints for the fans. We strive to give the hip hop fans dope music and nothing else."
I am going to be looking out for their future releases but for the moment have a look at this.