Here's How Indian777 & Young Kingz Music Rocked The Hum Hip Hop Night!

The Hum Hip Hop Project, presented by DesiHipHop.com and The Humming Tree in Bangalore is one of the most talked about performance platform in the Indian underground scenario as we got the best entertaining artists again to brush up the ears of the audiences with the finest hip-hop and RnB performances! Last week, Edition 2 of the HHH Project as it is called, was special cause it combined Gangsta Hip Hop with R&B, a unique combination that we do not observe conventionally.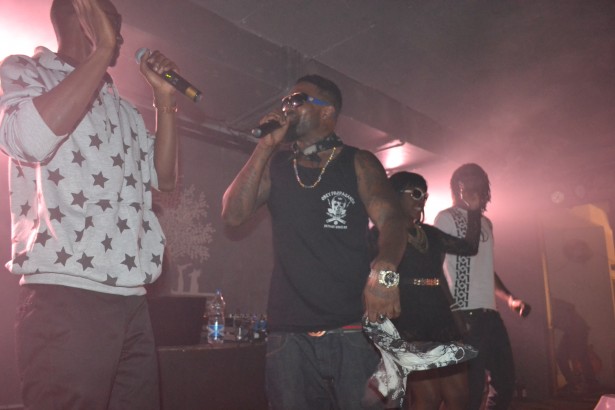 For rappers like Indian777 who have been hustling and displaying their vivid struggle in music, this platform made their voices loud. People walked around saying, "who is this dude? he raps well". That is precisely what we wanted to achieve as the Hum Hip Hop Project, " curiosity, appreciation and unity". Whats even more intriguing is, Indian777 showed how to hug with open arms with the props they gave to accompanying artists (Rinosh & Gubbi) and the host of the show Smokey the Ghost. This is very interesting, Bangalore has been quiet for so long, we now see the HHH Project uniting so many artists, it makes us wonder, maybe we have a revolution at our hands here. If the HHH Project is successful in bringing the Bangalore artists on one page, like how Indian777 made people dance their asses off, we would have all artists erupt into a whole different genre, Indian Hip Hop. That means artists create their own demand and fuel themselves instead of depending on external organizers and entities, this seems to be a very exciting prospect for us.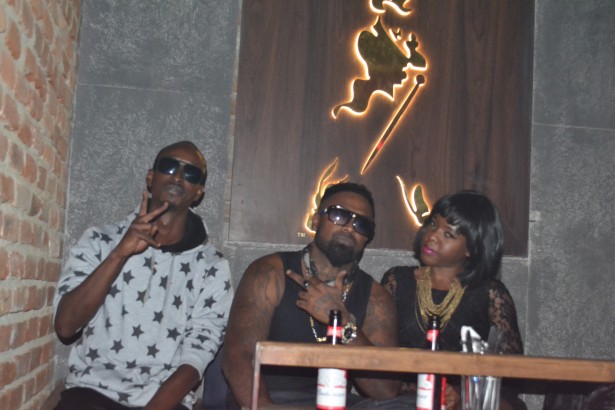 Although we recommend you make it to every edition of this project, incase you missed the second edition, don't worry, we will get you some tit bits of the event from Bangalore! It's none other than gangsta rapper Indian-777 performing with his dope crew members popularly known as the Young Kingz Music.
For those of you who haven't seen or heard any of their previous tracks, you really need to update yourself by checking their YouTube channel and other pages. But to know how dope these artists really are you just need to check them out performing live below! Do enjoy and share the performances on your social network if you like them.
The HumHipHop Project is an initiative by DesiHipHop.com & The Humming Tree for educating, proliferating & promoting real HipHop in India. Check out all the videos from The HumHipHop Project below!
Connect With The Artists:
https://www.facebook.com/IndianTriple7
https://www.facebook.com/WeYoungKingz
Connect With The Host (Smokey the Ghost):
https://www.facebook.com/thisissmokey
Connect with The Humming Tree:
https://www.facebook.com/TheHummingTree
https://twitter.com/The_HummingTree