Indian actress/model Rekha Rana, who gained immense appreciation for her acting in the movie "Tara: The Journey of Love and Passion", will now work with South African rapper AKA in his upcoming music video for the song "Bounce". The Indian actress is excited to work with the popular South African rapper. It will be a great opportunity for her to showcase her talent at international level.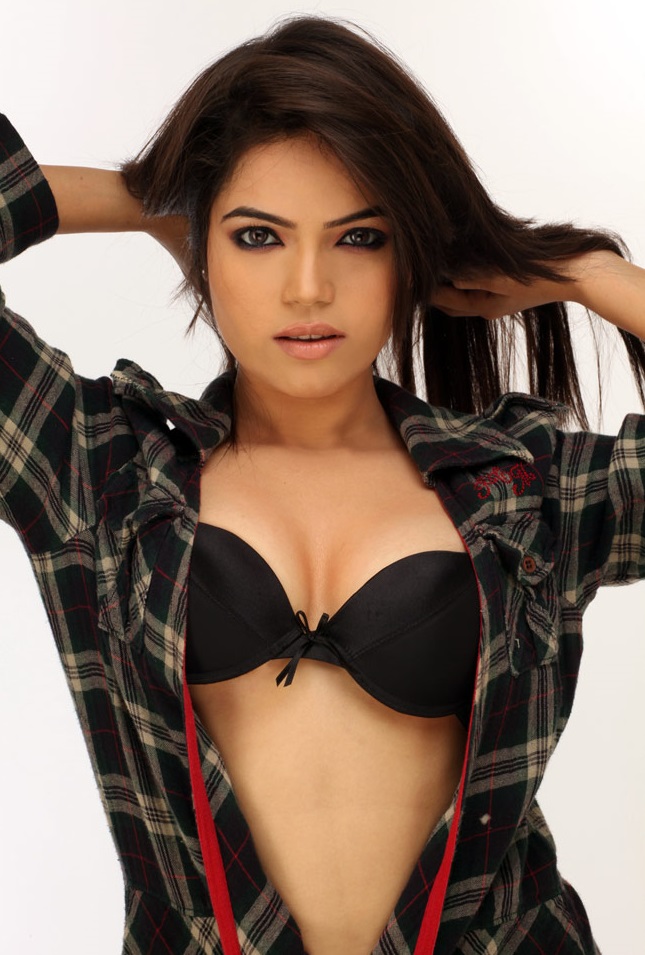 Rekha was earlier featured in the music video "Pray For Me", the hit song of Cameroon based rapper Stanley Enow. She represented the shades of Indian culture in Enow's video. Rekha told media reporters that she liked working with AKA and Stanley Enow, as both are top stars in South Africa and Cameroon. They are also great people and working with them was like collaborating to explore new opportunities. The video of Bounce will be released on MTV very soon. Rekha believes in exploring talent in different countries. She was offered the video shoot when she attended the Cameroon International Film Festival.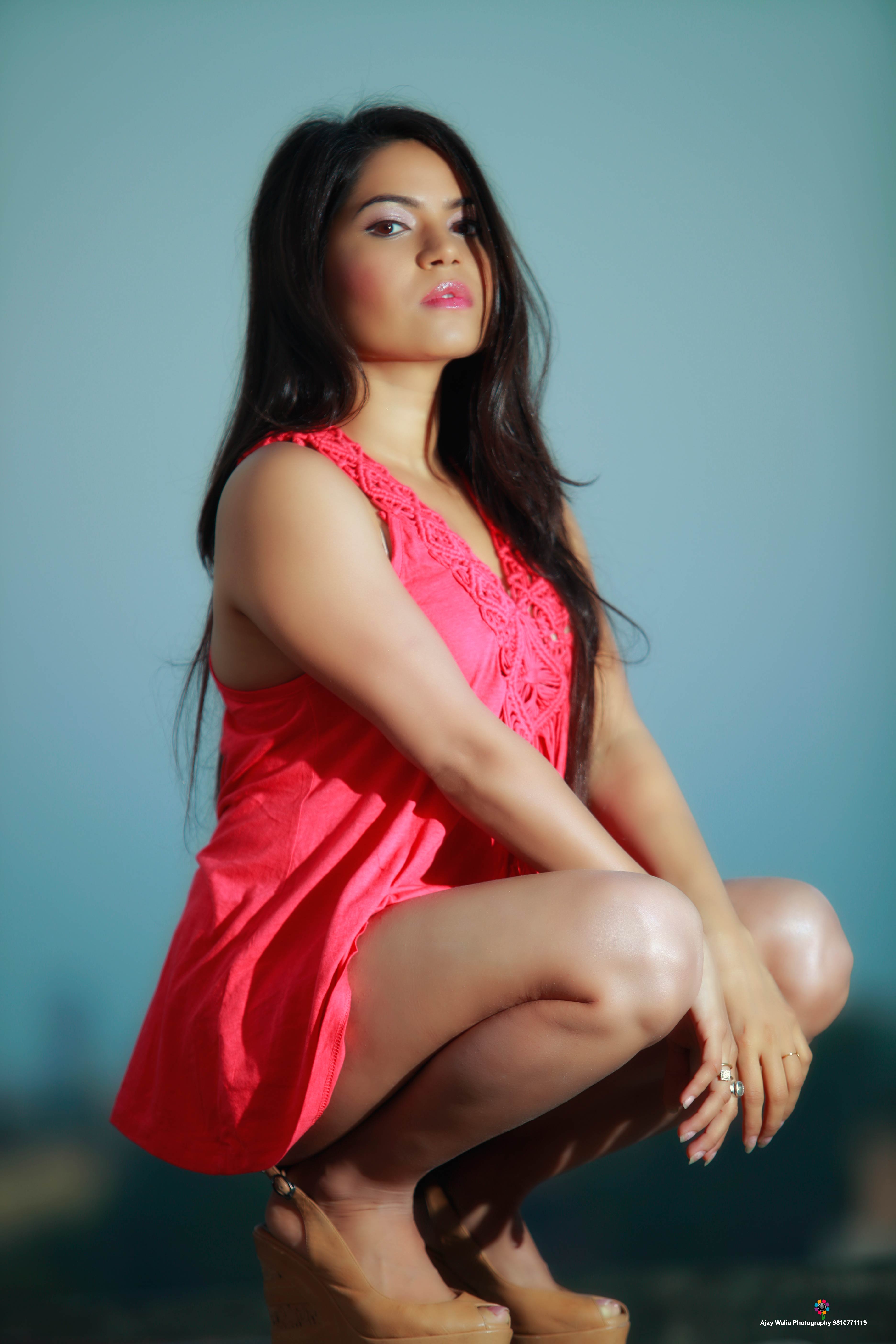 Rekha Rana belongs to Delhi. She was awarded the "Best Actress Award" for a short film "Take Care" at Rangs Singapore Film Festival in 2010. Apart from acting and modelling, she is interested in theatre, music, and social work. Also, Rekha is the brand ambassador for South African NGO  named "Star NGO" and "Save Our Women" campaign. Currently, Rekha is shooting her upcoming movie "Yaha Ameena Bikti Hai" in Mumbai with Kumar Raj Productions.