Desi Hip Hop's versatile artist Imran Khan can be seen sporting mumble rap in his brand new track "President Roley". As a matter of fact, Imran Khan is known for dropping something unique and dazzling in tracks. That is why he is the most loved artist in the South Asian countries. "President Roley" released yesterday and everyone is loving the vibes. Additionally, Don Ray produced the kickass instrumental for the track.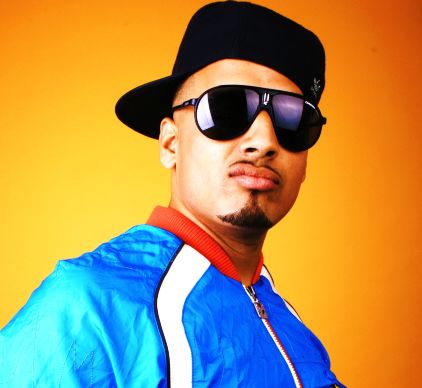 Like in any other video, Imran Khan has delivered the video grandly with a luxurious location and fancy rides (Lamborghini) in the background. Furthermore, Headshot Media Group has beautifully directed and conceptualised the whole video which was shot in London. Imran Khan is definitely changing the whole music scene as he is not afraid of trying things outside his comfort zone. We need more music like this!
Significant lyrics From The Track

"Pawan Nike te Addidas,

Kehdi ae takleef tu sanu das,

Inna da kariye bandobast,

Nehren ch bade ne magarmach."
Watch "President Roley" By Imran Khan Here –
Fans' Reaction On "President Roley"
Brief About Imran Khan And His Journey
Imran Khan was born in Netherlands in a city called The Hague. As a matter of fact, Imran Khan's love for music was evident from a very early age. He started his career in his early teenage years.
Furthermore, RnB, Dancehall, Hip-Hop, House and Pop music is his influence and he uses these influences to create something new and fresh which you can see in all his releases. In fact, he wants to create a whole new style and wants to be remembered as someone that created a new era for up and coming artists.