Imran Khan Launches The Official Video for "Satisfya"?
Imran Khan, popular Urban Punjabi artist, is best known for is 2009 hit, "Amplifier", which propelled him to fame capturing audiences acrossthe globe.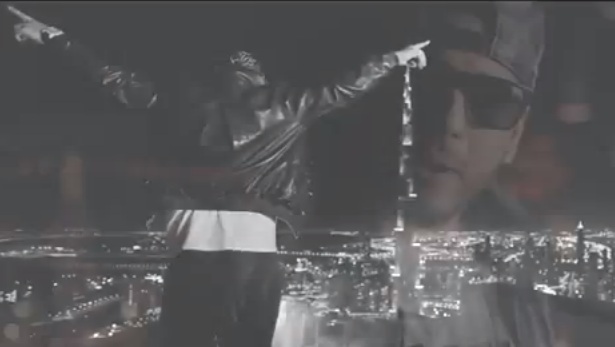 Everywhere you went, whether it was cruising downtown on Cinco De Mayo, at a wedding, on a dance floor, at a food stall in the streets of India – everywhere – you just couldn't get rid of it. But then he simply disappeared for a few years and just as fans were starting to ask questions, Imran Khan reappears in 2013 with another massive single, "Satisfya".

Produced by Eren E, "Satisfya" has all the elements you'd expect from Khan: a cheetah (yeah, a cheetah), a lambo, some girls, fire and of course the proverbial smoke-coming-out-of-mouth-in-slow-motion scene. But is it the next "Amplifier"? Sources tell us he's got a lot planned for 2013 including a couple more videos and the launch of his official record label IKRecords – so keep it locked!
Check out "Satisfya"
[youtube id="pfVODjDBFxU" width="600″ height="350″]
Check out "Amplifier"
www.ikrecords.com – www.imrankhanworld.com
www.twitter.com/ikrecords – www.twitter.com/imrankhanworld
www.facebook.com/ikrecords – www.facebook.com/imrankhanworldwide
www.youtube.com/imrankhanworld