Imran Khan – Imaginary (Official Music Video)
Imran Khan created enormous buzz back in 2009 with hit singles like Amplifier, Bewafa & many more. Now, he's back with a new music video of his – titled Imaginary, which is produced by the famous music producer Eren-E. And this song is already going viral over social networks. The beat of his song will make you groove on it – no doubt.
After releasing his album Unforgettable in the year 2009, He kept quiet for a while & his songs were hitting every speaker in every Desi car or night club, People loved him and his songs. He came up with Satisfya in the year 2013, Then he officially entered into bollywood last year in the movie Tevar with the big cast like Sonakshi Sinha & Arjun Kapoor the song name was Let's Celebrate.
Imran Khan's fans were waiting for Imaginary & he finally came up with it in 2015 and its a banger. Be sure to watch the music video right here on DesiHipHop.com.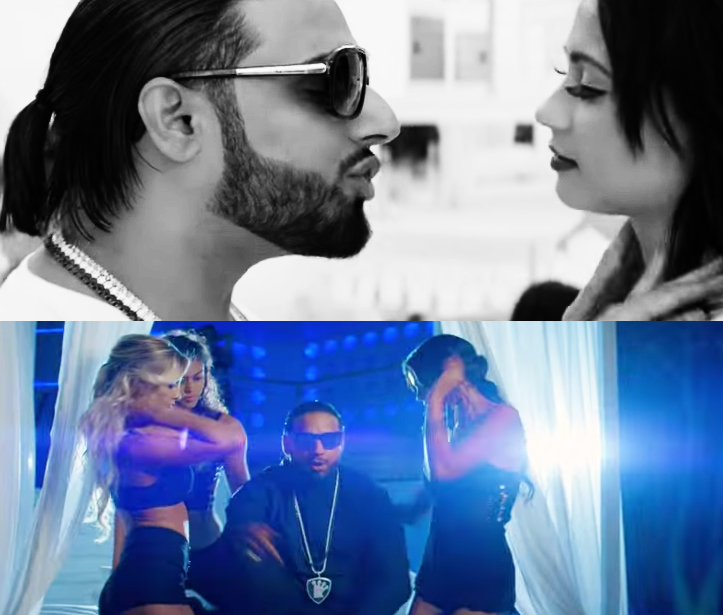 Follow on Twitter @imrankhanworld – @ikrecords
Facebook – http://www.facebook.com/Imrankhanworldwide