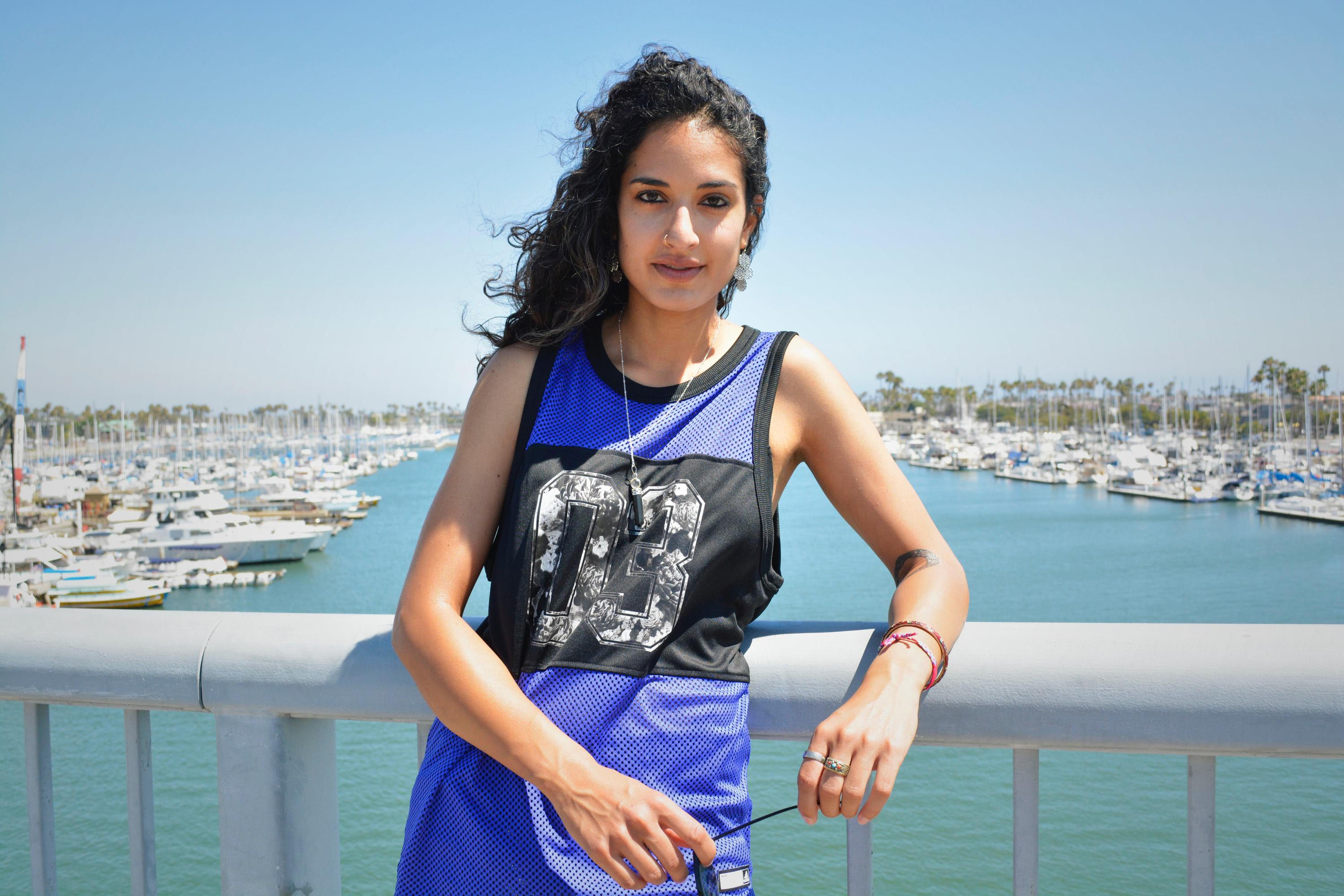 "It was definitely a turning point for me in my life where I felt the importance of being more visible as a queer artist"
She is an LA based DJ/producer who makes music under the name of Maieli. Bianca Maieli Kurian who has both Indian and Latin roots is a well known artist in the LA music scene. She has opened for the likes of Ras G, Free the Robots, DJ Shiva and Massacooramaan to name a few. Maieli's collaborations with her contemporaries, including the dhol player MTooray and rapper Horsepowar to create a more conscious environment for women, especially queer women and South Asian artists in the music industry is significant. Her cutting edge production sizzles with a generous touch of melody.
Desi Hip Hop caught up with this beat maker to chat more
Q1. How and when did you start developing a musical inclination ?
A1. I started music at a young age. At 3, I was playing piano. My grandfather played the piano and my cousins and I, all had to take piano classes growing up. From there, I played trumpet briefly in my Jr. High school band and around that time is where my love for Hip Hop and House started. I play a bit of guitar and bass and a few years back is when I started producing beats and Dj'ing.
Q2. Was your thesis on South Asian Women and their challenges accepting and embracing their sexual choices a turning point in your life- sort of when your music and your personal choices merged ?
A2. It was definitely a turning point for me in my life where I felt the importance of being more visible as a queer artist. Before, I felt like I wanted to hide that part of me, and even though I'm still a very private person, I wanted to step outside my own comfort zone and be honest about who I was and maybe give hope to others who are struggling to be themselves.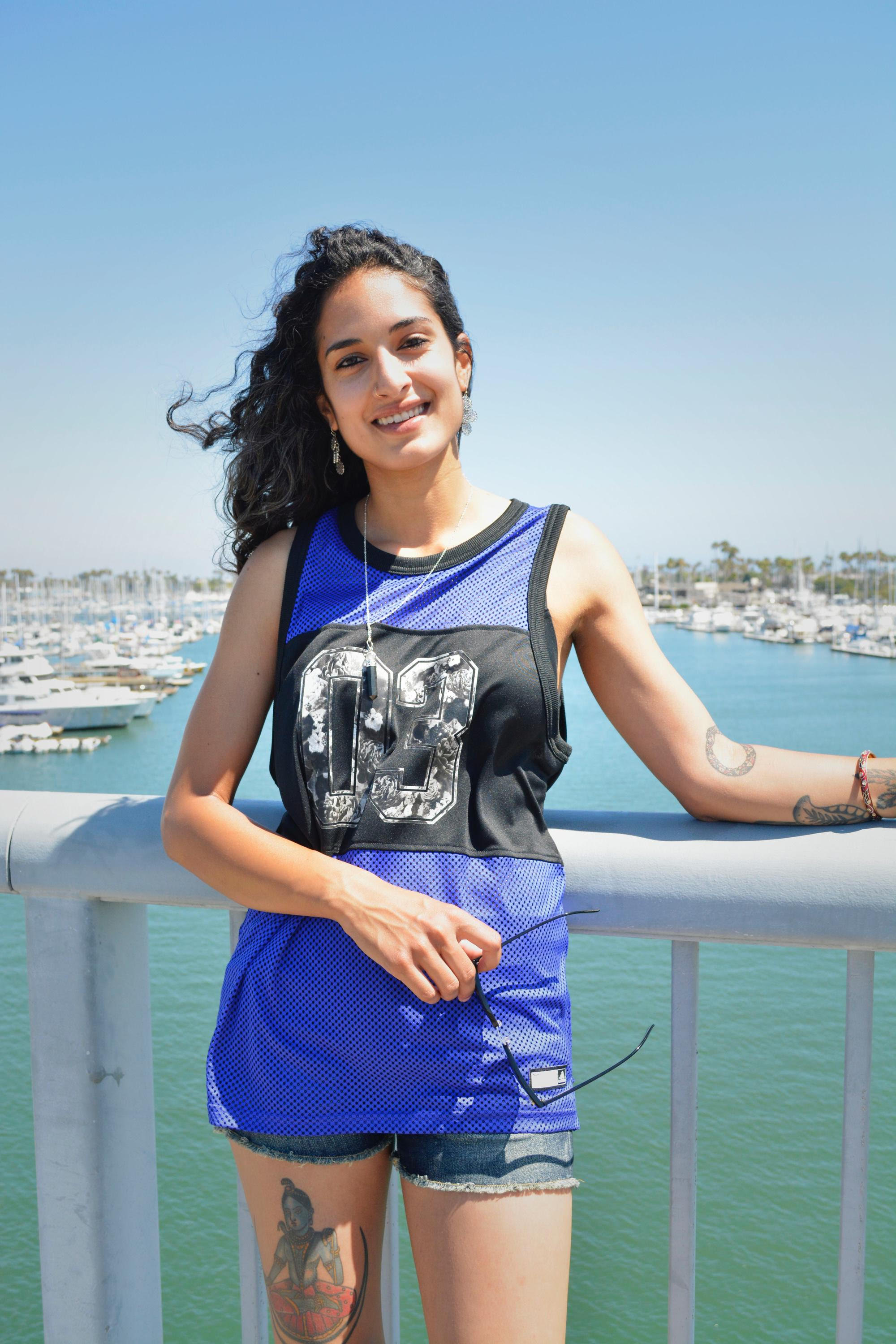 Q3. Do you visit India often? What are the challenges as woman producer in LA viz-a-viz in India ?
A3. I've only been to India a few times; I was there last in 2014. I would imagine that some of the challenges being a woman producer in India would be similar as here in LA although I definitely think being a female producer in India would come with its own unique set of challenges. I can't really speak on that experience since I am not based there, but I would love to play there in the near future.
Q4. What are you working on at the moment ?
A4. Currently I am working on a mix for H-Y-F-N, a really dope site highlighting South Asian artists. I'm also finishing up a remix for Fania Records and working on a few different original tracks which will hopefully be out soon!
Q5. What influences your music the most ?
A5. Everything! Seriously, my inspiration comes from everywhere and everything I experience and am surrounded by.