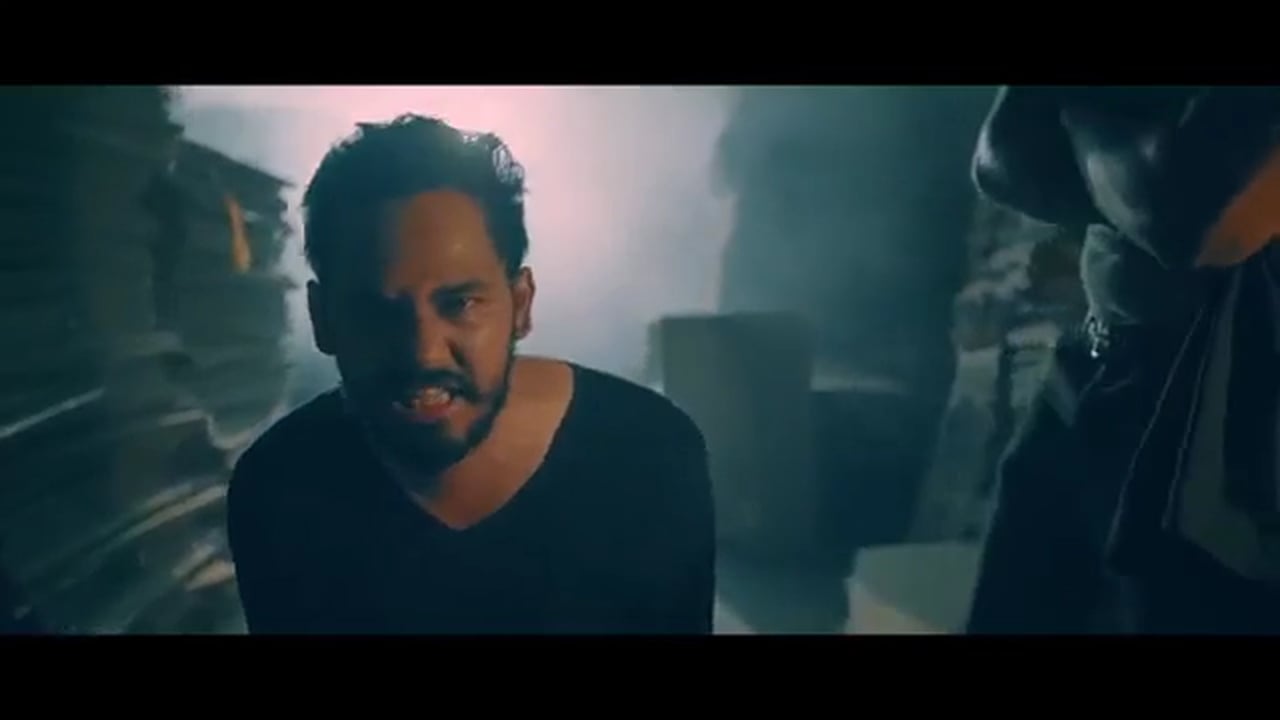 He is a talented artist and the video Takkaru Takkaru in parts is charming as a visual and a vocal piece of art. The content however, has PETA in a rage. The video promotes the traditional Jallikattu that takes place in Tamil Nadu and has been a part of the culture for many years. It's an annual event held during Pongal celebrations wherein bulls are specifically bred for this particular bull taming blood sport which has been controversial because of the injuries caused to both humans and the bulls. While Supreme Court ordered a stay order on this sport, Hip Hop Tamizha's video talks about how the ban makes it difficult for the local businesses to survive with increased business for foreign breeders.
The sport apparently disorients the bulls as they are forcibly made to consume alcohol, they are poked around with knives, yanked with ropes that are tied around their noses, all this to drive them into a rage that has many humans injured as well as dead. The rush of the sport is what the spectators and players are hooked on to.
The associate manager for PETA Bhuvaneshwari Gupta stated how hurting bulls was not real Tamil culture, respecting the animals is true Tamil culture. Hip Hop Tamizha's mad rapping skills are definitely to watch out for in the video but his belief is a talking point. What he thinks is a good sport and shouldn't be banned seems to clearly be violent for humans and animals.
The artist is not new to being caught in a controversy though. Hip Hop Tamizha's Club Le Mabbu Le portrayed women who drank, smoked and were in live-in relationships as morally shameful.