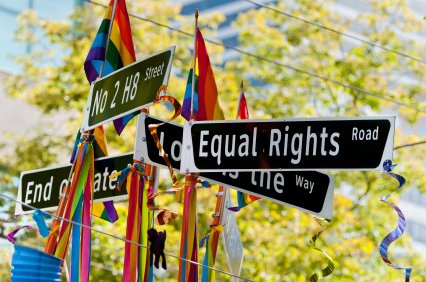 Our constitution guarantees "Right to Equality" to all the citizens, but this right seems more like a false promise when it comes to the fellow beings belonging to the LGBT (Lesbian, Gays, Bisexuals, Transgenders) community. We, being individuals, have all the rights to make our own independent choices when it comes to things like our job preferences, hobbies and most importantly who our better half is suppose to be! In the end it's a personal matter for the two people in a relationship, who gave anybody else the rights to interfere in their matter? Do we go and ask the law makers who their spouse is or whom they are in a relationship with?!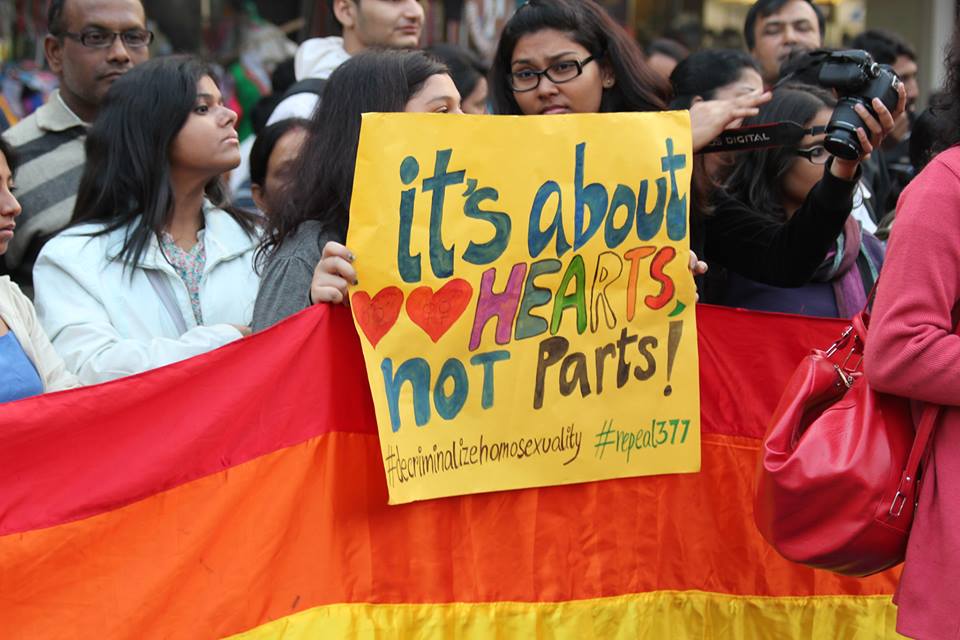 Previously, marrying anyone out of one's caste was a sin; in various parts of our country it is still considered to be so horrible that many uneducated families thought killing their own kids or siblings is a good option in order to save their "honor" without any regrets. So, a part of the illiterate population goes around killing the straight people because of caste system and the remaining God-fearing, religious and apparently "educated" people are having issues with those who don't mind choosing their partners who got the same sex.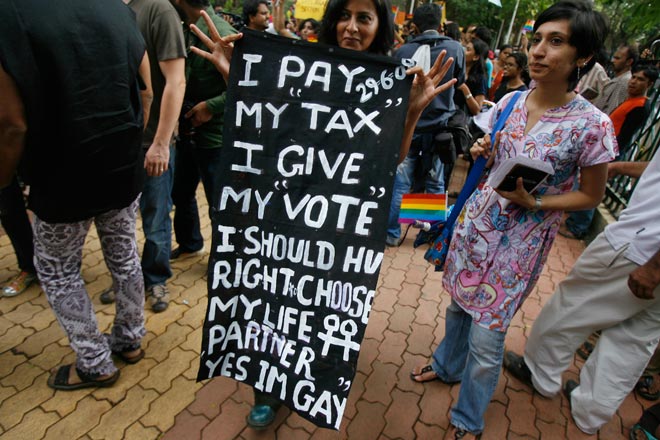 Back in the year 2012, I had covered one LGBT pride march which took place in Bangalore. I met many people belonging to that community and found out some really harsh realities about them, the injustice they face and how they are harassed by the cops and this society. Their stories brought tears to my eyes and I wished all the homophobes who existed in this world simply took a break and left these people alone.
Well, when it comes to Hip-Hop let me show you guys how talented members of the LGBT community can be! Check out Temper 3k9 and her track with a very unique concept (P.S. PARENTAL ADVISORY required!)
Here are some other tracks by her:
https://www.youtube.com/user/Temper3k9/videos
Frank Ocean, Azealia Banks, Mélange Lavonne, Angel Haze, QBoy are a few hip hop artists who are open about being gay and proudly support the gay community.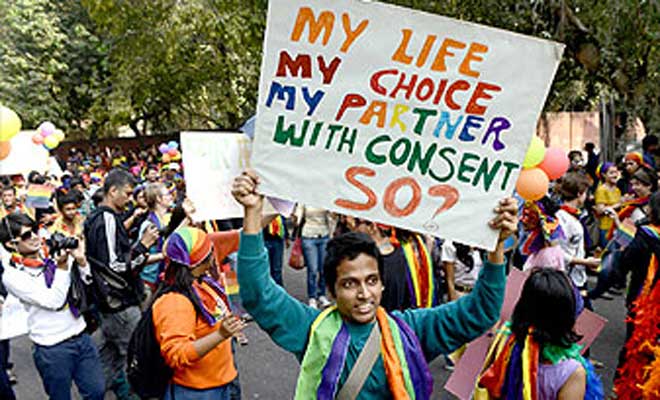 When it comes to India, we do have fellow rappers who belong to the LGBT community and are proud of it. Let's just hope that these guys get a better treatment which they deserve and be respected instead of being mocked at or harassed. In the end, they are humans too and they have feelings like any normal being, if you really want to ban something, ban the mentality of the people who are against section-377 and this beautiful community or those who consider homosexuality to be a disease.
Live and let others live peacefully, we already have so many global issues to worry about. Let's not make unnecesary issues out of this matter. Everyone deserves to be treated equally and with respect, let's live life with that positive mindset.