Here we have 'Head Shots' by MC Azad who is riding on a real smooth production by Sound Shikari. MC Azad has been making music for quite some time and this might be one of his best works thus far. Sound Shikari has also been producing hip-hop beats for quite a while and is gaining a lot of popularity in the North.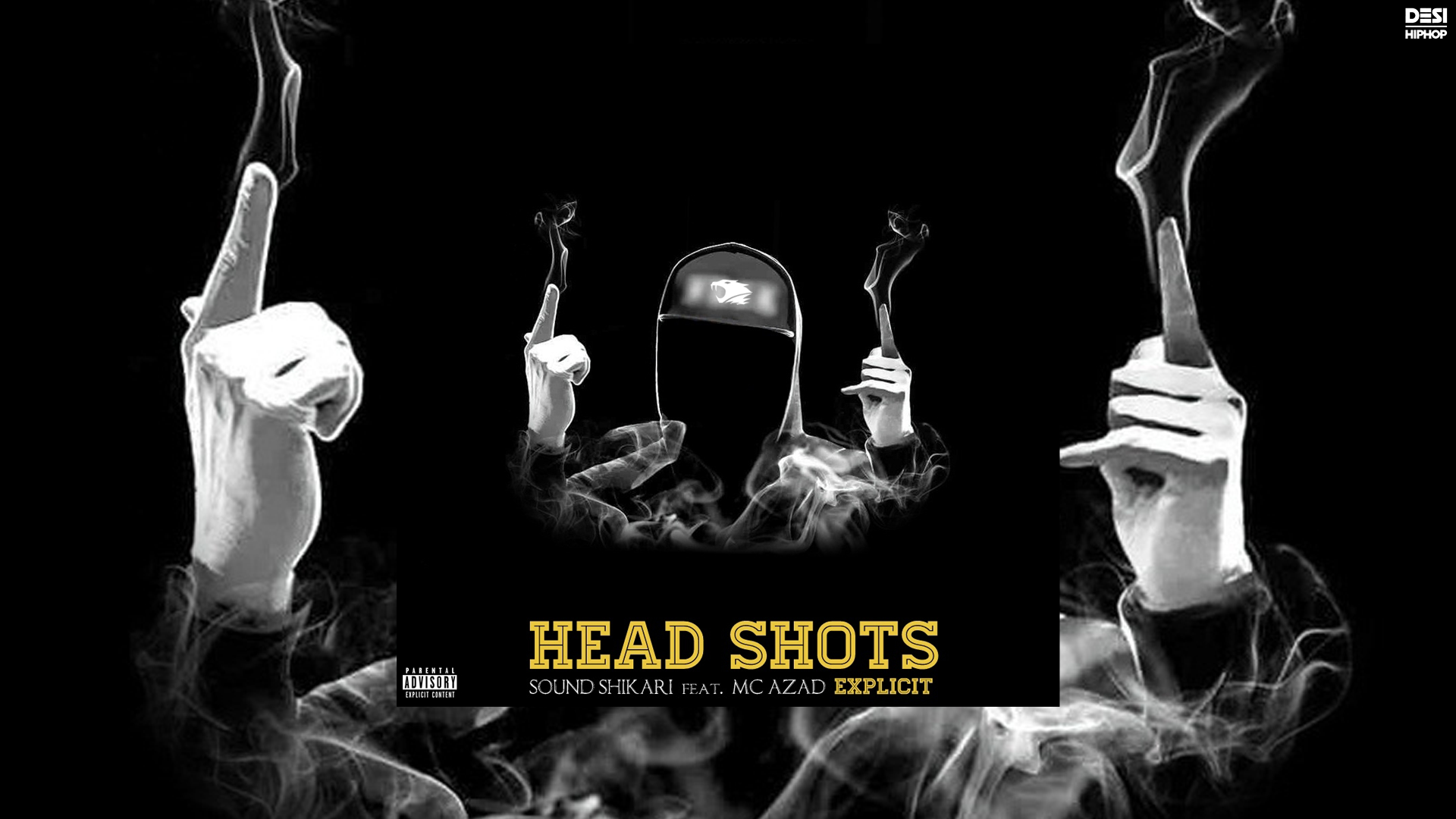 This duo just dropped Headshots and the title of the track is the exact attempt which Azad is trying to execute. The track follows the lines of boasting and braggadocio and Azad goes ham and drops hysterical punches including a bar in which he says his farts are more effective than his competition. Listen to him carefully and you will even listen to lyrics in which he mentions why he just might steal your girl. Rapper goes in hard but maybe a few variations in flows would make the track better but then that is just my opinion.
Last I heard MC Azad was on this dope track called 'Chitta' in which he touched upon the topic of how drugs are messing up the youth of India and how consequently it affects others around you. Chitta song was picked up by several medias and even aired exclusively on MTV Indies.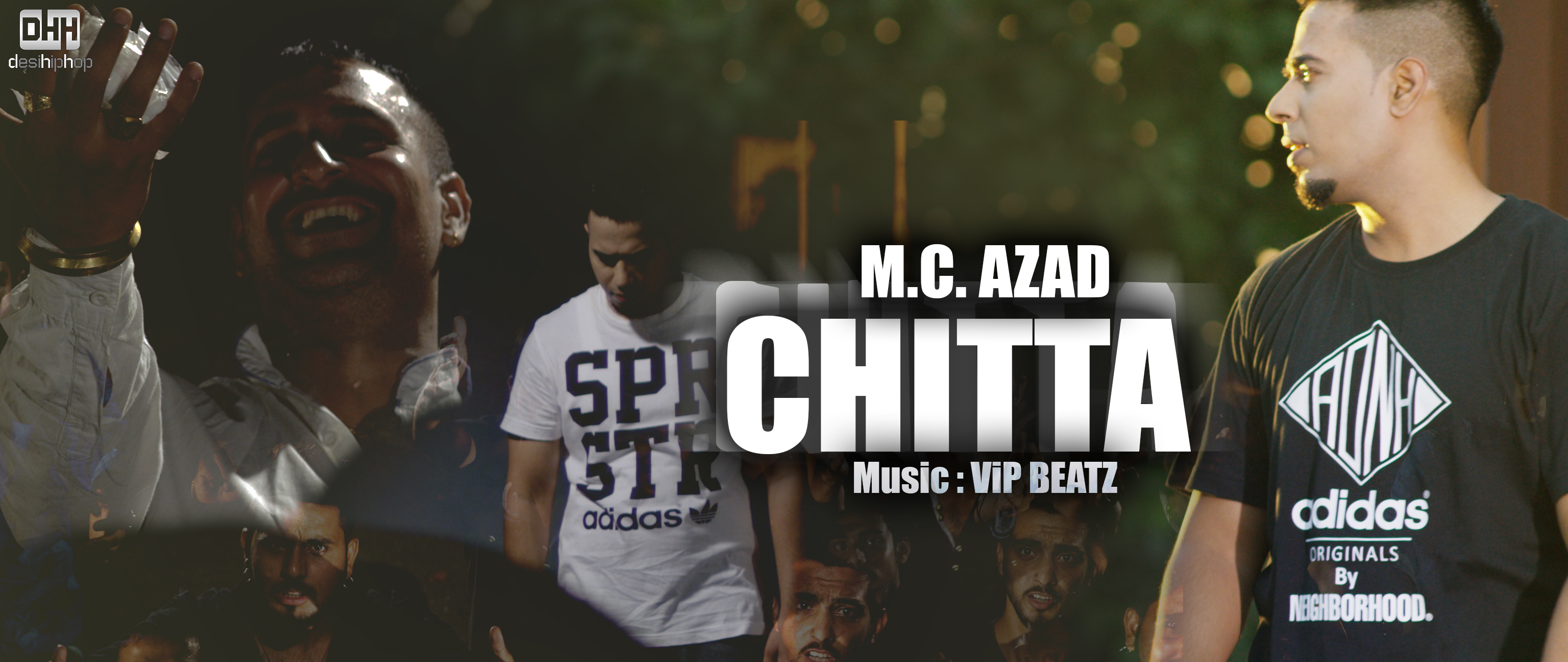 The beat for this track is produced by Sound Shikari and it sounds supremely tight. A fairly new school, progressive and hyped up production make this track as crisp as a cracker and it suits the claims being made by the rapper. This hyped up sound is kind of similar to his last collaboration with Sikander Kahlon in terms of ambience but he has attained this using completely different elements and synths and that is what makes this distinct from his previous productions and collaborations. Towards the end of the track you can even listen to the dub step wobble while Azad is conveying the outro.
It is a powerful and an adrenalin stimulating track and should be checked out.