Rapper Hard Kaur came back with a banging mixtape with some of the best underground rappers featuring in it. Hard Kaur has been a hip hop force to be reckoned with in the Indian music industry since the mid 2000s. The shy Indian girl who moved to UK without even knowing English has come a long way. Her mixtape "The Rising Vol. 1" has grown to become a people's favourite, in fact it was trending number 1 on Indian iTunes on the day of its release.
The Rising Documentary captures the whole journey of making this mixtape. From the amount of time Hard Kaur has spent with the fellow rappers to the efforts she has put in with the producers and engineers of the project shows her dedication towards music. Keeping aside the mixed reviews of her music by masses in general, one cannot deny the fact that for millions in South Asia, she has been the first and prominent female face of hip hop.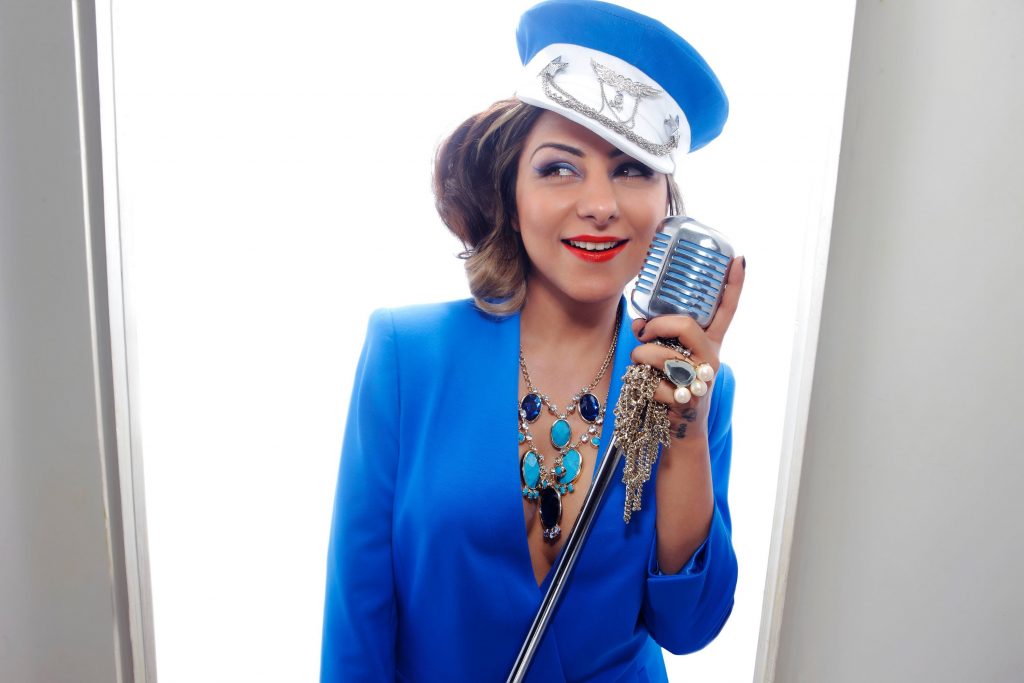 Hard Kaur was only a kid when she moved to UK. In a new land with no familiar faces around, she found solace in hip-hop culture. English was not known to her, for which she was mocked. After a conversation with some black girls in her class, she went home and checked out the first hip hop music video of her life – Lords of the Underground by Chief Rocka. That's when she knew this is what she wants to do in her life – be an emcee.
This documentary goes on to capture the very same essence. After waiting for a long time and believing that hip hop will bloom in India, Hard Kaur picked some of the best South Asian underground rappers from all over the world to get on this mixtape. Tony Sebastian, Feyago, Shah Rule, Swami Baracus, Apeksha Dandekar, Balan Kashmir, Fura, Nasty Ninja and Illa Straight are some of the artists featured on the mixtape.
Overall, the documentary has a very inspirational aura to it, which will make every hip hop head in South Asia look forward to the future. Without doubt, the genre that sowed its seed here more than a decade ago is now in its blooming stage. Even though there is a long road ahead filled with uncertainty and possibilities of facing hardships, the unity in the movement is what matters. Hard Kaur's documentary sends similar message through her perspective and the people who have worked with her on this one of a kind project.
Watch the Rising Mixtape Vol 1. documentary here –