Desi Hip Hop's fierce Leo Hard Kaur unleashed lot of pent up things in her recent interview with Vh1. She is currently promoting her latest release "The Rising Mixtape Vol. 1" which features lot of known faces from the hip hop scene. The video sees Hard Kaur sitting in a studio in front of a mic and recollecting memories of her hip hop journey.
Hard Kaur was only a kid when she moved to UK. In a new land with no familiar faces around, she found solace in hip-hop culture. English was not known to her, for which she was mocked. After a conversation with some black girls in her class, she went home and checked out the first hip hop music video of her life – Lords of the Underground by Chief Rocka. That's when she knew this is what she wants to do in her life – be an emcee.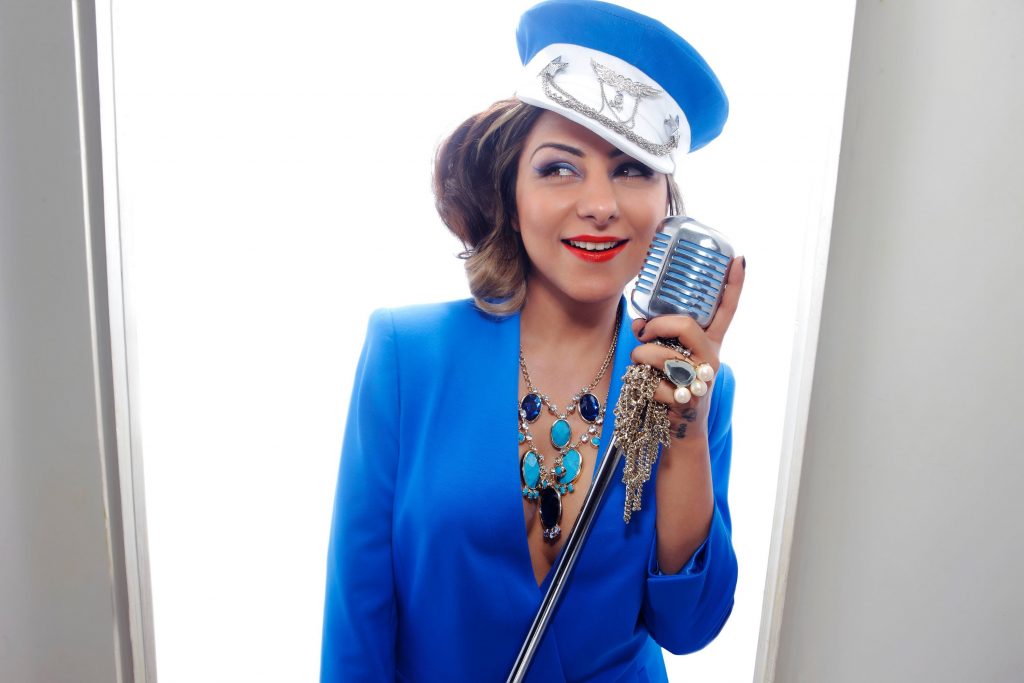 Hard Kaur recollects how everyone was against her since the day she started rapping, right to this very day. Why would an Indian girl rap? Rap is not for us it's Black culture, doesn't look good coming out of an Indian girl's mouth. She shunned out all the negativity and stuck to her passion regardless of the naysayers.
At first she was very shy, never attending gigs or cyphers. But then she met a Graffiti artist named T-Bone who took her to see De La Soul perform live. Hard Kaur was mesmerised by that whole experience and that is when she spit some bars in front of the crowd. Everyone appreciated her, which gave her the confidence to start writing.
Hard Kaur mentioned something that caught our attention the most. She stated, "I'll tell you a story that nobody knows. I got this deal long time ago, Jimmy Iovine said on the conference call 'Come to America'. This was like 2009 or something, and I was like 'I don't wanna go'. I chose my country. To educate my country about hip-hop." Well it's about to be a decade, the masses are still pretty uneducated about hip-hop here, looks like Jimmy didn't lose one!
Regardless, Hard Kaur's efforts are worth appreciating. Her mixtape features young blood from the underground such as Tony Sebastian, Feyago, Shah Rule and Illa Straight among others. She spoke of them very dearly and says she finally feels at home, being among the budding hip-hop community in India. Desi Hip Hop is on the rise, and the people who started the movement are recognising its growth!
Watch the full interview of Hard Kaur here –