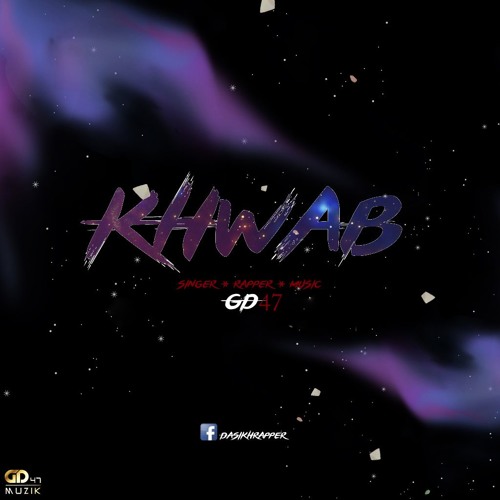 It has been a minute since we heard from GD Singh. Gaggy just dropped his new audio called "Khwab" and it sounds absolutely fantastic. What differentiates GD from this herd of claiming to Punjabi rappers is knowledge and intellect along with maturity.
Never afraid to spit the naked truth Gaggy did just that again with his latest release and he had the following to convey :
" 'Khwab' is a track about my current state of mind. I was frustrated with the way things were in my life from a career stand point, so I let it all out on this song. More true to it, the song is just another example that I'm not afraid to accept my situations in life. What I think, what I feel, negative or positive… I just put it all in my track and that's the reason why a lot of people can relate to "Khwab".
From a music stand point, I did everything in this track, I didn't hold back. Which is something I've been working towards all my life, my goal is to be an ultimate artist, who raps, sings, produces, writes lyrics. Does everything that he likes in every possible way. "