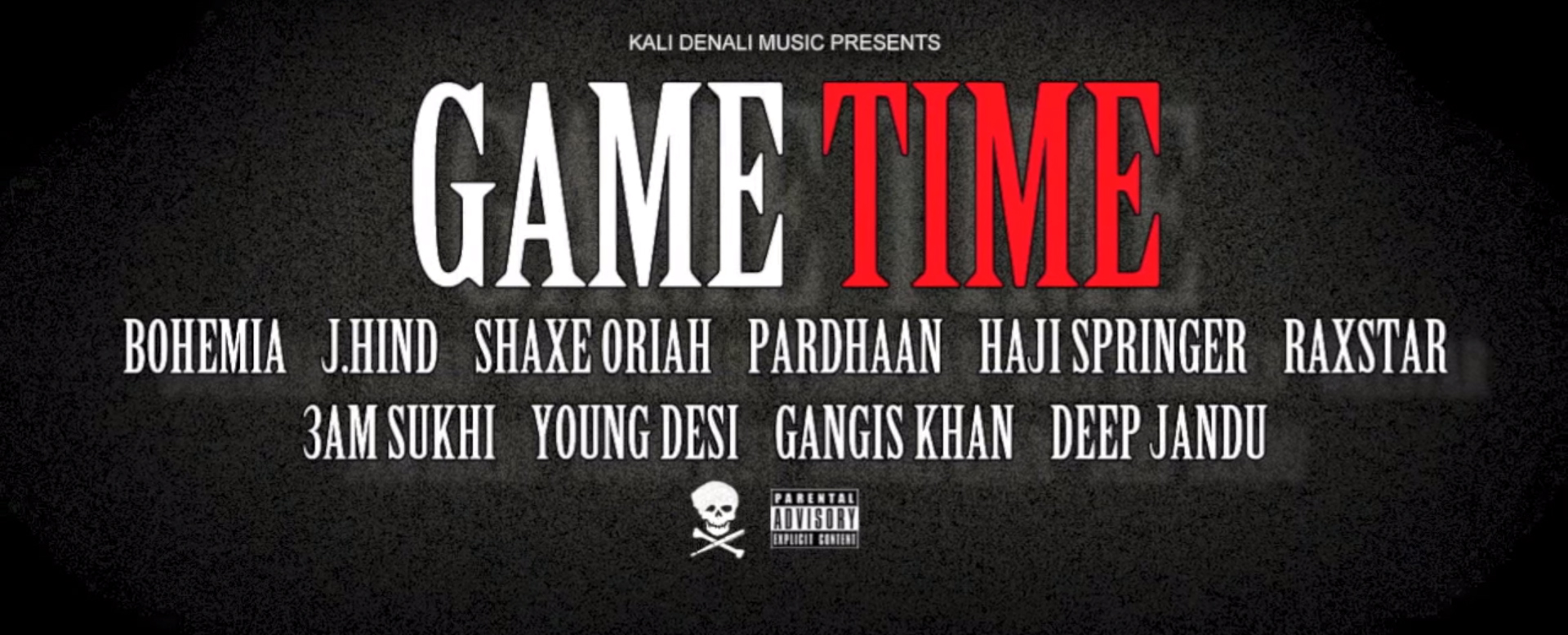 A 13 second teaser was released for an upcoming track, GAME TIME from the most anticipated mixtape in the history of Desi Hip-Hop. It features most of your favorite rappers from the scene.
Bohemia is going to be with the entire roster which features on the mixtape and it includes J.Hind, Shaxe Oriah, Pardhaan, Haji Springer, Raxstar, 3AM Sukhi, Young Desi, Gangis Khan & Deep Jandu. The track is going to be a star-studded cypher and perhaps the biggest one which the mainstream has ever seen and the only thing which we know thus far is that Bohemia will be having the first. All the emcees on 'GAME TIME' are know to be the pioneers in some form or the other and it is a dream come true for a lot of fans to see this union come true.
Have a look right here, we will keep you posted as and when we find out more.