The 6th track from the KDM mixtape is here and this time it is Sunny Boy and Haji Springer putting down reasons to come for a cruise in their whip. KDM is only dealing with street bangers and this right here is no different.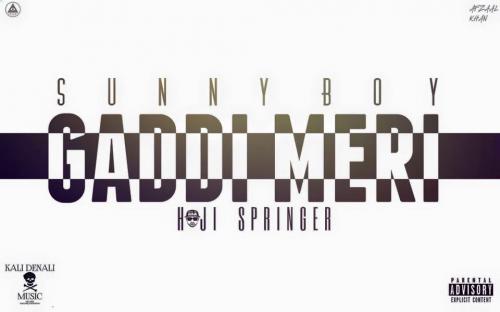 A groovy new school flavored beat which is produced by Haji Springer is bound to tear apart the bass. This was the first time I heard Sunny Boy and his vocals are powerful and justify the track. Haji comes in with a dope verse and breaks down the track at the end and has hilarious punches and that witch at the end is on point. Sunny Boy has a wicked presence on the track and his laid back approach is perfectly contrasted with Haji's verse and provides a variety of flavors to bump to.
Kali Denali Mixtape has reached a certain level in terms of video production and all their video look superb and awesomely professional. This video is also accompanied by a story which you all should watch to know more about. The video has crossed more than 100,000 views within 2 days and has been received warmly by Desi audiences world wide.
There is the 6th track from the mixtape and brings us a step closer to the mixtape. The KDM mixtape is going to feature some of the most prominent names from the Desi scene and we are waiting for the release of the mixtape as much as you are.