HipHop isn't all about keeping it gangster, is it ? Hip Hop is a culture, and we all know it.  Rap isn't all about expressing intense vibes.  Rap artists now a days proving it thru their music creativity. Coming up with lots creative music to show the world that hip-hop can change the intensive expression to something much more enjoyable and relaxing. And for any rap artist out there,  it's a hard job to get outta their zone and do something like that. But once they take the courage to do so, things come out really amazing. And any true emcees out there, would love to take this challenge and come up with more innovative music humors.
Towfique also known as CK TOFF( Charon Kobi Towfique ), a very talented rap artist from dhaka,  Bangladesh.  He's very well known for his word choosing technique from bengali vocabulary.  He's context contains intellectual  topic.  Till now,  CK TOFF  has managed to drop hit records individually  and along with different artists from Bangladesh too.  Towfique is so much inspired by Bengali  KHEPA GAAN , and with his unique voice and lyrical madness, he actually managed to come up with various versatile good hip-hop fusion. Which is not only innovative,  but also more like  milestones for Bangladeshi hiphop scene.  CK TOFF says, he's always open about making good records and trying new things in hiphop.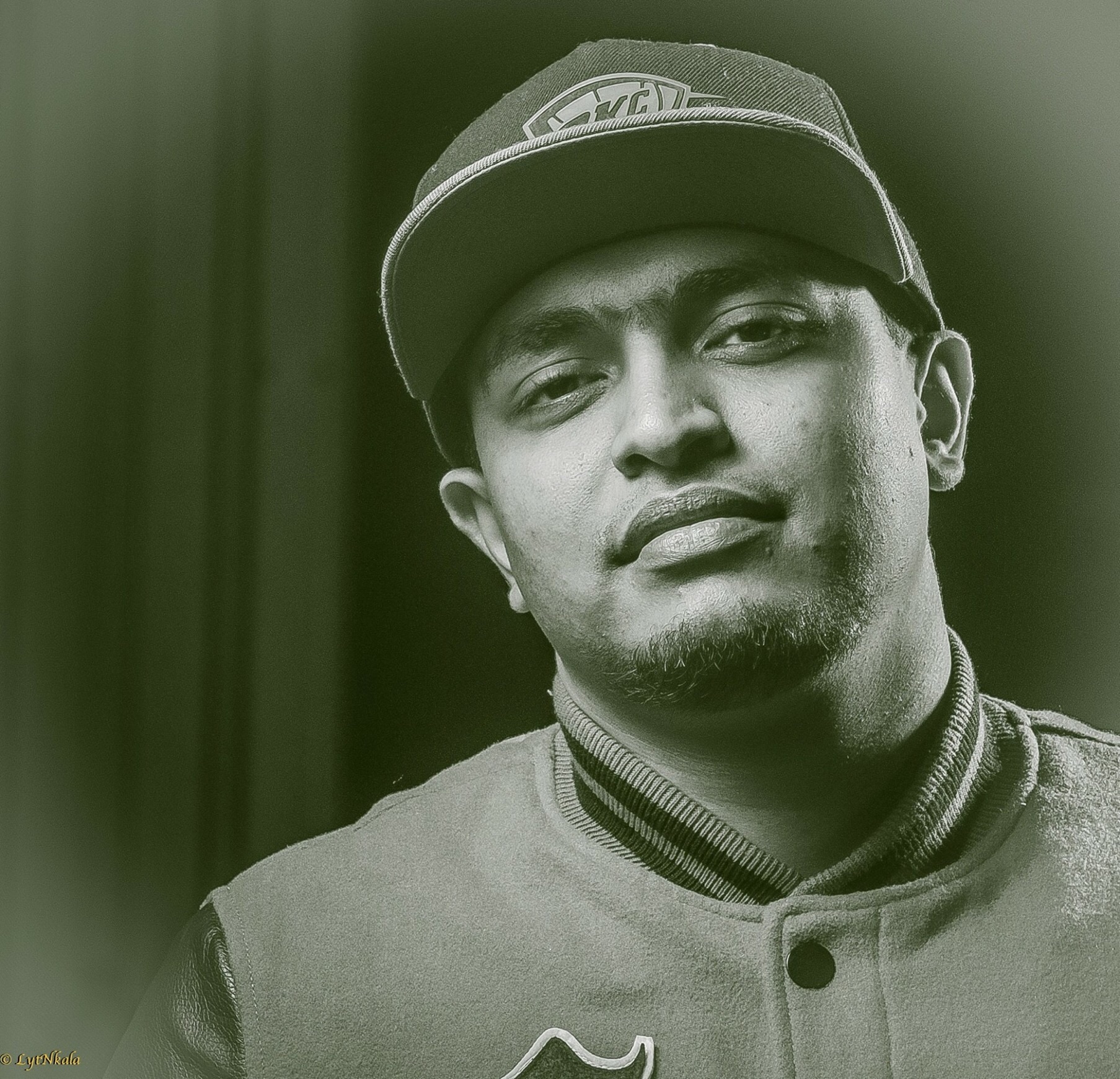 That's how this fusion idea came thru. He got hooked up by ADIT, who is a very talented artist , and producer from Bangladesh.  Towfique and ADIT  been working together for a while and they successfully dropped hit records earlier  as well. Let's talk about this track JOCHONA, shall we?
It is a Love song blending Bangla Classical Music with Bangla Rap ( Khepa Gaan).

Where the world is now full of hatred and clashes, music plays a vital role to bring peace and love. The attempt fusion is a bridge beyond borders to unite human being in the orbit of love and peace. The implied approach of the tune and, the lyrics is to spread the message of love and respect towards every human being regardless of their ethnicity, colour, race, belief and territorial identity but the identity of humanity.
The Singer Dola has released a number of singles before , along with singing as PlayBack in movies , however singing in such experimental number as in blending in hip hop is mesmerising . Each of the instrumentalists here in 'Aditarian ' has enhanced the beauty of live hip hop in a whole different level . And Dola's contribution (1) throughout every single project was amazing . She pulled up the whole thing quite amazingly . Also the whole band thing which Adit put together with various talented artists worked out well as well . Aditarian has started performing live and has received response from the crowd already they are planning for more live performances across the country . ADITARIANS got a team of talented musicians whose are experienced , skillful and they do know what goes well in making of good music . ADIT and his musician team hopes that audience will appreciate their good effort which they are giving to come up with good music sense .

JOCHONA (Aditarian feat. Towfique and Dola)
Artists: Towfique, Dola & Adit
Music, Tune & Video Direction : Adit
Lyrics: Shomeswar Oli & Towfique (Rajotto)
Keys: Adit & Tushar Gomes
Bass: Pavel
Guitar: Shuvro
Drums: Nadeem
Team Support: A.13.D. Mohammed Shoyeb, Mithun chakra
Video production by Motion Rock Entertainment
Video Editing: Bammy
Record Label: GP Music
Facebook link (MAIN LINK) : https://www.facebook.com/GPMusicNow/videos/1790424657855597/
Currently!  This track holding a good noticing position on Gp music app billboard.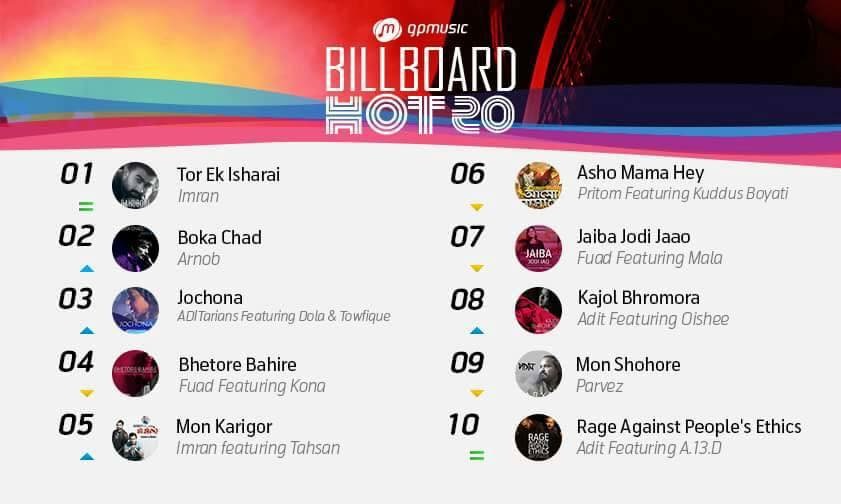 Enjoy the track,  share,  enjoy the new taste of hip-hop music.