#FunWithU – TVF's CUTE Vol 1 Ft. Raftaar & Kanan
Since the invention of internet a lot has changed over time in terms of availability of platforms for displaying artistic talents. It has almost replaced T.V, and radio and that is what is the objective of TVF. TVF (The Viral Fever) is known for their out of the box thinking and this time they used hiphop to further their efforts.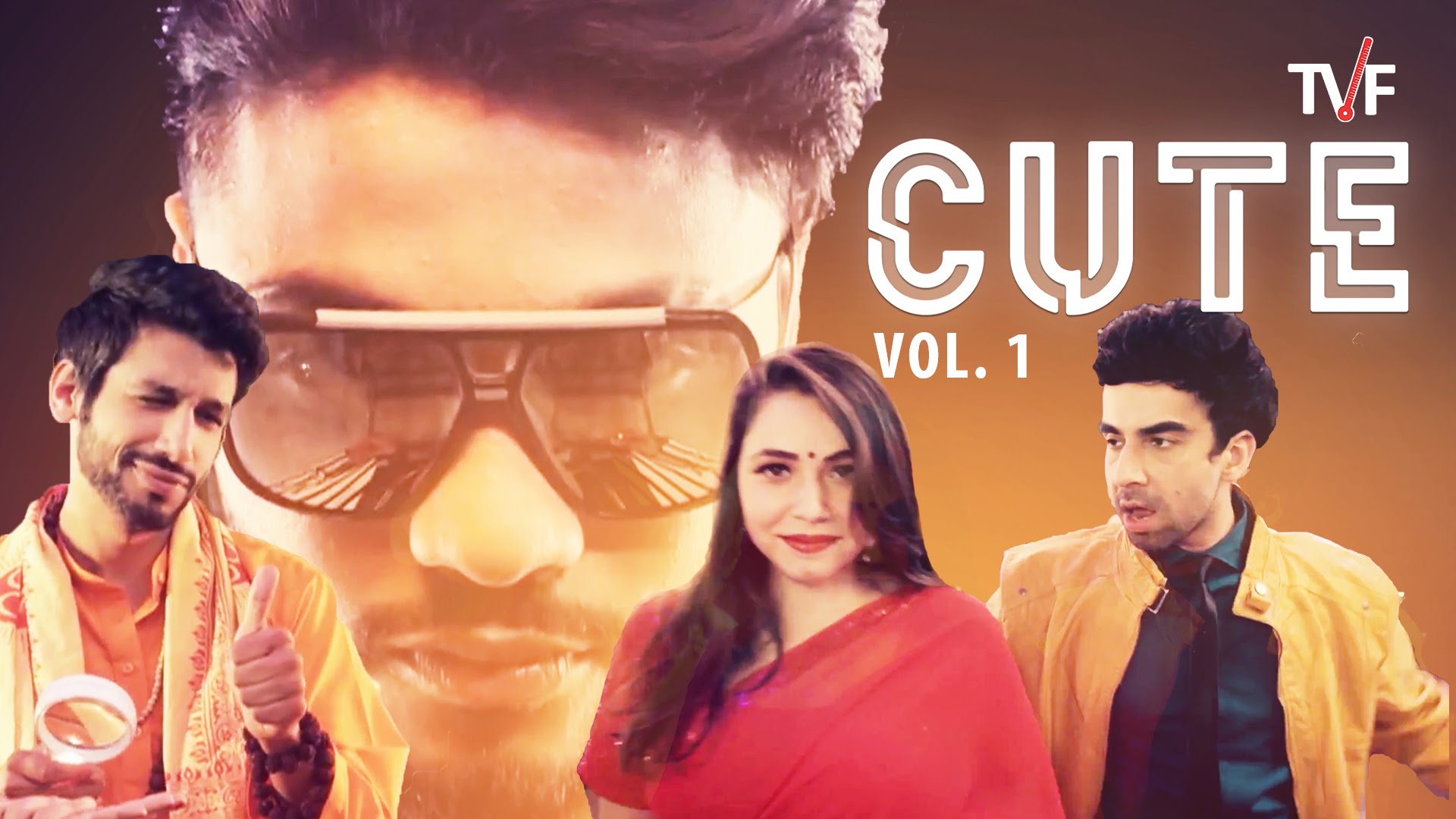 TVF (The Viral Fever) &  Raftaar together made a parody of the famous track "Ch**T" which was responsible for putting current Bollywood Kings, Yo Yo Honey Singh and Badshah in the the limelight which they utilized to their advantage and are reigning over Bollywood. It is no secret that Raftaar hates Honey Singh and he makes sure that everyone who listens to him is aware of it. I am assuming that he would have relished such an opportunity and capitalized on it without and 2nd thoughts.
Raftaar has taken the entire song reconstructed the beat using a few loops of the original track but put down his own thing and sprinkled a little raftaar factor on it. He flows exactly like the original track but has done some very clever wordplay to remind us of what trash the original track was. The entire package has a very mainstream feel to it but it will definitely be clicking with the masses.
TVF has successfully utilized the power of hip-hop and will attract more traffic towards themselves with this track.