Frappe Ash – CipherChallenge (Prod. by HHB)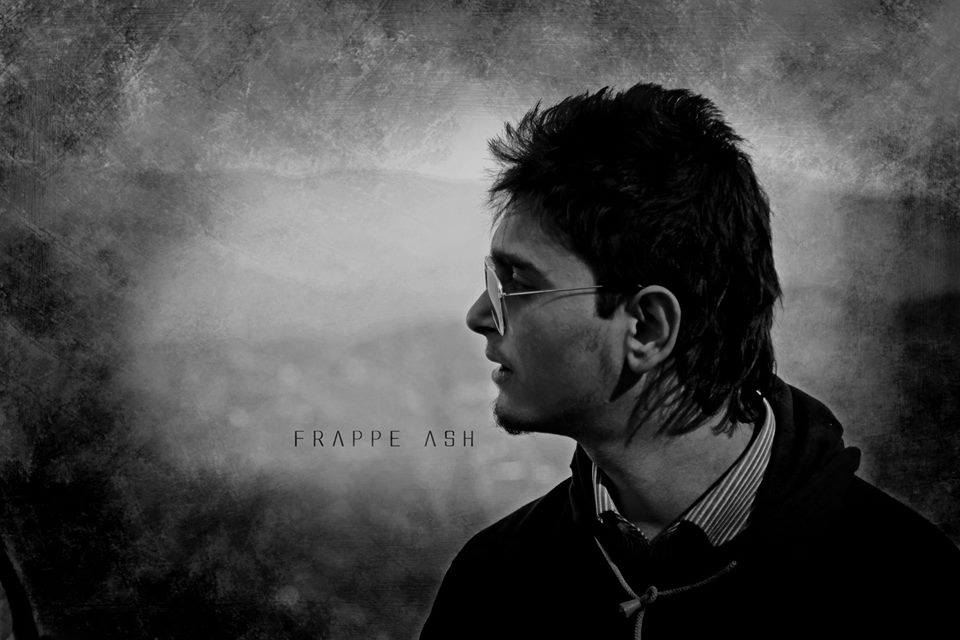 The latest entry in the cipher challenge is Frappe Ash who has been away from the game for quite some time. He makes a decent comeback and drops some heavy bars on that trap beat. The beat is absolutely banging and has been used for every verse in the #CipherChallenge which was started by Poetik Justis.
This is not bad for a comeback and he also made a statement by nominating the Bombay heavyweight, Enkore to put a verse out in a week for the cipher challenge to continue and prosper. With this the cypher challenge goes back to Bombay. I am waiting more stuff to come out by Frappe Ash and hopefully would not have to wait too long.
Check it out right here and drop your feedback.