Megh-uh-Watt just dropped the new video, Forever which is a well made video and a nice track accompanying it. He has put down what he thinks about womanhood and in his words "is an ode to them". It is good to see people trying to make conscious hiphop music and this fits the bracket.
Megh-uh-Watt was a part of one the first hip-hop collective's in Indian called, "DNOAX" and has been making music since. I caught up with him and he gave me an insight into this release.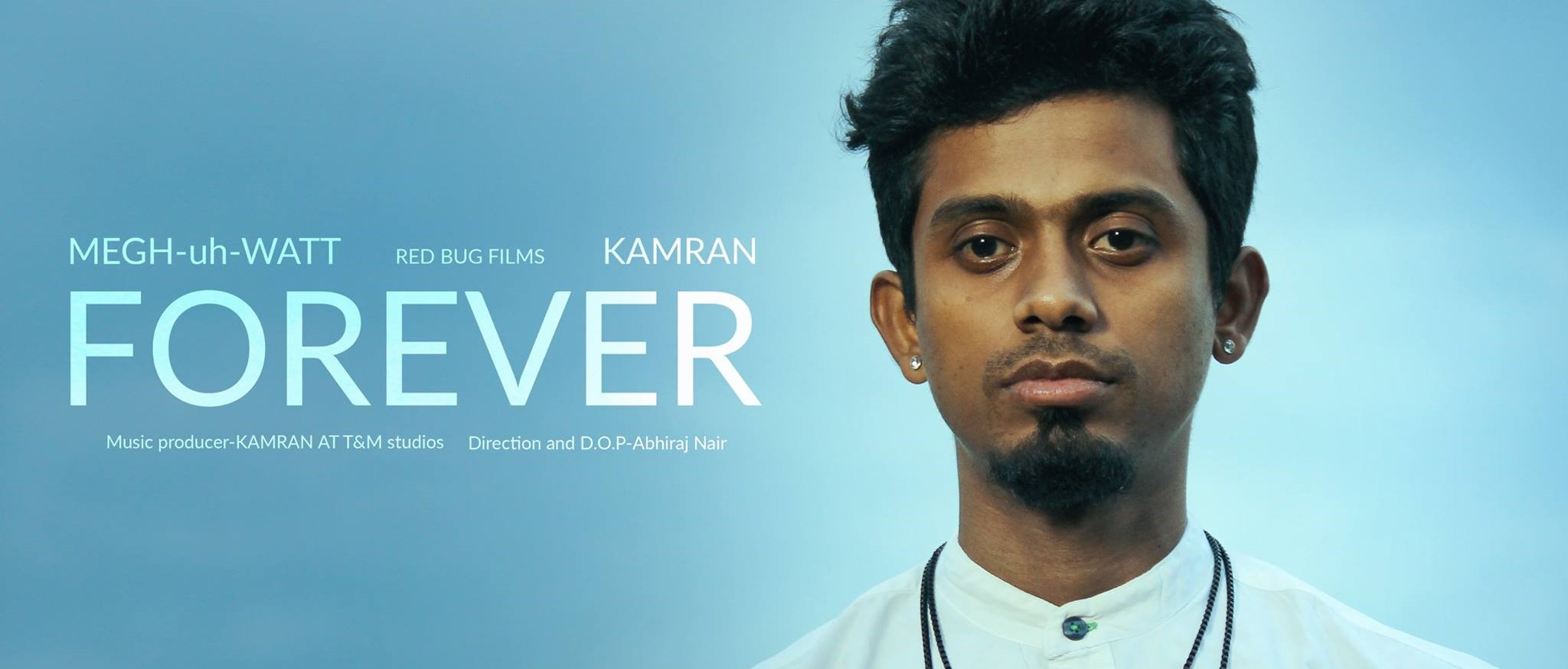 Q1. So what is MEGH-UH-WHAT upto these days ?
A 1 : I am working on few more songs to be compiled into an album , the next one being a Telugu spoken word ( Regional language ) which talks about the issues that haunted the nation in the past to the current socio-political issues .
Q2. What was the concept behind it ?
A2 : The central idea was woman and her strengths . That she is to everyone around , despite all the odds . It's an ode to womankind .
Q3. The video looks good, were you involved in the creative process ?
A3 : Yeah , my friend and Music Producer Kamran who works for the film industry here as a music director & I have been involved in the creative process video . But , my cinematographer Abhiraj Nair takes home the cake for this one , ' cause he is the backbone for the video . Without him , this video would've remained a distant dream.
Q4. Can we expect an album or a mixtape soon ?
A4 : Yeah , an album is on the cards .
Q5. What do you think about Desi Hip Hop ?
A5: Desi Hip Hop has always been a great support and a conscious voice for the artistes who have been unheard of , giving them opportunities and thus taking them to the next level of the game . Kudos to you guys !!
Q6. Any message for fans and followers ?
A6 : Fans & followers have always been more like friends . That's how an artist connects with them . All I'd like to say to them is to keep that love and support coming like always .