Bloodlines Records presents "FLAWLESS" by Sabih Nawab ft Ace Boogiee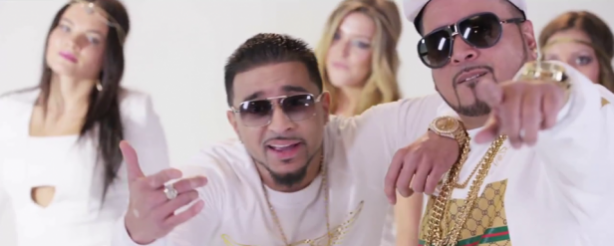 Bloodlines Records proudly presents "FLAWLESS" by Sabih Nawab & Ace Boogiee.   Straight outta Chi-Town, Sabih and Ace drop a banger that's gonna leave your head ringing.  From the cars to the girls to the fits to the flow, you can tell this video was meticulously planned out.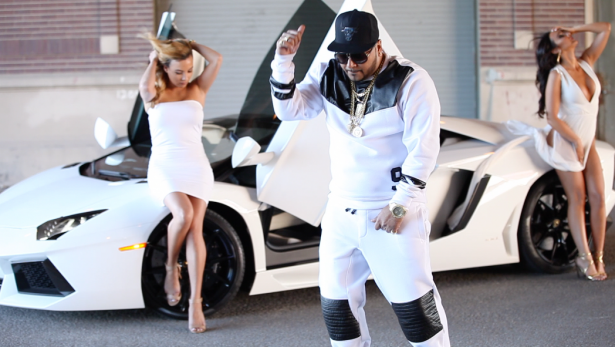 Ace Boogiee, Desi Rap artist and CEO of Bloodlines Records, based out of Chicago, Illinois is also an actor & musician.  Starting his career back in 2000, Ace has created music that crosses over boundaries and focused on fusing Bollywood & Mainstream music. With many collaborations in the works with top Rap artists, Ace is ready to establish a stronghold on the mainstream.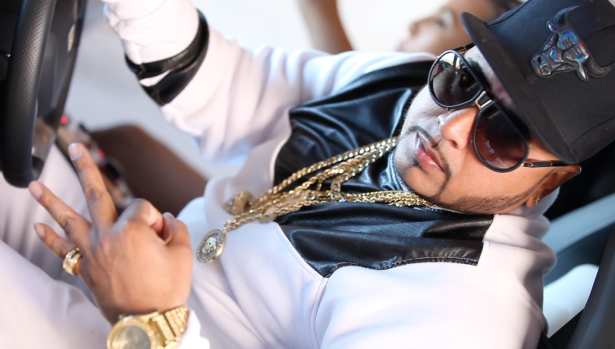 Ace teamed up with Sabih Nawab who's no stranger to the limelight.  Sabih made his Hollywood debut in the hottest show on Fox TV, Empire and has performed all around the world with well-known artists such Honey Singh, Mickey Singh, Arjun, Imran Khan, Kamal Raja, Nouman Khalid, and more. He was also on tour with Shahrukh Khan as well during the SLAM 2014 tour, creating fans throughout the USA.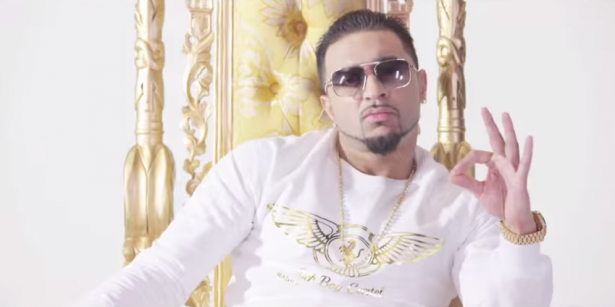 So without further ado, lets get this FLAWLESS party started, check it out below!
Keep it locked on DesiHipHop for a lot more music from Bloodlines Records and connect with the artists below!
facebook links